Humour
Curious Buyers Asked Weird Questions About IPhone X On Amazon India & Responses Are Hilarious
2018 was not a good year for Apple when it comes to the sale of its product iPhone which dropped almost all over the world and the biggest concern for the company in the year 2019 is to regain its market. However, it seems to be pretty difficult for the organization to increase its sales until and unless it decreases prices of its products to a good extent.
If we go back in 2017, people were in love with iPhones and in the same year, Apple launched its iPhone X and quoted its price at Rs. 82K but in the present day situation, the demand has gone down considerably. In fact, some people got so crazy at that time for iPhones that they didn't mind selling their kidney to arrange money for purchasing one.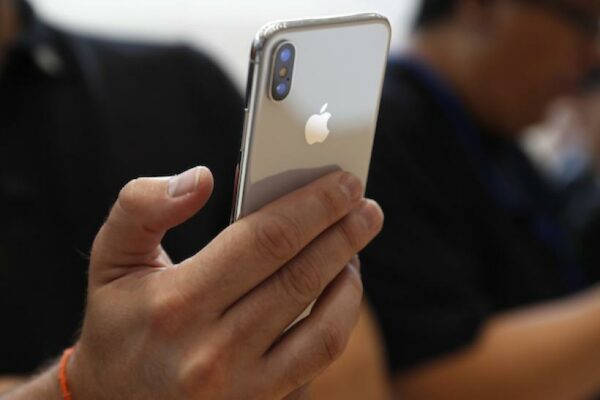 The sky-high prices of iPhones make it a product that can be bought only by those who have good bank balance but some people are really doubtful as to what unique it offers which makes it so costly. They are even asking questions on Amazon India's webpage to find out the reasons behind its extraordinary price but in a very funny style.
Take a look: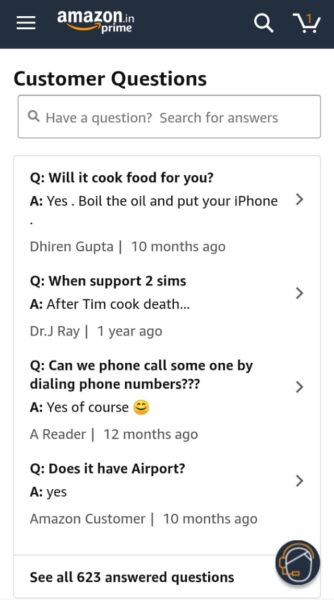 This is how Reddit users reacted over it:
#1

#2

#3

#4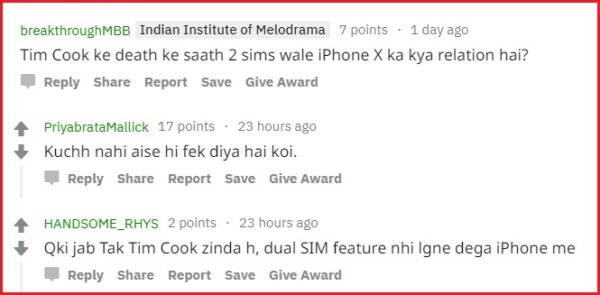 #5

Hilarious, aren't they? Do you also have such funny questions? Share with us.
Share Your Views In Comments Below