Sports
David Warner Opens Up On SRH Sacking Him & Lashes Out At Team Management
David Warner, the Aussie cricketer, may not have been able to perform well in the ongoing fourth test match but overall he seems to be in good touch and it is quite certain that he will attract high bid in the upcoming mega auction ahead of the IPL 2022. David Warner has been released by the IPL team Sunrisers Hyderabad and after whatever happened in the IPL 2021, everyone was sure that the cricketer would also not like to stay with the franchise.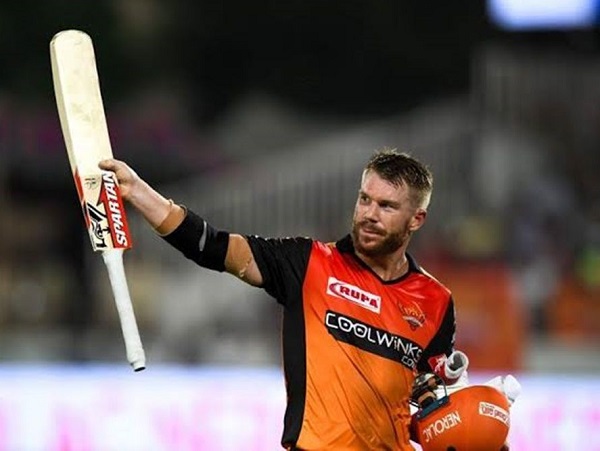 SRH has won the IPL only once in the year 2016 under the leadership of David Warner but in the IPL 2021, he was removed from the post of captain midway after team tasted successive defeats and later on, he was also dropped from playing XI. What made his fans very angry was that in the second leg of the league, Warner was not even taken to the stadium and he used to watch the matches in his hotel room.
Recently in an interview, David Warner talked about his sacking and dropping from the team and also about what hurt him the most. He makes it clear that he completely disagrees with the way he has been sacked and questions that if a skipper is removed and dropped from the playing XI after what he has done for the team, what message other team members will get. He adds that what has hurt him the most is that now the other players would be thinking that this could happen to them as well.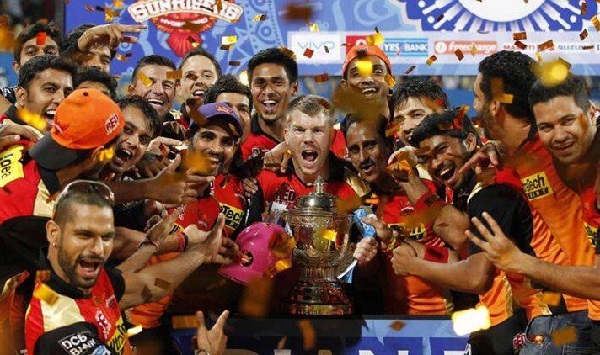 The 35 years old Aussie cricketer emphasized on the need of having communication as he said that there should be conversations regarding all the issues. He added that he wanted to have a conversation but no one came forward. Warner is of the opinion that there is no need to shy away from the conversations as he is not going to bite just because he is not getting a place in the team.
David Warner is quite popular among the Indians not just because of his cricketing skills but also for his social media presence as he regularly posts videos in which he is seen dancing on the tunes of the Indian movies and sometimes he also crops his face on the faces of actors.
What do you think of this whole SRH-David Warner episode? Do let us know.
Share Your Views In Comments Below