Bollywood & TV
Day 2 Collections Of Badhaai Ho & Namaste England Are Out. Badhaai Ho Shows Good Growth
This Thursday, 2 movies hit the screens, Badhaai Ho and Namaste England. Badhaai Ho started off really well and on the 1st day itself, it earned a whopping 11.75 crores.
All over India, Badhaai Ho garnered a very good response. On the other hand, Namaste England flopped badly on the opening day. The first day collections of Namaste England were just 1.5 crores; the numbers were super low and we never expected this.
The film might show a good growth on the weekend but nothing can be said as of now. Badhaai Ho's collections showed an excellent growth on the 2nd day.
Here's how much both the films have earned on Friday;
Badhaai Ho collections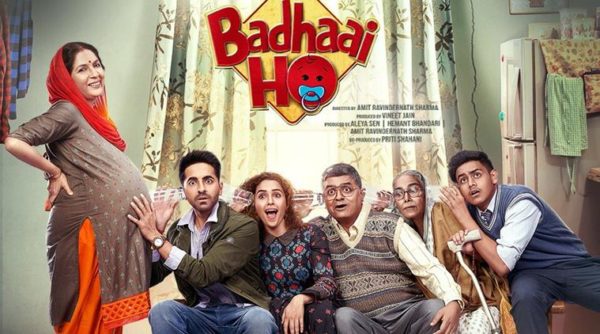 On Friday, Badhaai Ho earned a whopping 11.75 crores, thereby taking the 2-day total to 19.04 crores.
Day 1 – 7.29 crores
Day 2 – 11.75 crores
Total – 19.04 crores
Namaste England collections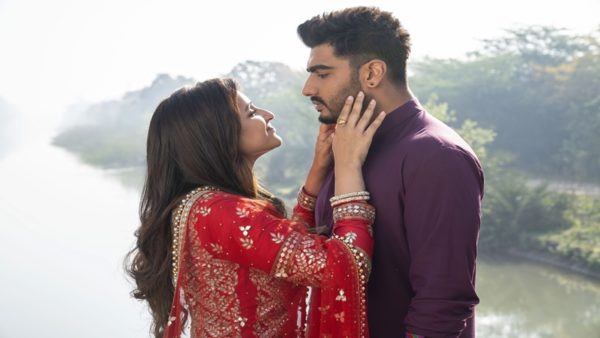 There is not much of a difference in the collections of Namaste England. On the 1st day it earned 1.50 crores, while on the 2nd day it earned 2 crores. The total stands at 3.50 crores.
Day 1- 1.50 crores
Day 2- 2 crores
Total – 3.50 crores
Let us see how both the movies fare in the coming weekend. What do you think? Any predictions?
Share Your Views In Comments Below