Sports
Dhoni Finally Reveals Why He Took Ball From Umpire. You'll Love His Smartness
Few weeks back, a video had gone viral on the internet, in which Dhoni was seen taking the ball from umpires after the match. This was at Headingley, after India and England played the 3rd ODI.
England won by 8 wickets, but rather than India's loss, what bothered everyone the most was Dhoni's action. After that video, there was buzz about Dhoni's retirement. However, Ravi Shastri cleared air and confirmed about the reports being fake.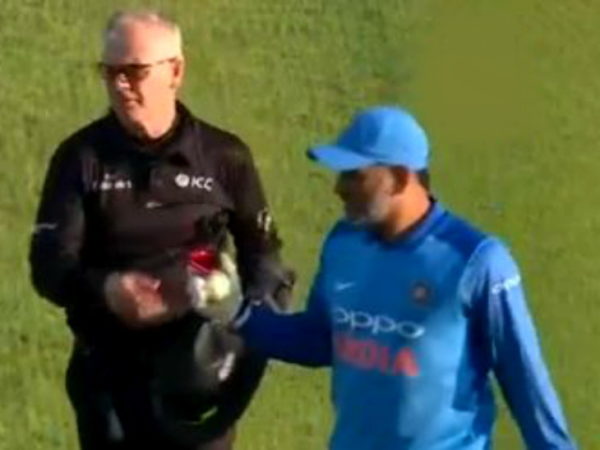 After Shastri, even Dhoni has spoken up about this. The cricketer has cleared that he won't be retiring too soon, at least till 2019 World Cup. Mahi also revealed the reason behind taking the ball.
He said that he took it purely for 'Homework' purpose. Since India lost to England in the 3 match ODI, he wanted to do some more homework. Mahi strongly feels that the bowlers should know how to get reverse swing correct.
As per ICC reports, Dhoni said that since England is getting it right, even India should. The cricketer was of the opinion that the ball would help them a lot to improve bowling before the BIG WORLD CUP.
Moreover, he said that after 50 overs, ICC would anyways not use the ball. Hence, he requested to take the ball and handed it over to their bowling coach.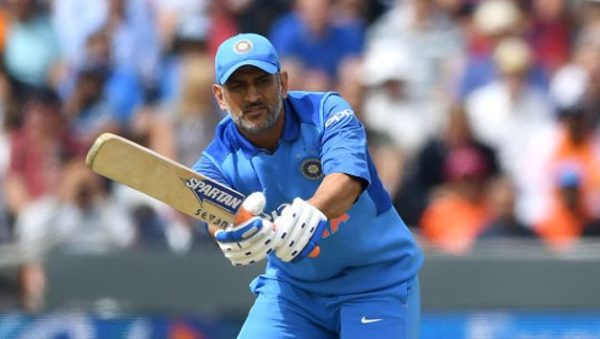 As per Dhoni, the ball would help bowlers get a good grip over wickets and yorkers in the last 10 overs. Well, no one can beat Dhoni when it comes to devising proper strategies. He's too talented!
Share Your Views In Comments Below