Bollywood & TV
Dhoni Was Shattered After Hearing About Sushant, Reveals Dhoni's Biopic Director Neeraj Pandey
The sudden departure of Bollywood actor Sushant Singh Rajput shocked everyone as he was just 34 years old and nobody expected that he would end his life in this manner. The actor took his own life by hanging at his Bandra residence on 14th June 2020.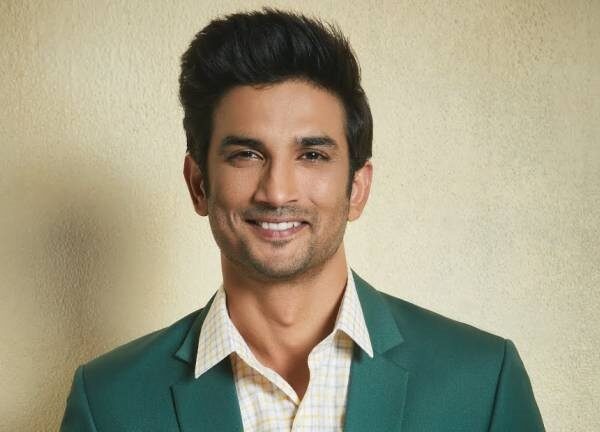 Sushant had a quite short filmy career as he worked in around 12 movies and undoubtedly, "MS Dhoni: The Untold Story" was the milestone of his career. In the biopic of the former Indian skipper, Sushant played the lead role of MS Dhoni and he amazed everyone with his acting skills. His dedication towards his work could be understood by the statement given by the former Australian cricketer Shane Watson as he said that in the film, at times it was difficult to ascertain whether it was Sushant or MSD.
I can't stop thinking about #sushantsinghrajput. It is just so tragic!!! In The Untold Story, at times you forgot whether it was Sushant or MSD. Amazing portrayal and now the world is much poorer with him not here in it. #gonetoosoon pic.twitter.com/pFYz4cD9jK

— Shane Watson (@ShaneRWatson33) June 15, 2020
Sushant worked pretty hard for this role and he left no stone unturned in getting insights of Dhoni's life. Not just his, he also took training from the former Indian cricketer Kiran More for 9 months. How can we forget to mention that he learned to play Dhoni's signature shot (helicopter shot) to the perfection? Sushant also took training from Keshav Banerjee, the childhood coach of Thala, and brought life to the character of Mahi.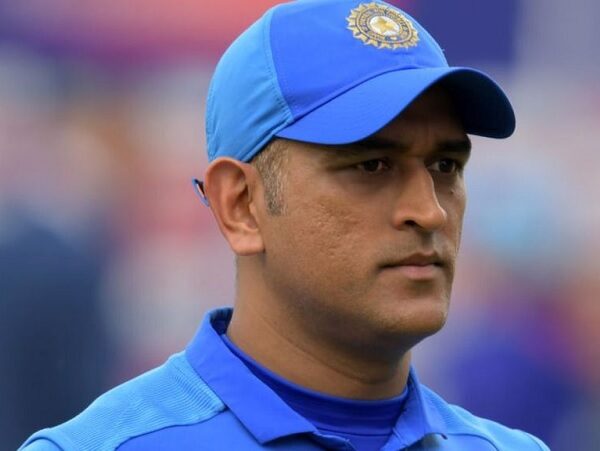 During an interview, Neeraj Pandey, the director of "MS Dhoni: The Untold Story" told that Dhoni was shattered after he heard the news of Sushant's departure. Neeraj further added that he also talked to Dhoni's two friends – Arun Pandey and Mihir Diwakar and they both were also very shocked and sad after hearing about Sushant.
Neeraj further said that Sushant worked hard to get into the skin of the character and even Dhoni was amazed after seeing Sushant's dedication for the movie.
There is no doubt that Sushant will be missed a lot! Gone too soon! RIP.
Share Your Views In Comments Below