Sports
Dhoni's Old Tweet When He Gave Apt Reply To Troller Asking Him To Focus On Batting Goes Viral
MS Dhoni, the former skipper of the Indian cricket team, is one of the most loved and most admired cricket personalities of the country and it won't be wrong to say that some cricket fans worship him as if he is a demigod. Dhoni who is also known as Captain Cool because of his cool and calm attitude is the only skipper who has won all the ICC tournaments – ICC T20 World Cup 2007, ICC World Cup 2011 and ICC Champions Trophy 2013.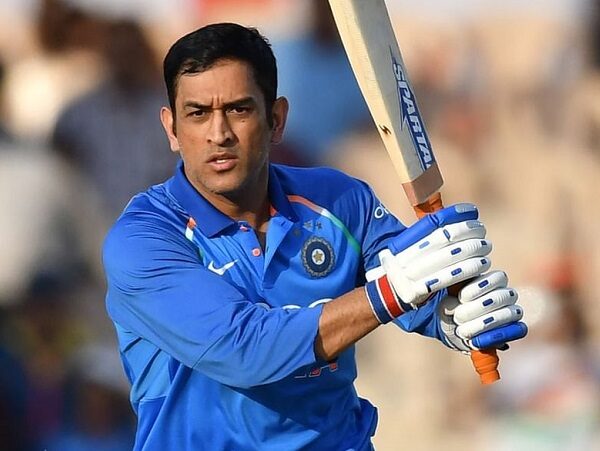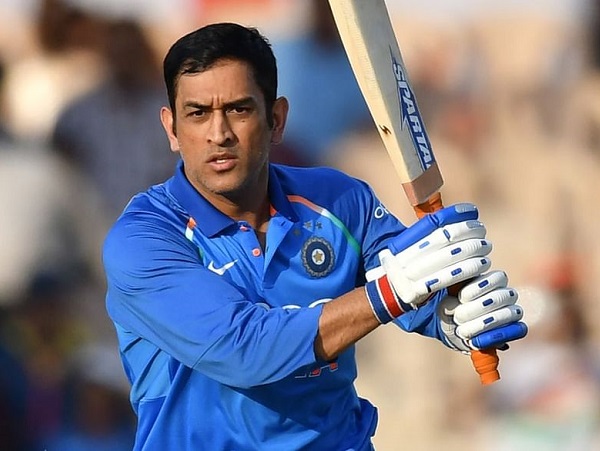 Though MS Dhoni is not very active on social media networks nowadays but there was a time when he used to share the updates with his followers and also interact with fans. Dhoni has a good sense of humour and many times he has displayed his wittiness on the field which we get to know through the stump mics. When he used to be active on the social media networks, he was showered with love and praises but sometimes he had to face the trolls as well but we must admit that he replied to the trollers like a boss.
Nowadays, some old tweets of MS Dhoni are going viral on the micro-blogging site Twitter and in one of them, Mahi has given a perfect reply to the troller. In the month of July 2012 before the Indian team left for the Sri Lankan tour, MS Dhoni made a tweet in which he asked his followers to find the differences between two almost same looking images.
Spot the difference http://t.co/eTEvd3Gp

— Mahendra Singh Dhoni (@msdhoni) July 17, 2012
While many followers responded with answers, there was one online user who advised Dhoni to focus on his batting in place of Twitter. The online user wrote, "@msdhoni plzz concentrate on ur batting not in Twitter".
@msdhoni plzz concentrate on ur batting not in twitter

— Sridhar Reddy Vakiti (@urssrilu666) July 17, 2012
MS Dhoni noticed the comment and gave a perfect yet funny reply as he asked tips from the man. Mahi wrote, "Sir yes sir, any tips sir".
@urssrilu666 sir yes sir, any tips sir

— Mahendra Singh Dhoni (@msdhoni) July 17, 2012
MS Dhoni has taken retirement from the international cricket but he is still leading Chennai Super Kings in the Indian Premier League. MSD is the second most successful skipper after Rohit Sharma as CSK has won the IPL three times while Mumbai Indians has won it five times.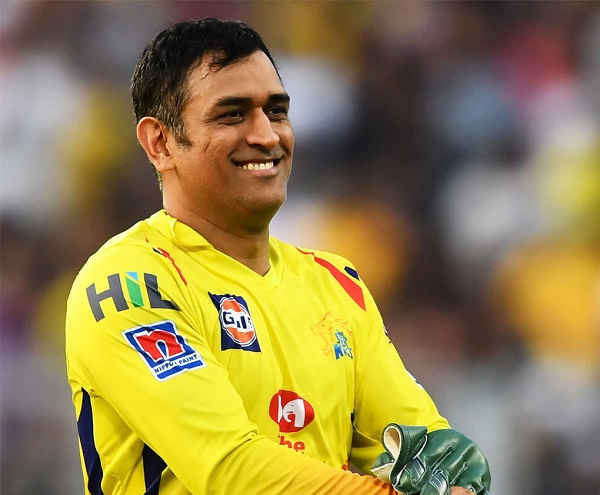 After having a nightmarish IPL 2020, CSK was having a good time in the IPL 2021 but the league got postponed midway due to the COVID-19 pandemic and recently it has been announced that the remaining matches of the tournament will be conducted in UAE.