News
Did Modi Announce Demonetization Before Formal Approval From RBI? Here Are The Details.
On November 8. 2016, PM Narendra Modi forever altered the course of Indian currency when he announced Demonetization, or a total ban on Rs. 500 and Rs. 100 notes which accounted for at least 86 % of the currency.
However, an inquiry has now revealed that Modi announced the drastic move even before a formal approval by the RBI. The board consisting of RBI members had met a couple of hours before the announcement. However, the details of what was discussed in the meeting were finalized and signed on December 15, 2016.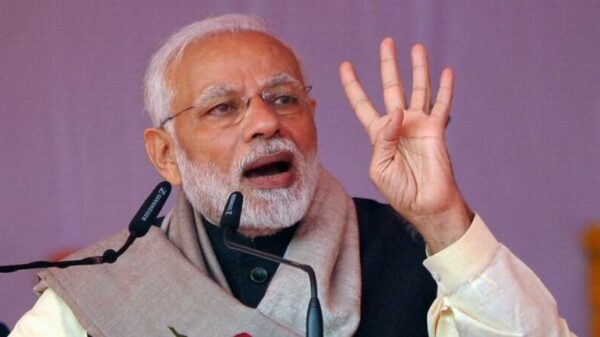 Also, the RBI had warned that while Demonetization was a commendable move, it would have a significant impact on the GDP of the country. It was also warned that the move would have an adverse impact on the rate of employment in the country.
Modi had also cited that the prime motive behind demonetization was to prohibit the circulation of black money in the market. However, the RBI Governor had ascertained that the move would have a negligible impact on black money as most of it was in real sector assets.
Modi had also confirmed that through demonetization, the government would not simply be reducing black money but would encourage people to go cashless or use electronic modes of payment.
Despite their reservations, the RBI did give a green signal for the move which prompted Modi to announce "DeMo" on live television. However, a formal approval was pending.
The fact that the notes were withdrawn suddenly certainly led to a massive cash crunch all over the nation, along with a 1.5 % decline in the GDP of the country.
Share Your Views In Comments Below