Bollywood & TV
Digital Star Gagan Arora Is All Set To Sizzle On The Big Screen With Ujda Chaman
Hair plays an important role in making a man look good and handsome but problem arises when a guy starts losing hair at a young age. In fact, this issue affects a person badly in terms of confidence as people around him begin to make fun of him and he may also get depressed if this problem is not handled properly or gets resolves as soon as possible.
Something of this sort is happening with the lead actor of the upcoming movie "Ujda Chaman". The flick tries to show all the difficulties and troubles faced by a bald young man when he starts searching for his bride.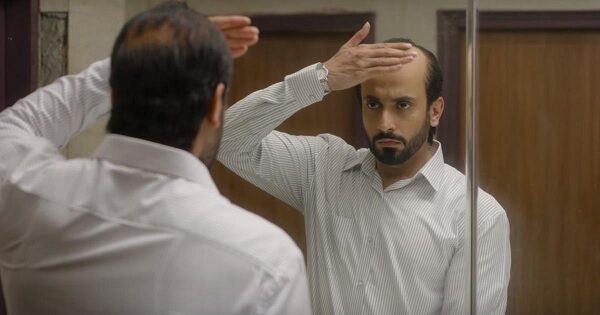 "Ujda Chaman" is the story of a 30 years old unmarried Hindi professor Chaman Kohli who is continuously getting rejected by girls because of his baldness. Things get uglier when an astrologer predicts that he will remain unmarried for whole life if he doesn't tie the knot before he turns 31. As a result, the protagonist and his family start looking for a girl who is ready to get married to Chaman.
The trailer is too funny and every bit of it perfectly reflects the unfavourable situations faced by a bald man. Get ready for an entertaining roller coaster ride of laughter and joy!
Here is the video:
For More Videos, Subscribe Us Now
Click to watch this video directly on YouTube
Directed by Abhishek Pathak, "Ujda Chaman" is going to release on 8th November, 2019, and stars Sunny Singh and Maanvi Gagroo in the lead roles.
The movie also stars one of the most talented actors of the digital arena Gagan Arora who has worked in some of the most viral and loved videos on YouTube, including the videos of RVCJ Media. He has also been a part of a popular web series entitled College Romance in which he has played the character of Bagga.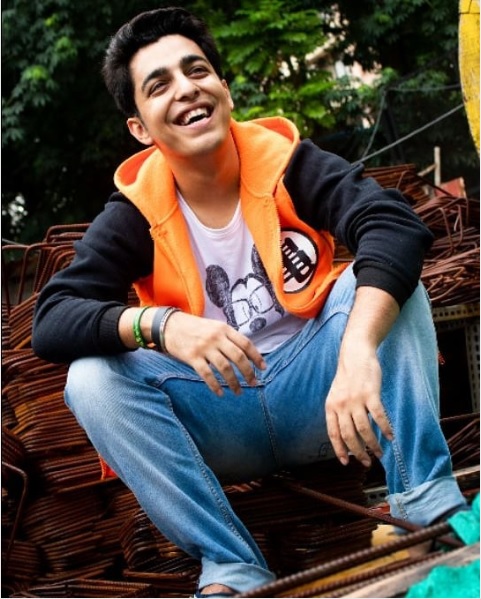 Bagga is loved by young audiences and we hope that a number of people will go to watch the flick to see their favourite star. In the film, Gagan plays the character of younger brother of Chaman and he appears to be a funky Delhi boy who doesn't mind fighting anyone for his elder brother.
Let us know what you think of the trailer of the movie.
Share Your Views In Comments Below