Bollywood & TV
Diljit Dosanjh Finally Reveals Why He Rejected Many Bollywood Films. You'll Respect Him
Everyone loved Diljit Dosanjh in Udta Punjab; he displayed an innocent performance and won our hearts. However, one thing that we appreciate about him is his straight-forwardness and respect towards his religion and culture.
Since a long time, Diljit has been pretty choosy about Bollywood films. He has been getting many good offers but many he times, he rejects them.
His upcoming movie is "Soorma" which is all set to hit the screens tomorrow. He essays the role of Sandeep Singh, famous hockey player. Initially, he didn't want to take it up considering his lack of skills in the game but then, he garnered confidence and gave a nod.
Majority of his fans keep wondering as to why Diljit rejects roles even though they are offered by his favorite directors. Diljit finally revealed the reason in an interview.
He said,
"I don't do much films in Bollywood because nothing substantial has been offered to me, I get offers but I feel even if I don't play this role someone else will, it won't make a difference. Even now my most favourite directors from Bollywood have offered me films which I cannot do because they want me to do it without turban and that's not possible. Turban is my identity, it's my emotion."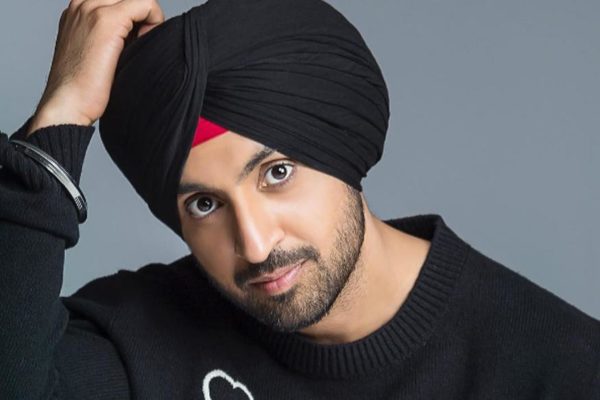 We respect his respect for the turban. He could have easily earned crores by giving up his turban but he chose his religion over money.
You go Diljit! We love you…