Videos
Diwali With Neighbourhood Crush: An Exciting Feeling
Diwali, a festival that has in it joy, colors and a chance to bond with the ones you love. In this fast paced world, Diwali presents itself as calm. It allows you to sit and enjoy the lighting and colors around.
But what if you get something more this Diwali? A chance to celebrate it with your neighbourhood crush? RVCJ brings exactly that in its newly released video titled, "Diwali with Neighbourhood Crush".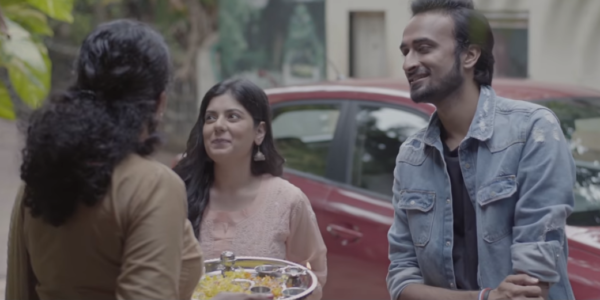 Our guy, returns from the hostel and get to meet his school crush again, the family invites the girl for a Diwali celebration at their house and things get exciting from there as the old feelings reignite.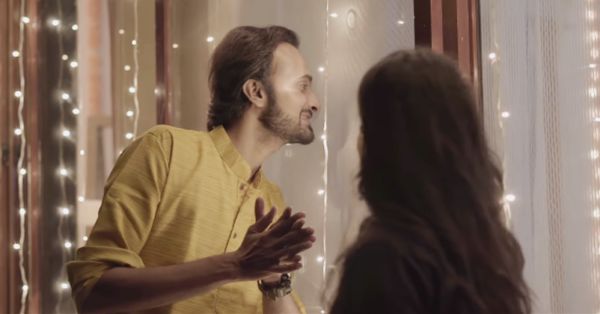 Watch the video to find out whether our shy guy will be able to confess his love this time around or whether he will fail to express his true feelings again:
Also, download the Pokerbaazi app and get a chance to earn upto Rs. 40 lakh in a single month. Play and join cash tables and earn big. Here's the link:
Share Your Views In Comments Below