Bollywood & TV
Diya Aur Baati Hum Actress Marries Herself, Claims She Rejected 1200 Marriage Proposals
Sologamy, the concept of self-marriage is gaining prominence in India now after a woman from the state of Gujarat named Kshama Bindu married herself few months back and became the first Indian woman to do so.
Recently, actress Kanishka Soni also committed sologamy and got married to herself. She has conveyed this decision to her fans through social media posts and also writes that her decision is completely correct because she is in love with herself and loves to fulfill her desires and dreams.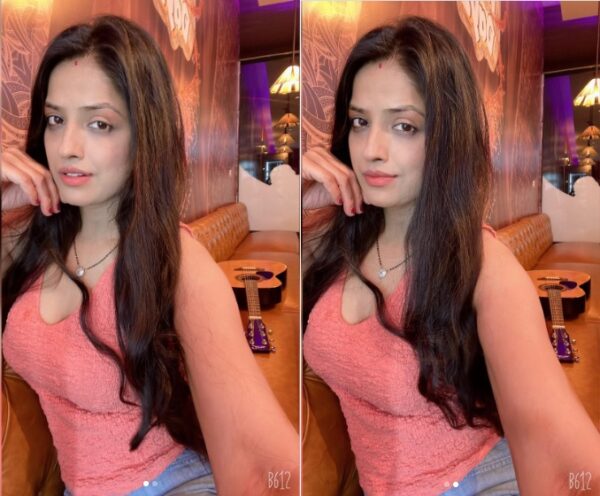 She says that she will never need a man because she is happy alone with her guitar. She calls herself a goddess and adds that she is strong and both Shiva and Shakti are inside her.
Here is her Instagram post:
Kanishka Soni gave an interview recently in which she talked about her failed relationship and her bad experiences in the industry. She stated that she received around 1200-1300 marriage proposals after coming to Mumbai which she rejected and then she was proposed by a famous actor but his real side was exposed within 2 months.
Kanishka said that she would not be taking the name of that actor because it may create controversy but he was very violent, short-tempered, used to get angry in every 15 minutes, break things and used to beat her up. She said that she was trapped in the relationship for nearly 1.5 years and it took her around 5 years to get relieved from that mess. She further said that she was shown the door from a show despite shooting for a whole day because she did not go inside the producer's room.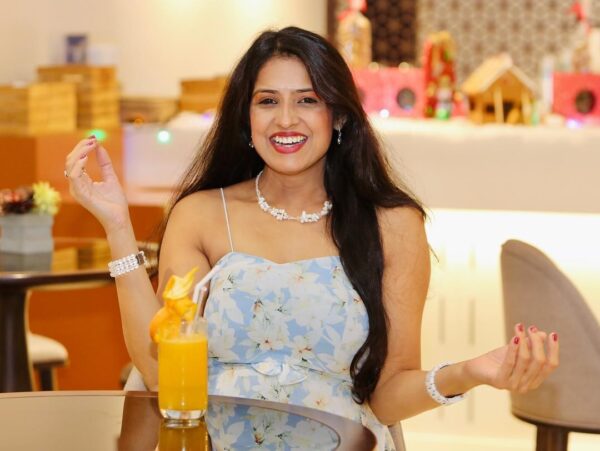 In another startling revelation, Kanishka Soni said that in 2008, a producer of an A-grade movie asked her to visit his house so that he could have a look at her stomach. She told him that she would do it in the movie but he said that if she was not able to do it in his house, how she would do it for the flick. Kanishka thanked Babubhai Dibha for his help because of which she was able to do some small budget movies but she dreams of becoming an actress like Kangana Ranaut and Priyanka Chopra. She was also seen in popular TV serial Diya Aur Baati Hum which starred Deepika Singh, Anas Rashid, Kanika Maheshwari, Neelu Vaghela, etc. in important roles.
Though it was a shock for her fans when she posted photos with sindoor and mangalsutra, we are sure that soon they will understand point of view of Kanishka Soni who has now shifted to USA for trying her luck in Hollywood.
Share Your Views In Comments Below