Humour
Dr Mashoor Gulati, Gutthi & Rinku Bhabhi, Sunil's All Avatars Come Together Amid COVID-19 Scare
Sunil Grover is one of the most loved actors and comedians of Indian television and he has done some good roles in movies as well. He is a pretty good mimicry artist too and has played some memorable characters that are still alive in minds and hearts of fans, such as Gutthi, Dr. Mashoor Gulati, etc.
Recently, Sunil Grover took to the micro-blogging site Twitter and posted a tweet in which he gave an important message in regard to the coronavirus outbreak. The ace comedian shared a photo which showed the famous characters played by him but they all were wearing masks.
Check out the pic: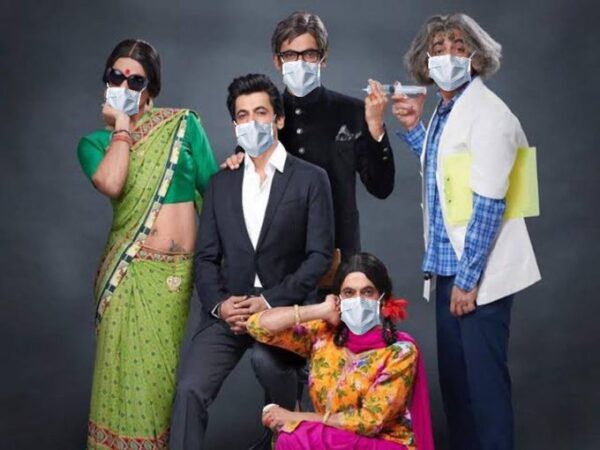 The caption that he wrote read, "Times have changed @avigowariker" and he also tagged photographer Avinash Gowariker.
Times have changed @avigowariker 🤪 pic.twitter.com/vNzmCOKKEM

— Sunil Grover (@WhoSunilGrover) March 29, 2020
Sunil has played many roles and people have also loved the female characters portrayed by him. While speaking at the FICCI Ladies Organisation, he said that he gets connected with women easily in comparison to men, adding that he loves playing female characters. He also stated that other actors Gaurav Gera, Ali Asgar and Krushna Abhishek who are playing female characters are also doing pretty well.
When he was asked whether male actors should stop playing female characters as there are already many female comedians, he said that women should also start playing the male characters. According to him, character doesn't matter, what matters is that it should have grace and people should like it.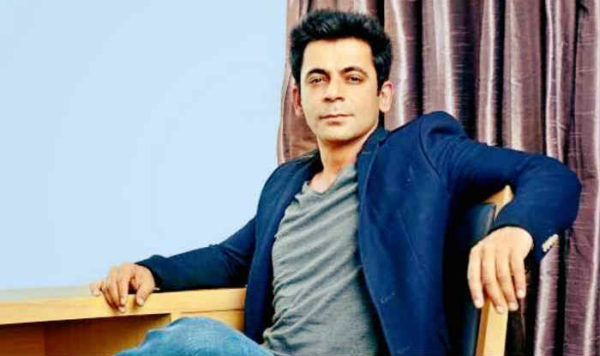 Sunil also talked about Salman Khan starrer "Bharat" in which he played an important character. He said that he was under pressure as he was working with Salman and he wanted to make audiences feel that he completely belongs to the world of Salman Khan in the film. Sunil also told that he completely followed the instructions given by Ali Abbas Zafar as well as got a lot of help from the suggestions given by Salman Khan.
The message that Sunil gave through his tweet is vital in the present scenario as the coronavirus outbreak has already taken more than 30K lives all over the world.