Durex is just like my alcoholic friend. Just like he has got hundreds of excuses to drink, the contraceptive brand has got hundreds of ways to pitch what they sell to the audience.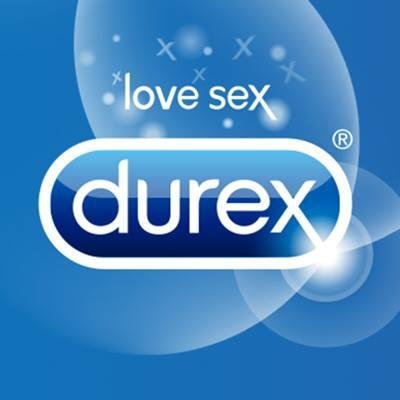 Whatever trends on social media, the brand always makes sure to get best out of it. The season of festivities has started in India and Diwali i.e the biggest festival of the country is around the corner. Durex has taken the best benefit of the ongoing debate of crackers vs no crackers and has brilliantly pitched their product to the public.
In an extremely creative and hilarious way, they created a contrast between firecracker and condom and we think they deserve all the praise for it. Durex took to Twitter and posted the creative. Along with it, they wrote-
The only fireworks you'd need in your bedroom.
The only fireworks you'd need in your bedroom. Buy here: https://t.co/Wk896BDT9Q. #FirecrackerBan pic.twitter.com/7vhP6jEWEK

— Durex India (@DurexIndia) October 26, 2018
You can also check the picture below-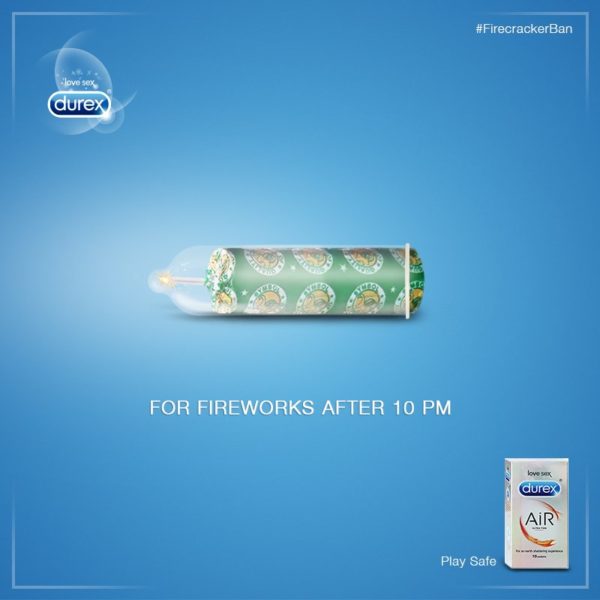 Isn't that brilliant? We think, it's surely going to boost some sales this Diwali.