News
Ecommerce Companies Like Amazon And Flipkart Can No Longer Sell Their Own Products
In a recent development, the Indian government has now banned ecommerce companies like Amazon or Flipkart from selling their own products online.
Ecommerce companies will no longer be allowed to sell their own products, which includes products of companies they hold shares in, since it creates a conflict of interest.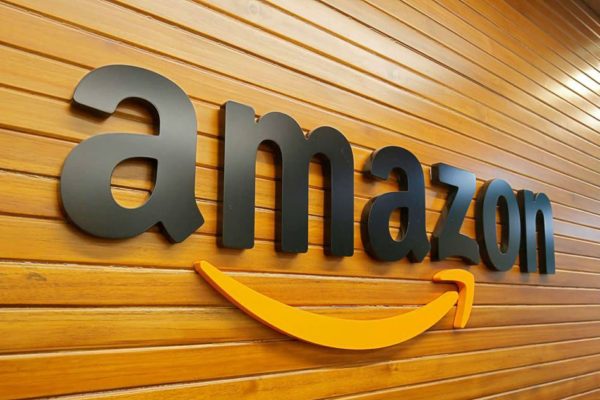 These companies will also no longer be able to enter into exclusive deals and agreements with the sellers. And this measure will be put to effect from Februrary 1, 2019.
Companies like Flipkart and Amazon will however be able to make bulk purchases from the wholesale units or enter into agreements with their affiliates.
This move has been introduced following complaints from sellers and traders in India who believe that the ecommerce giants have hijacked their operations and have established autonomy over the sellers.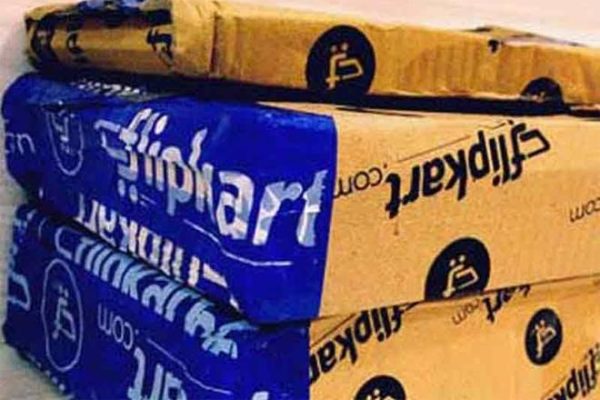 The notification that was issued recently also states that the incentives and cash back that customers receive on shopping through these platforms should not depend on whether the seller is an affiliate or not.
Complaints had been registered against both the ecommerce giants which claimed that they were partial to the sellers they had invested in. Hence, the new reform.
What do you feel about this?
Share Your Views In Comments Below