Bollywood & TV
Educational Qualification Of Bollywood Celebrities! See Who's The Smartest In This List!
Education is a must, no matter what you want to achieve. Without education, a person is 0! In order to get name and fame in the society, being qualified is very important. Some people might be under the impression that our Bollywood stars didn't study much or probably they got easy entry into the industry, right? No, just like us, even they studied hard and made way for fortune. You might not be aware, but many Bollywood actors have superb qualifications. Read the list and you'll be surprised. Some of them have more than one degree; no doubt, this list contains some of the smartest actors.
1. Riteish Deshmukh
Apart from graduating from Le Strasberg Theatre Institute (New York), he also graduated in Architecture from Kamala Raheja Vidyanidhi Institute of Architecture and Environmental Studies.
2. Vidya Balan
She has earned a Bachelor's degree in Sociology from St. Xavier's College and Master's in the same from Mumbai University.
3. Amitabh Bachchan
Along with having a Bachelor's degree in Arts from Delhi University, Big B also has doctorate degrees from 4 Universities including Leicester, De Montfort, QUT Brisbane and Jhansi University.
4. Manoj Bajpayee
Manoj has gained a Bachelor's degree in History from Ramjas College, Delhi.
5. Preity Zinta
She holds one bachelor's degree in Criminal Psychology and one in B.A. Honours in English. Her master's degree is in Criminal Psychology.
6. John Abraham
He has a Bachelor's degree in Economics and an MBA degree from MET, Mumbai.
7. Parineeti Chopra
Parineeti Chopra wanted to become an investment banker, but fortunately, global recession didn't allow her to do so and she became an actress. She has earned a triple Honours degree in Business, Finance and Economics from The Manchester Business School in England.
8. Kay Kay Menon
He has done graduation in Physics from Mumbai University and MBA in Marketing from the Department of Management Sciences, Pune. Quite Impressive!
9. Kareena Kapoor
Kareena studied Commerce for 2 years at Mithibai College. Then she pursued a summer course in Microcomputers from Harvard University. Apart from that, she's also studied law for a year from Government Law College, Mumbai.
10. Sunny Deol
Sunny Deol is a notable alumnus of R.A. Podar Colege of Commerce and Economics. He should also have pursued a course in dancing
11. Siddartha
This Rang De Basanti fame actor completed his B.Com (Hon) from Kirori Mal College, Delhi and later did MBA from SOJIMR, Mumbai.
12. Randeep Hooda
He took the decision from doing higher studies from Melbourne and went there. It's surprising to know that he not only has Bachelor's and Master's degree in Business Management but also has the same in HR.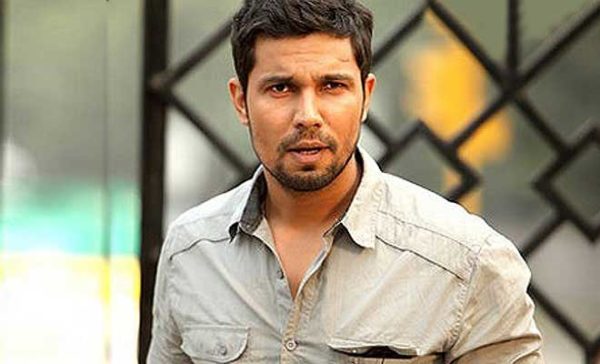 13. Varun Dhawan
Varun has a Business Management degree from UK's Nottingham Trent University.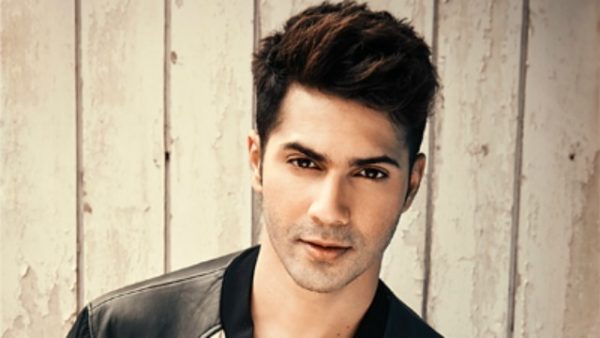 14. Imran Khan
He joined the New York Film Academy for a degree in film-making. Yes, he learnt acting from this academy that's located in Los Angeles.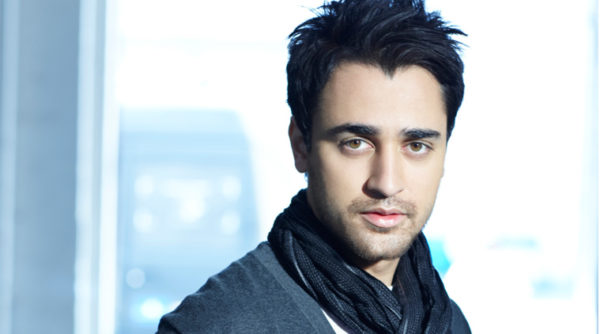 15. Sonu Sood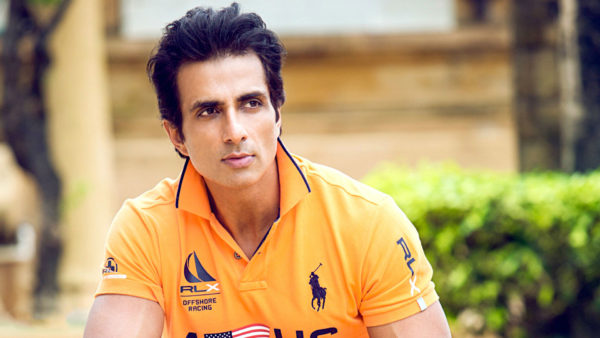 What? Sonu Sood is an engineer? Yes, he has done engineering from Yeshwantrao Chavan college in Nagpur.
16. Ameesha Patel
Wow, she has got a gold medal in economics from Massachusetts' Tufts University.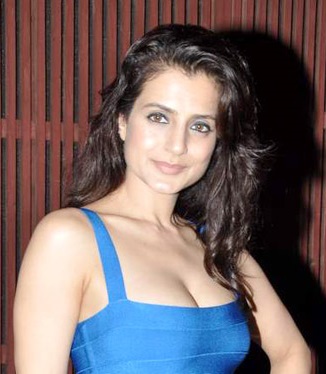 Don't Forget to Share this post 😀
Comment your views in the comment box below 😀
Share Your Views In Comments Below