News
Election Commission Asked FB To Remove All Posters By BJP With Abhinandan's Photo. Here's Why.
According to the Model Code of Conduct and the formal letter issued on December 2013 to the political parties of India, they should not use any photographs of defense personnel or force on their election campaign banners.
On Saturday, The Election Commission again called up all political parties to remind them of the guidelines officially issued. According to this Model Code, EC advised every candidate of every political party to desist themselves from displaying any photographs related to or involving defence personnel.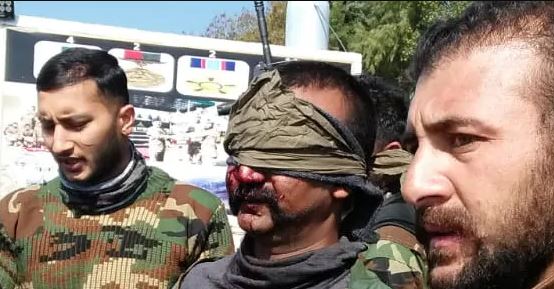 According to EC, the political parties should not be using any photographs that can be associated with the functions of defence forces, as their line of duty and work has no political agenda to get associated with.
On Tuesday, The Election Commission (EC) asked Facebook to remove two posters, involving political portrayal of defence personnel. The posters had Wing Commander Abhinandan Varthaman's photograph and was shared on social media platforms by Delhi MLA and BJP leader, Om Prakash Sharma.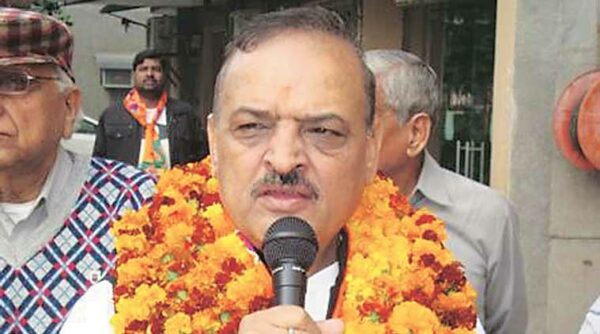 Shivnath Thukral, Director, Public Policy for India and South Asia, at Facebook received notice from The Election Commissioner, who asked him to remove those two pictures. Sharma added 'The post was made before LS poll dates were announced. Can't understand how EC is operating."
The Election Commission received this complaint on their cVIGIL app, which allows Indian citizens to post such complains with proof. This is one of the very rare instance when EC is seen taking action against Nodel Code violation, that too on social media.
So, what are your thoughts on this incident?
Share Your Views In Comments Below