News
ESPN Releases World Fame 100 List. This Is Virat Kohli's Rank In The List.
One of the most awaited list of 2019 has already been declared. ESPN The Magazine is here ranking the most famous athletes from all over the world. This is the magazine's fourth annual fame issue, with the top 100 most desirable and popular sports person from around the world.
With the help of The Magazine's research department, senior writer Peter Keating along with ESPN's sports Analytics group, ranked eight hundred athletes from over seventy eight countries around the world. This decision of ranking the athletes were significantly based on three proprietary formulas.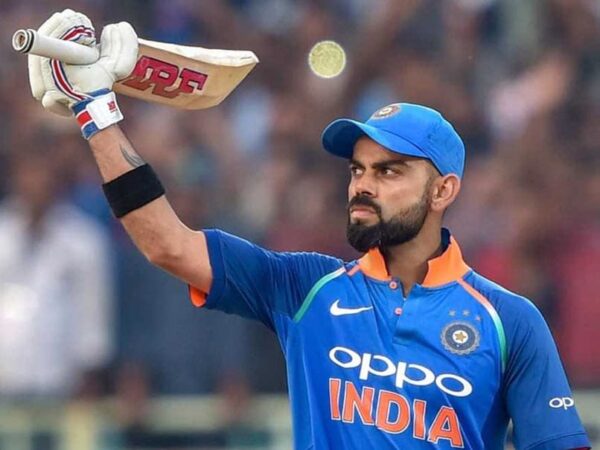 The whole team analysed each athletic's fame factor based on endorsement dollars, social media followers and Google trend score. Here this list shows how well known these star athletes are, through their self crafted success story.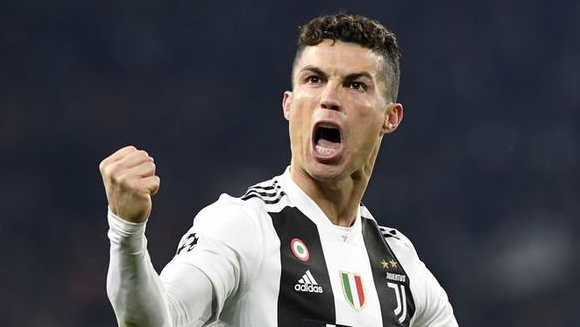 These are the top 10 athletes of 2019 World Fame Rankings.
1. Cristiano Ronaldo
2. LeBron James
3. Lionel Messi
4. Neymar
5. Conor McGregor
6. Roger Federer
7. Virat Kohli
8. Rafael Nadal
9. Stephen Curry
10. Tiger Woods
Indians athletes like Suresh Raina (22), MS Dhoni (13), Yuvraj Singh (18),Rohit Sharma (46), Harbhajan Singh (74), Ravi Ashwin (42) and Shikhar Dhawan (94) are the Indian athletes who made their way into this 2019 World Fame Ranking.
As captain Virat Kohli will be leading our Indian Cricket team into the ICC World Cup 2019, this news made us more proud. He was in the 11th position back in 2018 though.