Entertainment
Every Single Game Of Thrones Episode Has Been Merged Into A Astonishing 83 Seconds Video
The saga of Game of Thrones has come to an end after 8 long years. GOT fans are still trying to deal with their heartbreaks that GOT has finally come to an end.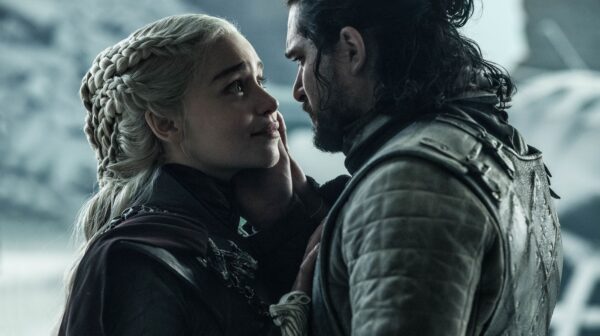 The HBO original series is considered to be the best series of the world. The struggle to wake up early in the morning just to watch the episodes and waiting for a year for the next season. We all have evolved with the series. It was worth the fights for the crown, the war and the people.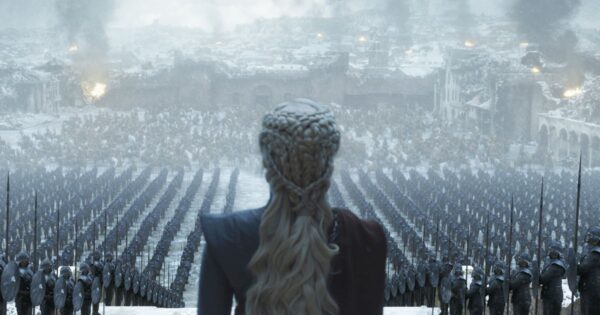 After the last episode of the final season was aired fans were left in tears feeling happy and miserable both at the same time.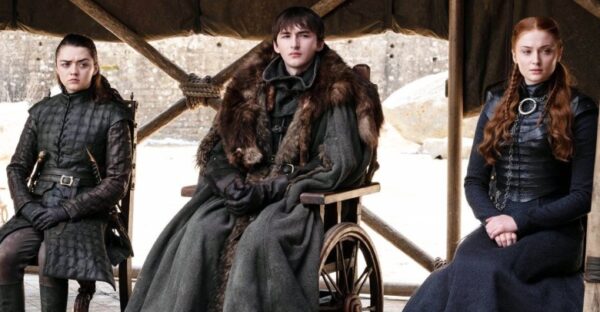 A video is going viral on the internet shared by Twitter user Andre Kelly. The video is a mesmerizing mashup created by merging 1-second clip from each episode of the show.
One second from every episode of Game of Thrones. pic.twitter.com/rFz2CFLwBx

— Andy Kelly (@ultrabrilliant) May 20, 2019

The video was shared one day after the final episode of the season finale aired. See how the Game of Thrones fans expressed their emotions after watching mashup video:
#1
One season doesn't define this show. The show earned and deserved its massive fan base but I think it got too big for it's own good and that the final season was clearly rushed. The overall product here was simply remarkable though and goes down as my favorite show by far.

— Andrew Holliger (@HolligerAndrew) May 20, 2019
#2
Feels less rushed than season 8 to be fair.

— Sam White (@samwrite) May 20, 2019
#3
A reminder of how brilliant the first 4 seasons were and how drasticly the quality dropped after the seasons surpassed the books

— Daniel Farnell (@Dan_Farnell) May 20, 2019
#4
Damn, there were some truly incredible shots and moments.

— Lee Shorten (@lcshorten) May 20, 2019
#5
— [ominous music plays] (@MikeDiver) May 20, 2019
#6
This is perfect. Thank you!

— GameofThrones Quotes (@ASOIAFQuotesGOT) May 20, 2019
#7
Literally a perfect trailer for the full DVD/Blu-Ray collection set.

— Darkskin Is.™ Ω (@RandyS0725) May 20, 2019
#8
3 times in the stomach isn't exactly certain death now is it. She was treated and the chase with the Waif was one of my favourite scenes on Game of Thrones.

— Scott Davison (@S_Davisonn) May 20, 2019
#9
WAY MORE EXCITED AT THE END OF THIS THAN I WAS AT LAST NIGHTS EPISODE

— CHRIS COCK #IRRELEVANCE (@ChrisCock_) May 21, 2019
#10
Dont remind of the waif. Getting stabbed 50 times in the stomach and surviving was unbelievable

— Lazy (@LayZViewer) May 20, 2019
This video is going to make you recall each second of Game of Thrones.
Share Your Views In Comments Below