Humour
Expecting Diwali Bonus? These Rib-Tickling Memes Perfectly Depict Condition Of Employees
The situation of the coronavirus pandemic may have come in control to some extent but there is no denying the fact that we are still under risk and we should follow all the precautions as guided by the government and medical authorities. The COVID-19 outbreak has not only taken a huge number of lives but also broken many families in terms of finance. A good number of businesses have been closed down, many people have lost their jobs and things don't seem to get normal any soon.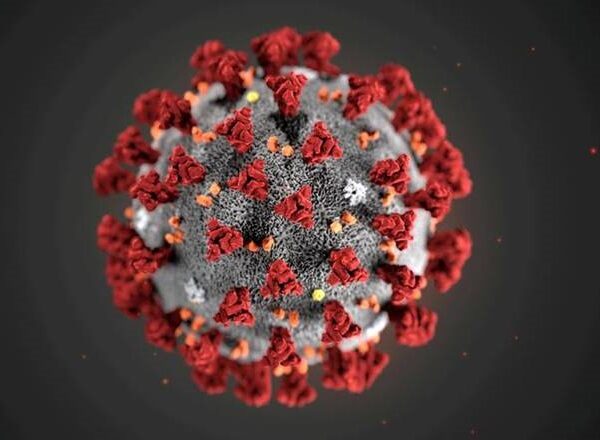 It is that time of the year when the whole India celebrates the festival of Diwali but for many people, Diwali will be little ordinary this year. It won't be incorrect to say that those people are very lucky who didn't lose their job during the coronavirus pandemic but they will also miss Diwali bonus this year as the businesses are also struggling at the moment.
However, the situation is not the same for those who are employed in the government departments. Few states are giving bonus to their employees and this has left others heartbroken and sad.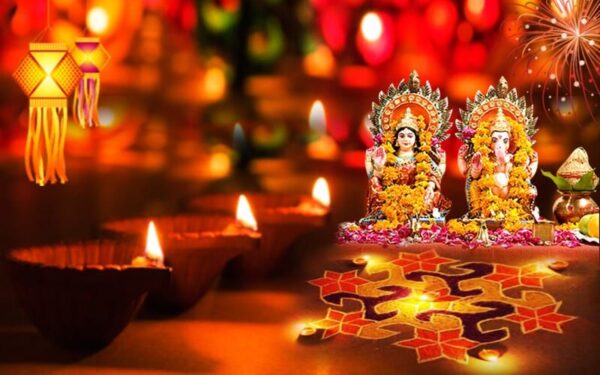 Nevertheless, netizens found humour in this situation too and as a result, social media networks have been flooded with memes and jokes over employees' wish and the present condition. Here are some of the hilarious tweets to tickle your funny bone:
#1
Hit the love and RT button if you can relate to this 🙂#Diwali #Diwali2020 #diwalibonus #bonuschallenge #MEMES #memesdaily #memes2020 #Bollywood pic.twitter.com/Vu0YKHsQGa

— 9X Jalwa (@9XJalwa) November 8, 2020
#2
When your office buddy got apraisal and diwali bonus and you didnt get anything except the box of sweets but still they are crying for more money.
I am like :- pic.twitter.com/Klqh5IOopC

— Atulkumar Gupta (@GuptaAtulkumar) October 31, 2018
#3
*EVERY INDIAN FATHER WITH BLANKET AS DIWALI BONUS FROM OFFICE pic.twitter.com/IaMBKtGDq6

— Shantanu Sarkar (@Ic0gnit0_mode) November 7, 2020
#4
Friends & Relatives: Govt employees got Diwali Bonus. How much you got?

Le me: pic.twitter.com/pdpd0wb9S7

— Banker Norbert Elekes (@BankerNorbert) November 7, 2020
#5
Different apps promoting themselves by saying "Es diwali sabko bonus milega"

Me , who haven't get anything from my firm :- pic.twitter.com/XiQnKclOfd

— 💲💔〽️ (@Samcasm7) November 8, 2020
#6
Johny Johny- yes Papa
Private Job- Yes Papa
BP Sugar- High Papa
Diwali Bonus- Joke Papa
Monthly Pay- Low Papa
Weekly Off- Ha ha ha 😂😂

— Priya Singh 12K (@Humorcoming) October 6, 2016
#7
Types Of #Diwali Bonus.. pic.twitter.com/A9rpipI3vp

— Sarcastic_Sanket (@SanKi_Baaat) November 7, 2020
#8
Omg this words going to oxford now🥳🥳🥳 diwali ka bonus mila #DefinitelyNot #MSDhoni pic.twitter.com/K3j8ULBUqW

— Snehal Sawant (@SnehalS06359401) November 1, 2020
#9
Me & Colleagues waiting for #Diwali bonus & salary….#Diwali2020 #HappyDiwali pic.twitter.com/dRfHm0L8q3

— 🔥 ∱∪ℕκγβαβα 🔥 (@nillkool9) November 9, 2020
#10
HR: Chalo Ek joke Sunao
Me: Sabko Diwali Bonus Milega

— Sumeet (@AaadiVaashi) September 22, 2017
We should also not forget that the vaccine for COVID-19 is still not available in the market so it will be better for all of us to follow the safety measures and keep ourselves safe.
We also request our readers to celebrate Diwali and other festivals safely! Happy Diwali!
Share Your Views In Comments Below