Technology
Fake Airtel Employee Duplicates The SIM Card Of A Pune Man, Steals Rs 93.5 Lakhs
Technology is getting advanced with ultimately higher speed but humans using it are not updating themselves according to it. We all know how a minor act of carelessness can prove to be a sin but still, we continue to do these mistakes.
A Pune based man was duped by a Fake Airtel employee who successfully conned him for Rs 93.5 lakhs. Unbelievable! Well, that's true.
How did it happen?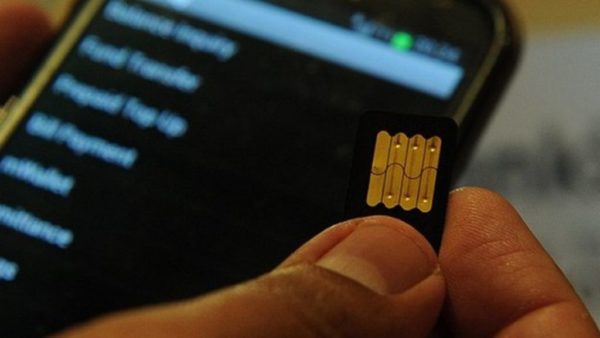 The man named Dinesh Kukreja got a call from a man who pretended to be an Airtel employee. He told him to share his SIM card details or it will stop working. The man then asked to forward him the message that he received on his phone. Without thinking much he forwarded that message.
Now he used this information to deactivate his SIM and create a new SIM which was of course linked to the Bank account. Do we need to share, how he did it from here?
Is the criminal spotted?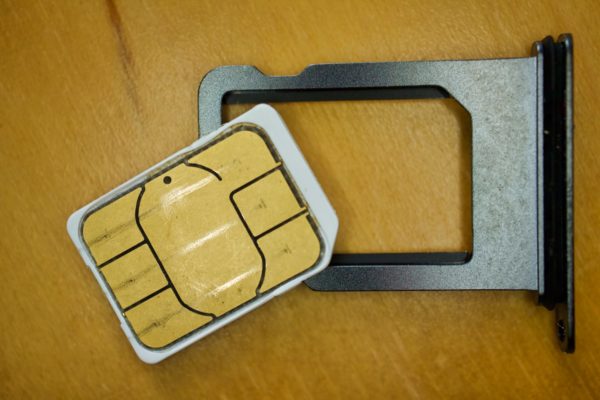 The police is investigating the matter and a case under Sections 419 (punishment for cheating by personation) and 420 (cheating and dishonestly inducing delivery of property) of Indian Penal Code and Section 66(a)(d) of Information Technology Act has been registered against the unidentified man.
Meanwhile, the police have appealed people to never share their personal details with unknown number. Bank and Phone service provider employees will never ask you for such details so you need to just avoid such calls.
Share Your Views In Comments Below