Bollywood & TV
Fan Reached Saumya Tandon's Home & Threatened To Meet Her. How She Tackled Him Is Gold
Bhabiji Ghar Par Hain! (BGPH) is one of the most popular and loved television sitcoms and all the characters of the show have received immense accolades from audience.
The character of Anita Bhabhi aka Gori Mem played by Saumya Tandon is especially loved by fans for her hot and beautiful looks. Other than BGPH, Saumya is seen in some other TV shows and Bollywood movie "Jab We Met" too. She has countless fans who admire her acting and beauty and it's indeed commendable; however, celebs have to face unfavourable situations at times when fans get crazy.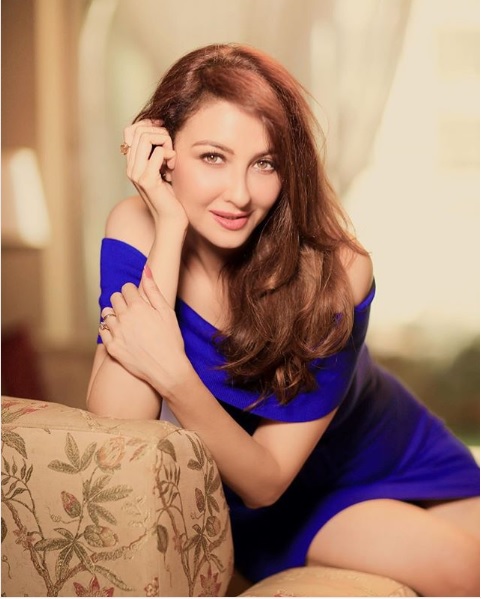 Something of the similar sort happened with Saumya when a fan belonging to Bhopal suddenly turned up outside her building and started threatening of hurting himself if the actress did not meet him.
According to Saumya, he threatened her husband and the guard of not leaving till she came down. The fan said that he came all the way from Bhopal and was hungry since morning. He came to her place at around 6PM and she got to know about him when she reached home at nearly 8PM.
She was naturally nervous and uncomfortable to meet him alone and hence, she waited for her husband so that he could interact with the fan firstly. After some time, she came down, gave him food and requested him for leaving.
The actress added that she often receives fans' calls and doesn't understand how they get her contact number. However, the matter turned little serious this time as the fan reached her building and started threatening.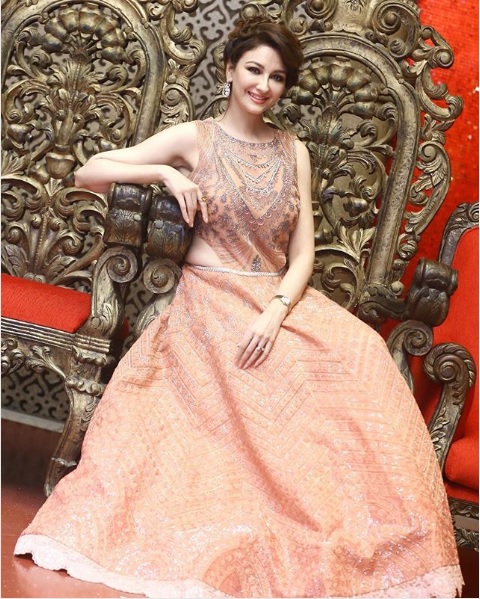 She further expressed her happiness over people's love and appreciation for her work, adding that this all got somewhat scary this time. But she knows the art of not hurting someone without having to compromise with her privacy.
We must say that she has a golden heart and only such stars attain immense success who take care of fans' feelings and know a great solution to deal with every kind of situation!
You won hearts, Saumya!
Share Your Views In Comments Below