There are no short-cuts to be successful and if you want to make your dreams come true, determination and hard work are the two most important factors to be taken into consideration. It's rightly said that where there's a will, there's a way and Rohit Negi is the perfect example of the same.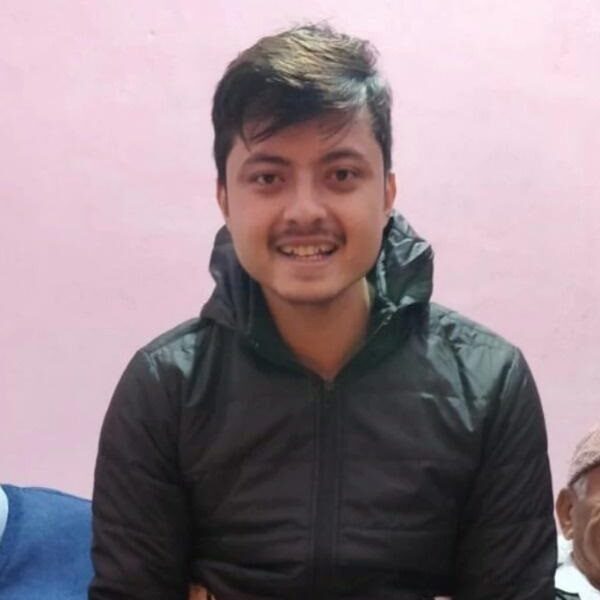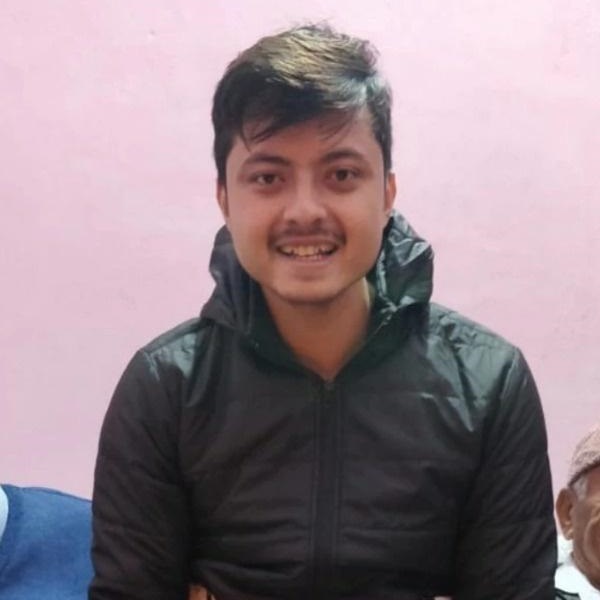 Rohit Negi is basically from Kotdwar, a small town in Uttarakhand, and he hails from a poor family of farmers. It was not easy for him to pursue his education but he overcame all the odds and presently he is a student of M.Tech second year in IIT-Guwahati.
He is all over the news presently because he has been offered a huge package of Rs. 2.05 crore (CTC) by the multinational firm Uber. Rohit Negi will be joining Uber as a software engineer after completing his studies and his basic salary is said to be Rs. 96 lakhs.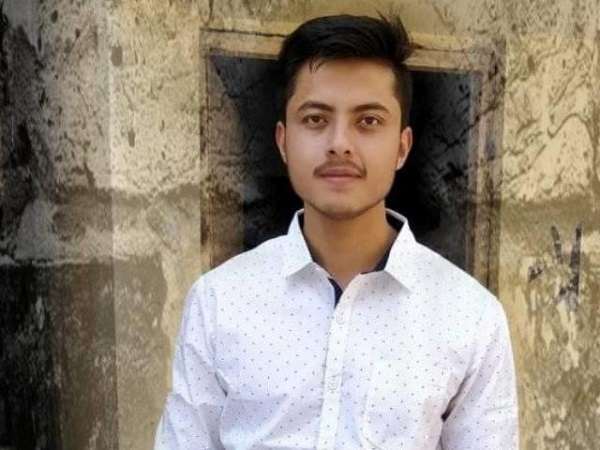 It won't be wrong to say that Rohit and his parents sacrificed a lot to see this big day. After getting the offer, Rohit states that he comes from a lower middle-class family and the monthly expenses of his family are even less than 10K. He tells that his father is a farmer, mother is a homemaker and his sister works as a nurse and his family is very happy with the offer that he has got from Uber.
Though, Rohit Negi didn't get good grades in his graduation which he did from a private engineering college in Uttarakhand, he worked hard and managed to get good rank in GATE because of which he got admission in IIT-Guwahati.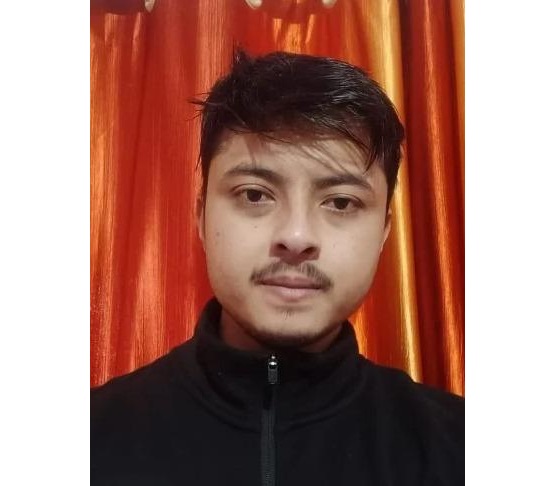 This is the first time that anyone in Kotdwar has received such a high package and the entire village of Ramdayalpur, Kotdwar, is celebrating the achievement of Rohit Negi.
Congratulations Rohit! We wish you a lot more success!