News
Fed Up Of Samsung's Poor Service, Man Broke His New Rs 21,000 Phone At Customer Care Center
The market of smartphones is quite big in India as the Indian customers don't mind spending a good amount on making a purchase if they get value for their money. The mobile manufacturers are coming up with new models on a regular basis in order to attract customers and their sales team is always charged up for selling phones.
However sadly, the same enthusiasm and zeal disappear when a person needs service from these mobile companies after purchasing a phone. There is no doubt that patience is the key when someone is required to deal with the customer care executives of any company as sometimes they are not even aware of the procedures of their organisation while at other times, they are not properly supported by the companies.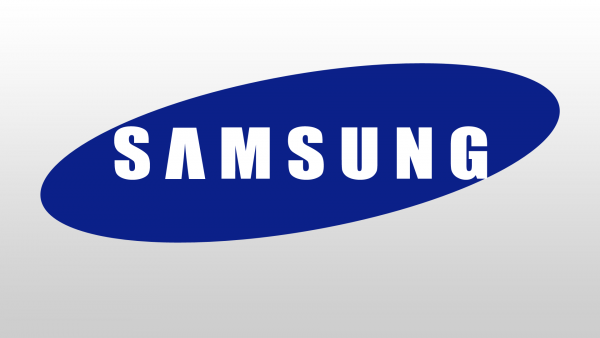 Samsung is a big brand name when it comes to mobile market but they were not able to handle the complaint of the person in the video in a proper manner and in reaction, what the customer did was totally unexpected.
The customer bought a Samsung A7 mobile for Rs. 21,000 but there was some problem with the handset and he was promised a replacement or refund within 7 days by the customer care. Nevertheless even after 15 days, the customer didn't get what he was promised and this made him so angry that he broke his handset in the customer care office.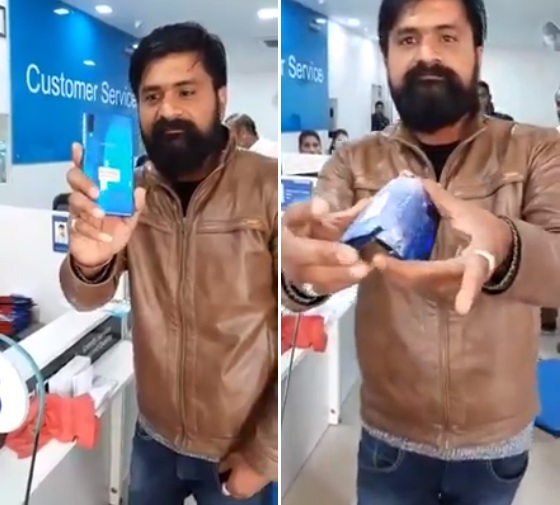 In a video shared on Facebook, he spoke about what happened with him and then he threw the mobile phone over the counter after breaking it.
Watch The Video:
Click here to watch this video directly on Facebook
Well, customer care can be horrific sometimes and he is not alone who is suffering; there must be many such customers, the only difference being that not everyone has the guts to break their mobiles.
Share Your Views In Comments Below