Technology
Xiaomi Mocked Apple For Removing USB Charger But Did The Same Now, Got Roasted By Netizens
The tech giant Apple was slammed and trolled by many few months ago for excluding adaptor and earphones from their new models when Apple cited the reason of reducing the carbon footprints from its product which will be beneficial for the environment. Mobile companies such as Xiaomi and Samsung also made fun of Apple for their move but now these companies too are following the strategy of Apple.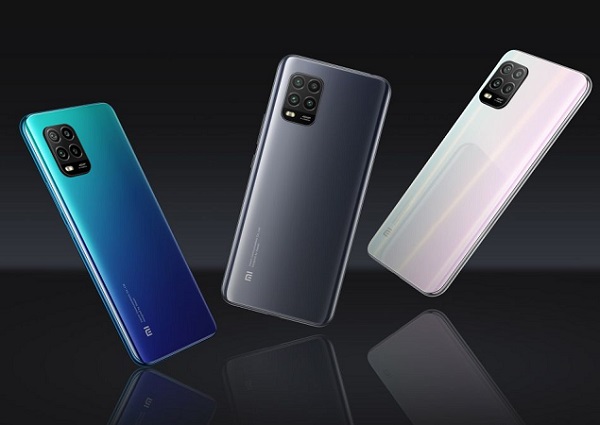 Xiaomi won't be providing adapter with their upcoming Mi 11 smartphones and the announcement in this regard was made by the Chief Executive Officer (CEO) Lei Jun on the Chinese micro-blogging website Weibo. The reason that Xiaomi gave was the same as Apple which was helping in the protection of environment.
The Xiaomi CEO has also talked about some features of the upcoming Mi phones and said that the retail boxes of Mi smartphones will be thinner than the boxes of other smartphones which provide charger.
Earlier in October, Xiaomi trolled Apple by posting a video with the caption, "Don't worry, we didn't leave anything out of the box with the #Mi10TPro."
Don't worry, we didn't leave anything out of the box with the #Mi10TPro. pic.twitter.com/ToqIjfVEQX

— Xiaomi (@Xiaomi) October 14, 2020
This new development was enough for the creative online users to troll Xiaomi left and right. Here are some selected tweets that will make you go ROFL:
#1
After Xiaomi deciding not To include charger in MI11 Smartphone I guess
Apple be like : pic.twitter.com/CqDfwcobbA

— zenlyvenom24 (@zenly_thought) December 27, 2020
#2
We can see that Xiaomi tries to follow Apple…All of them are sheep , they are really stupid instead of making difference from Apple! pic.twitter.com/7booR3UHqB

— LABOURY (@Labourydesire) December 27, 2020
#3
#Apple #Samsung #Xiaomi #Vivo #Oppo

Apple : *literally does nothing*
Every other company : pic.twitter.com/RenNslUdiS

— Ankur Panthri (@ankur_panthri) December 27, 2020
#4
Smartphone companies these days.#Apple #Samsung #Xiaomi #MI pic.twitter.com/uzyp49lq9e

— Anjaneya Gurjar (@JustAnjan) December 27, 2020
#5
Apple ditches charger
Le Xiaomi and Samsung* pic.twitter.com/gq4xAcAaK7

— Soham (@Soham2077) December 27, 2020
#6
Samsung and Xiaomi planning to remove charger from their next flagship phone's box

Meanwhile Apple: pic.twitter.com/lOMoNfkmCO

— Sagar (@sagarcasm) December 27, 2020
#7
@Xiaomi after seeing apple be like pic.twitter.com/lW65VD7aKN

— ske (@SasikiranE) December 27, 2020
#8
Monkey see, monkey do. #Apple #Samsung #Xiaomi pic.twitter.com/LOLcOWxxZJ

— Jakub (@jakubwlcz) December 27, 2020
#9
Xiaomi and Samsung Is Ready For This (After Trolling Apple) pic.twitter.com/TxmReM75Jq

— Mayur Gadhiya (@MayurGadhiya6) December 25, 2020
#10
Apple to Samsung and Xiaomi – pic.twitter.com/2g7JCsX0Np

— S🔥R (@iamsagarcastic) December 27, 2020
#11
Apple removed charger from box.
Xiaomi removed charger from box.
Samsung is working to remove charger from the box.
Reason :- "To protect environment!"

Le People to brand 🥱 pic.twitter.com/Un3sL2hAqy

— ℂ𝕙𝕒𝕟𝕕𝕒𝕟 ✨ (@that_chand) December 26, 2020
It is also being said that soon Samsung will follow its arch-rival Apple and it is slowly deleting all the old posts in which it trolled Apple for not providing chargers. However as of now, nothing can be said with confirmation about Samsung's future plans.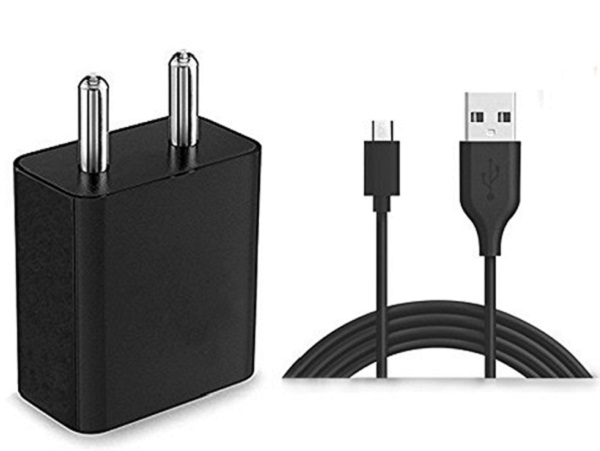 When Apple came up with this plan of excluding chargers, it stated that with this little change, it would be able to reduce 2 million metric tons of annual carbon emissions which is similar to getting rid of 450K cars from the road in a year. It also said that by excluding chargers, its boxes will get thinner and it could ship 70 percent more boxes in the same space in comparison to the last year's shipment.
What is your take on this matter? Do let us know.
Share Your Views In Comments Below