Entertainment
Females Who "Fought Like A Girl" And Kicked Some Serious Butts
Females are often belittled for their strength, but people often forget that it is because of them that they are in this world. Women since the beginning of time are known for their endurance and strength but I really can't understand when people use the phrase don't fight like a girl or don't cry like a girl or don't throw like a girl. All I can recall is that women have always been known for their ways. And I think that women have always fought like girls and well won. Here is a list of women who fought like a girl and won our hearts.
1. Arya Stark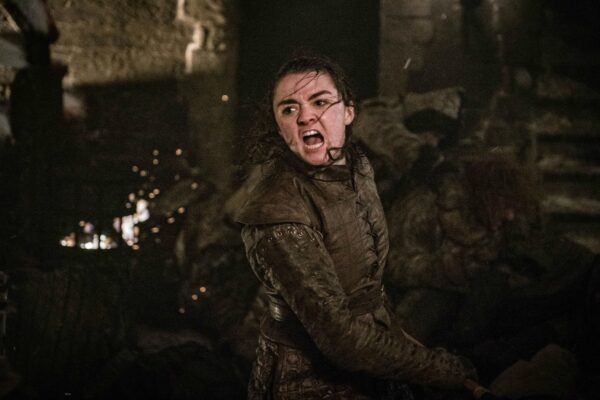 The girl with no name has won our hearts over the seasons. GoT being one of the most watched shows ever because of the violence, suspense and of course the nudity. The show is known for the killing of almost all the protagonists
yet somehow our little lady survives them all and ends up killing the "villain".
2. Hermoine Granger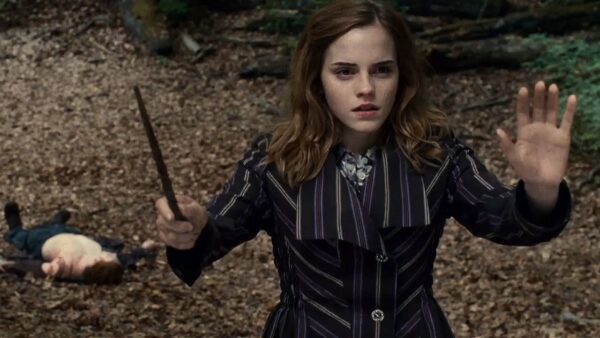 This witch has won more hearts all over the world than any other character in the movie series Harry Potter. With her knowledge and a good hand with the wand, she played an important role.
3. Captain Marvel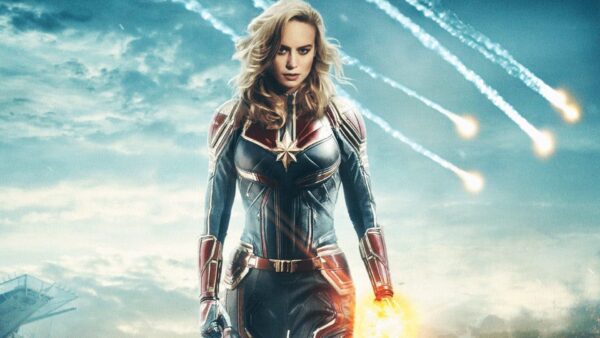 This extraterrestrial Kree warrior fights her ways through bad guys in the whole Marvel series.
4. Domino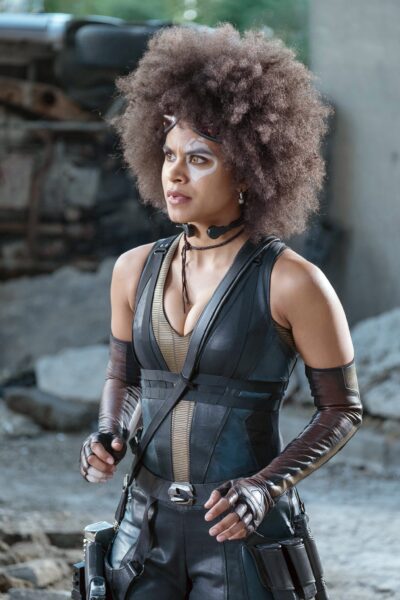 This badass woman has the power of luck. And she uses it well to destroy her enemies.
5. Katniss Everdeen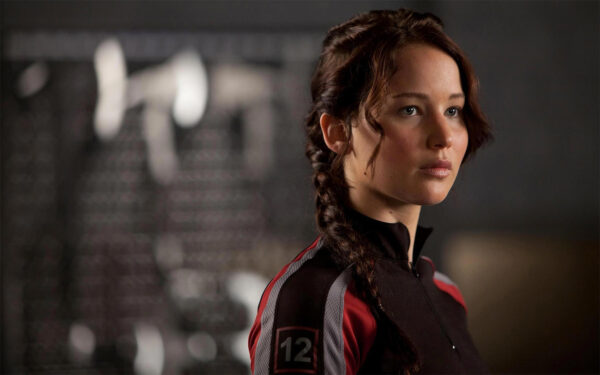 The Hunger Games lead is set out to change every norm that happens in the plot. It shows us how one woman is enough to make a change.
6. Letty Ortiz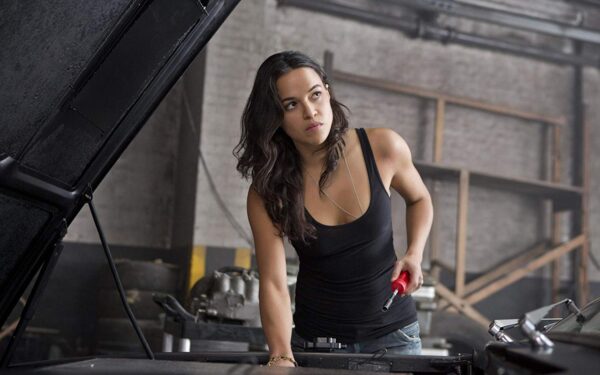 The Fast And Furious actress proves that cars are not just a thing that men can play with.
7. Merida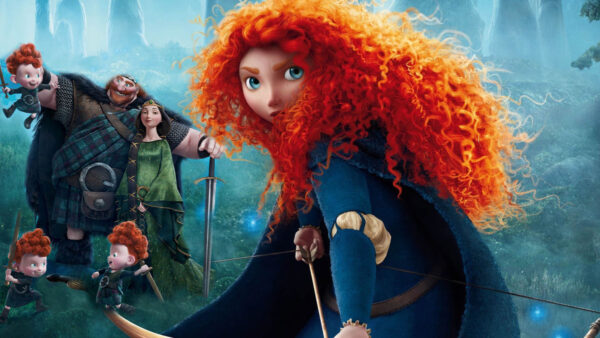 When it comes to protecting her family she can go to extends, to even defy magic.
8. Black Widow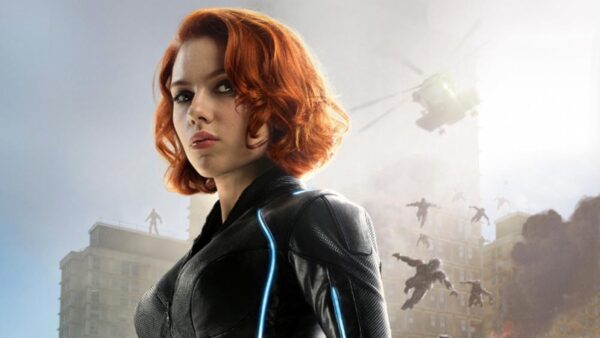 This super trained woman kicks a lot of butts in the Marvel series.
9. Storm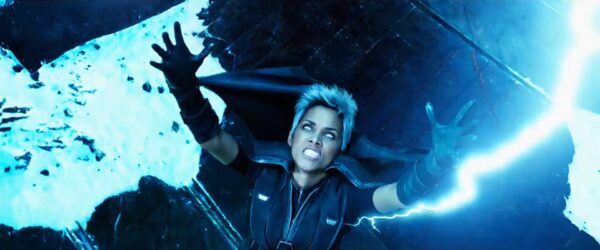 She proves that if you do a woman wrong she can create storms.
10. Lisbeth Salander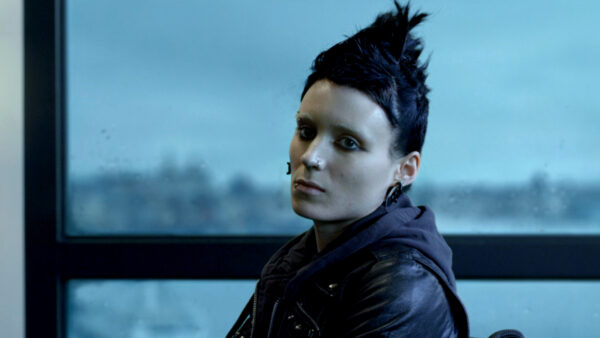 The Girl With The Dragon Tattoo knows there are always risks, be it hacking or protecting yourself from the dark world.
Share Your Views In Comments Below