Automobile
Fiat Will Be Saying Goodbye To India, This Is Why The Brand Will Be Discontinued In 2019
One of the most legendary car companies in India, Fiat, will soon be withdrawing from the Indian automobile market owing to issues with emissions compliance.
The brand at present offers these vehicles – Linea, Grand Punto, Avventura and Abarth Punt. However, these are not in compliance with the emission and safety rules to be implemented in the country.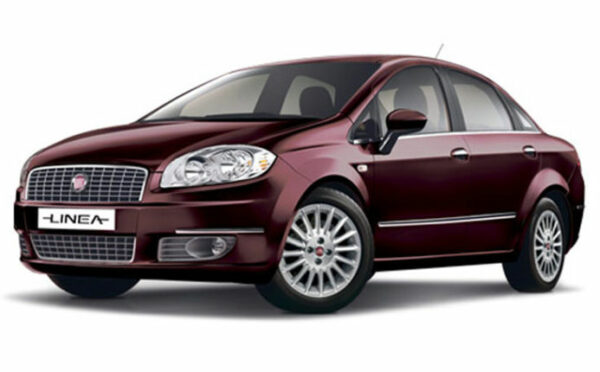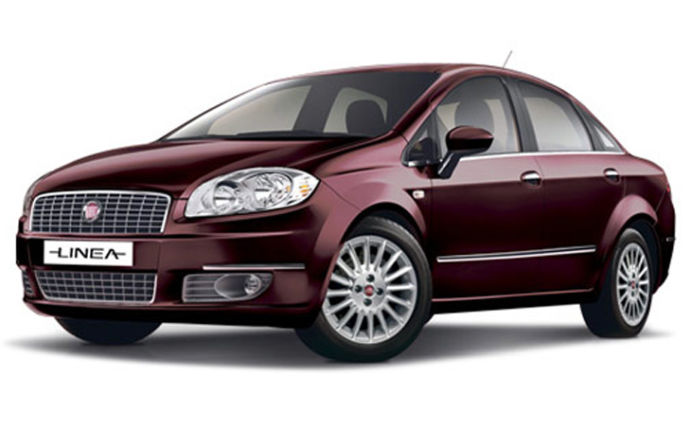 While Fiat was undoubtedly one of the most popular car brands back in the day, it has ceased to be a car lover's first choice.
In fact, the sales records show that Fiat has only sold about 101 units between December 2017 and November 2018. Such poor numbers could be another major reason behind the decision.
Also, Fiat refused to upgrade their existing vehicles, which would have complied with the new norms. Each of these vehicles have been in the market for a while, without any kind of new updates.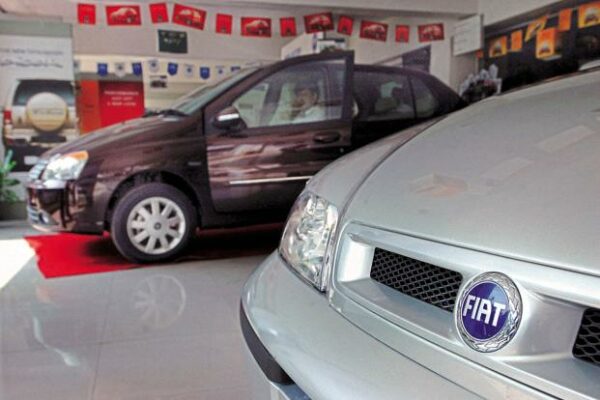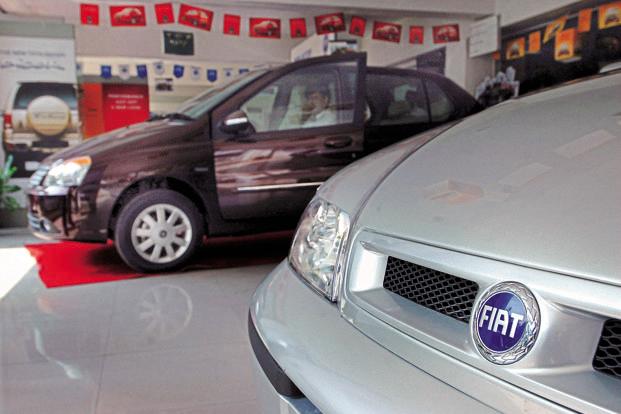 As far as competitive edge is concerned, these updates were deemed necessary. However, Fiat failed to do so. This leaves them with no choice but to pull the plug on Indian operations.
However, Fiat – Chrysler which was launched into the market in 2016 created quite a hue and cry and is expected to focus on the jeep market only.
It's time to bid farewell to one of the most loved car brands in India. Goodbye, Fiat.
Share Your Views In Comments Below