Bollywood & TV
FIR Lodged Against Actors Of 'The Accidental Prime Minister', Here's All That You Need To Know
2019 is going to be the year for political biographies, and it started with Vijay Ratnakar Gutte's The Accidental Prime Minister which starred Anupam Kher in the titular role.
From the moment the trailer for the film had been released, the film had been embroiled in controversy with Congress supporters claiming that it portrays ex-PM Manmohan Singh in an ugly light.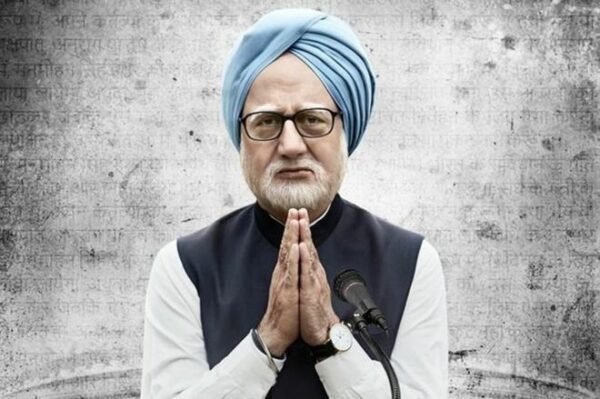 Now, the Muzaffarpur police has filed a FIR against the film and its actors, which includes Anupam Kher, Akshaye Khanna and 12 others who were present in the film.
The complaint had been filed by Sudhir Kumar Ojha, an advocate. The charges accuse the filmmakers and the actors for unfair portrayal of Manmohan Singh and other public figures.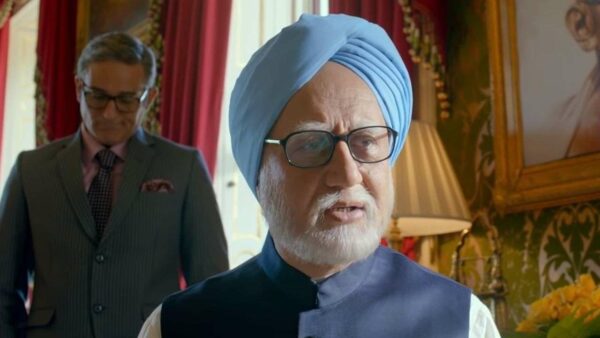 On these grounds, the Muzaffarpur police have registered the FIR under IPC sections 295, 153, 153A, 293, 504, 506, 120B and 34. The FIR was lodged on Tuesday, at the Kanti police station.
The film which released on 11th January, was based on a memoir by Sanjaya Baru and highlighted the dynamics within the Congress party during Manmohan Singh's tenure. It also focuses on his relationship with the Gandhi family.
Further details of the case are still pouring in, stay tuned for more updates.
Share Your Views In Comments Below