"Yeh Saali Aashiqui", a romantic thriller starring Vardhan Puri and Shivaleeka Oberoi has hit the silver screens today. While the trailer of the film sent chills down the spine, the thriller encapsulates a story very hard to predict.
Produced by Dr. Jayantilal Gada (Pen) & Amrish Puri Films, directed by Cherag Ruparel, 'Yeh Saali Aashiqui' is a film that hits the right spots and captures the perfect emotions.
Here are 5 reasons why you must not miss out on this watchful adventure.
1) A Romantic Thriller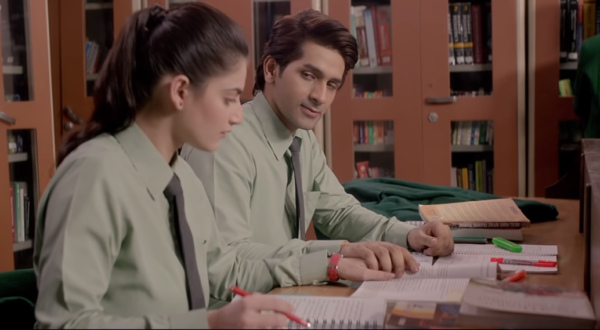 Yeh Saali Aashiqui is a perfect blend of romance and thrill which we have not seen on the big screen for a while. The content is very interesting and we are sure it will not disappoint you.
2) Unexpected Twists and Turns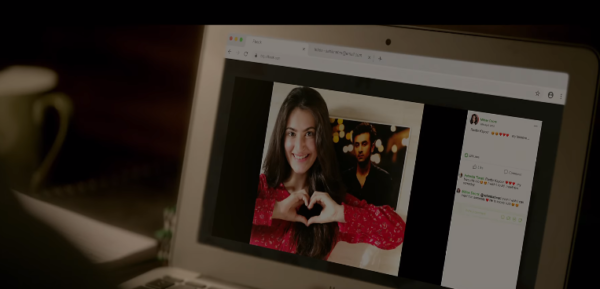 The trailer has managed to intrigue audiences and has left people asking for more. It has piqued interests and judging by the trailer we can easily say that the film has a lot of unexpected twists that are bound to take you by surprise. So brace yourselves for the exciting thriller.
3) Debutant actors and director


The reason why everything seems so fresh about this film is the two debut actors Vardhan Puri and Shivaleeka Oberoi. The film also marks director Cherag Ruparel's debut. Though it has a bunch of debutants, the film is exceedingly evolved and the efforts taken have translated in the trailer itself.
4) Hard-Hitting Dialogues and nerve-wracking screenplay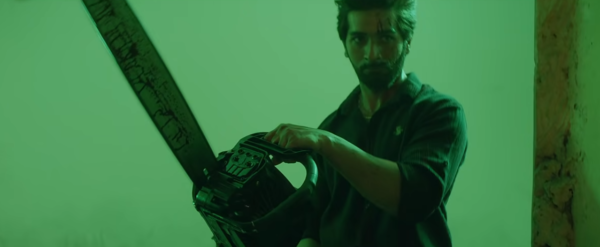 Hard-hitting dialogues and nerve-wracking screenplay are the silver lining, they add more weight to the storyline and narration. They act as the last piece of a puzzle which completes the thrilling experience.
5) Music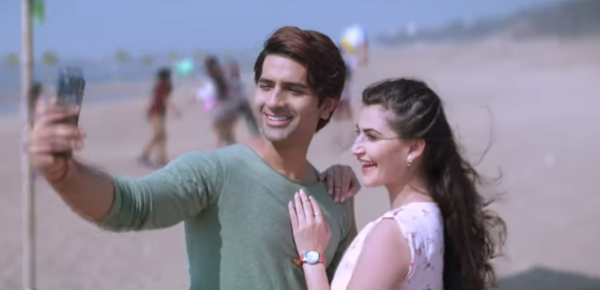 The music of the film has been loved by all. "Hawaa Banke" by Armaan Malik has become the new love anthem with praises coming from all corners. The song has a fresh feel to it and the chemistry between Vardhan and Shivaleeka will want you to fall in love. While 'Hawaa Banke' is a love song, 'Sanki' is totally opposite of it, showcases the twisted side of love and obsession and makes you wonder – how well do you really know the person you love?
After a long time, we have a complete album that has songs from different genres. Bewakoofi sung by Armaan Malik is a very interesting take on breakup and has a very good feel to it. The Sanki rap song has a lot of angst as high energy which has taken youth by the craze.
Yeh Saali Aashiqui is high on content and leaves audiences spellbound with a jolting message in the end. This is a kind of film that just stays with you, one that you will remember for a long time. So book your tickets and get ready to experience something very different and amazing. The film releases today.
Share Your Views In Comments Below