Sports
"For 12-13 Hours A Day, I Used To Get Paid $35," Harshal Patel Opens Up On His Struggles
There is no denying the fact that the Indian cricketers earn a lot as they are paid a good amount by the BCCI as well as the IPL franchises for playing cricket and if a player is famous and enjoys a huge fan following, he can earn huge through endorsements too.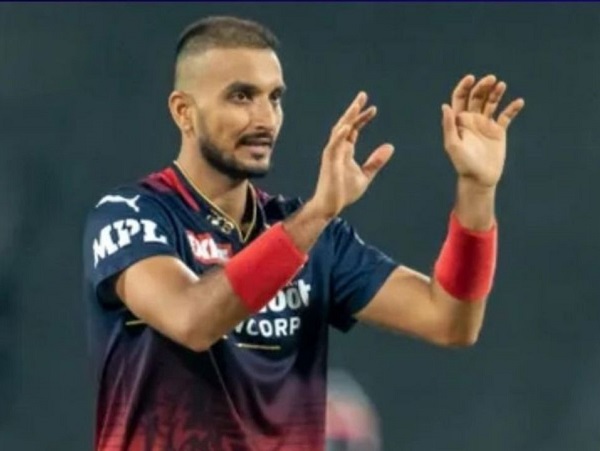 However, there are few cricketers who have struggled a lot before getting success in their career and Harshal Patel is one of them. The RCB cricketer talked about his days of struggle in an interview in which he told that used to work in a perfume store in Elizabeth, New Jersey, which was owned by a Pakistani person and he was paid only $35 per day. He further stated that the biggest problem faced by him over there was of understanding English language because throughout his school life, he studied in a Gujarati medium school.
Harshal Patel further said that this was his first time when he had to deal with English language and that too with a lot of slang as the majority of people in that area were of Latino and African American origin but slowly he got acquainted with their style of English which can be called as Gangster English.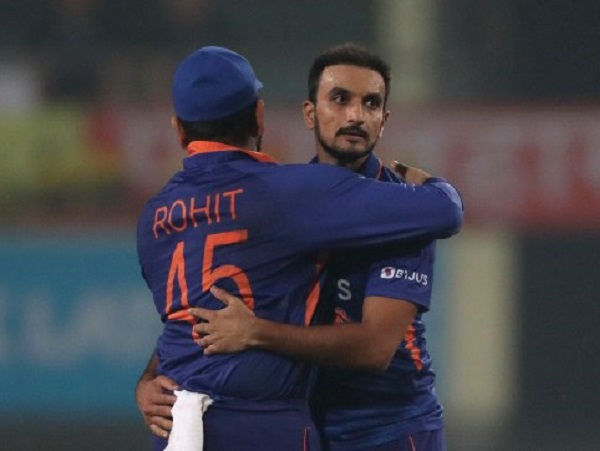 Harshal Patel who leads Haryana in the domestic cricket stated that that phase of life taught him a lot especially about the blue collar jobs. As per him, his uncle and aunt used to drop him to his workplace at 7 am while going to their offices, the perfume store used to get open by 9 am so he had to sit at the railway station, Elizabeth. He told that he used to work at the store till 7:30-8:00 pm, 12-13 hours of working every day and he was paid only $35 per day.
The hard work of Harshal Patel has paid off now as currently he is an integral part of Royal Challenger Bangalore and the franchise bought him back in the mega-auction for the IPL 2022 at a price of Rs. 10.75 crore. The cricketer who was the purple cap winner in the IPL 2021 has also found a place in the Indian team and hopefully he will cement it with some superb performances.
Share Your Views In Comments Below