Entertainment
Forbes Released The Highest Paid Male Actors, Akshay Kumar Is Among Top 10 Actors Of 2019
Forbes Magazine released its annual list of 10 highest-paid male actors of 2019 who earned millions from 1 June 2018 to 1 June 2019. You'll be amazed to see which actor tops the list because he only starred in one movie between the time period.
Wondering is it, Ironman or Thor, because Avengers: Endgame did break all records and created a history. Well, seems like someone else did secure the highest-paid male actor and I can bet you'll be amazed to know that.
Dwayne 'Rock' Johnson recently was in the headlines as the Hobbs & Shaw actor tied the knot with his longtime girlfriend Lauren Hashian in Hawaii. The Skyscraper actor dominated the list with his total earnings of $89.4 million.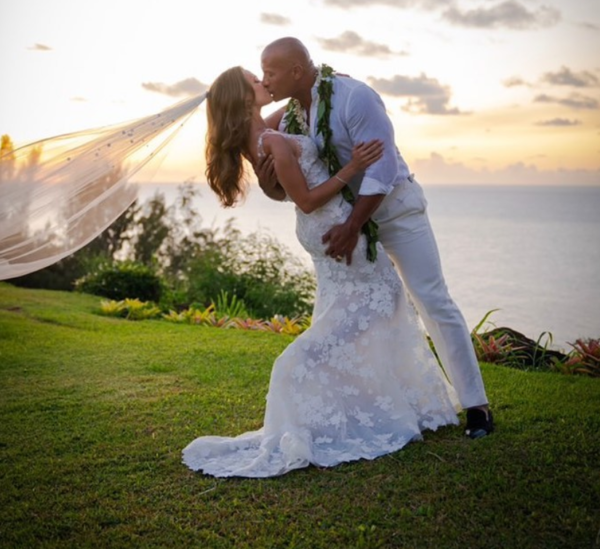 The wrestler turned actor charged $700,000 per episodes for HBO's Ballers and also earned a lump sum money from his clothing line.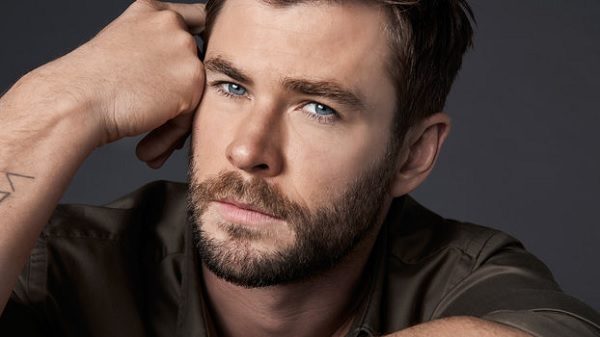 Chris Hemsworth secured the second position with his total earnings of $76.4 million. Ironman who ended his association with Marvel Cinematic Universe posted an earning of $66 million secured the third position.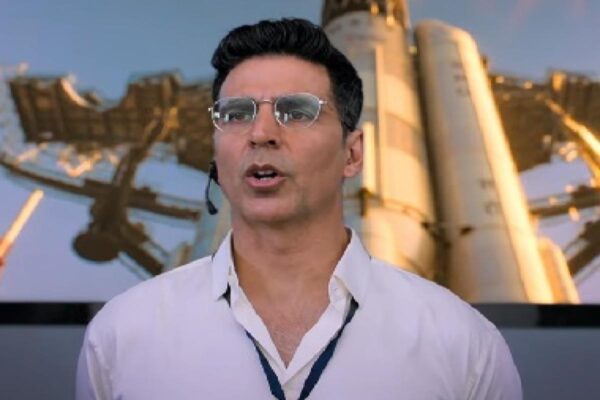 Akshay Kumar who is one of the finest actors in Bollywood grabbed the fourth position in Forbes highest-paid male actors as he minted $65 million.
The list is followed by:
5. Jackie Chan: $58 million
6. Bradley Cooper (tie) Earnings: $57 million
7. Adam Sandler (tie) Earnings: $57 million
8. Chris Evans Earnings: $43.5 million
9. Paul Rudd Earnings: $41 million
10. Will Smith Earnings: $35 million
Way to go Akshay!