News
Forbes Says That YouTube's Highest Paid Star Is Not PewDiePie But Ryan, A 7 Year Old Kid
Forbes magazine has recently released a list of the highest paid YouTube stars, and you'd expect that popular YouTubers like Pewdiepie would top the list. But then you'd be wrong.
According to Forbes, the highest paid YouTube star of the year 2018 is Ryan, a seven year old kid who reviews toys on his channel. The channel is named Ryan ToysReview.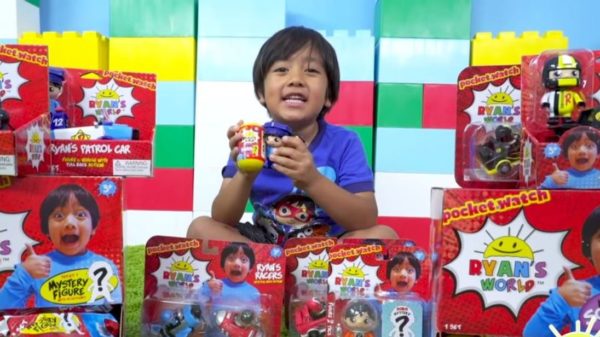 Forbes said that by reviewing toys, Ryan has earned more than 22 million dollars, which is equivalent to almost 154.84 crores in Indian currency. He was number 8 on the list last year, when he made half of what he made this year.
The top 10 in the list of highest paid YouTube stars include social media celebs like Felix Kjellberg (Pewdiepie), Jeffree Star, Daniel Middleton (DanTDM), Evan Fong (VanossGaming) and so on.
But the true treat in this case is Ryan, who probably does not even know that he is quite the social media influencer. He does not even know his net worth, and is a millionaire already!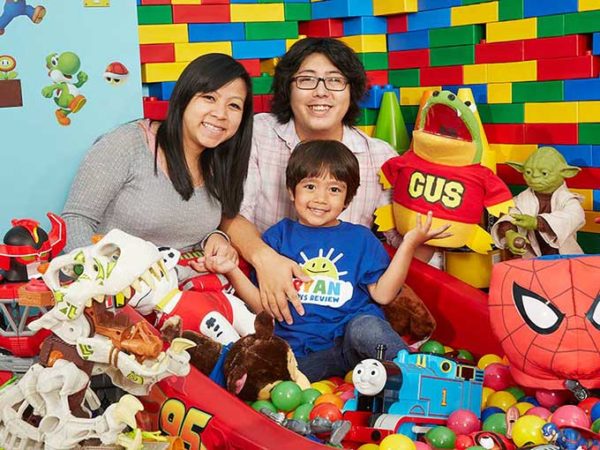 Ryan started by reviewing toys, and the main reason people liked it is because it is honest, straightforward and practical. I mean, who can better understand kids' toys than a kid himself?
But Ryan does not simply review toys anymore. His immense popularity and fan following has led him to have his own merchandise and toys, which are sold at the international chain of supermarkets, Walmart.
Good going, Ryan!
Share Your Views In Comments Below