Entertainment
Forget Priya Prakash, Hair Flip Of This Korean Girl Is Melting Hearts Of Sakht Laundas
Social media is the best place to get all the desired attention; every now and then, we someone or the other getting viral on different platforms. Couple of months back, Priya Prakash's wink had gone viral all over social media.
If you are a sakht launda and you think no girl can melt your heart, then you're probably wrong. After Priya Prakash, this Korean girl is winning hearts of one and all.
This Korean girl Chou Tzu-yu has been a part of K-Pop band "Twice" and is also excellent in archery. A GIF of her shooting an arrow is going viral; well, the video is from 2016's Idol Star Athletics Championship.
In this GIF, we can see a perfect and a magical hair flip. When Tyuzu shoots her arrow, her wavy and long hair flies behind. People are in love with her smooth & silky hair.
Here's the GIF;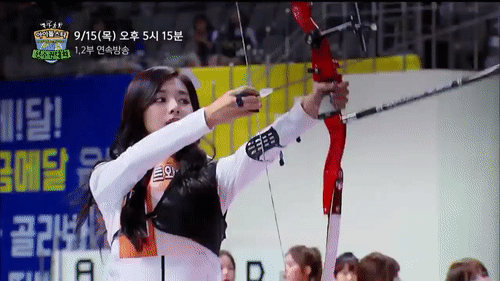 People are finding this girl beautiful. We searched some pretty pics of Tyuzu and fell in love with her yet again.
#1
#2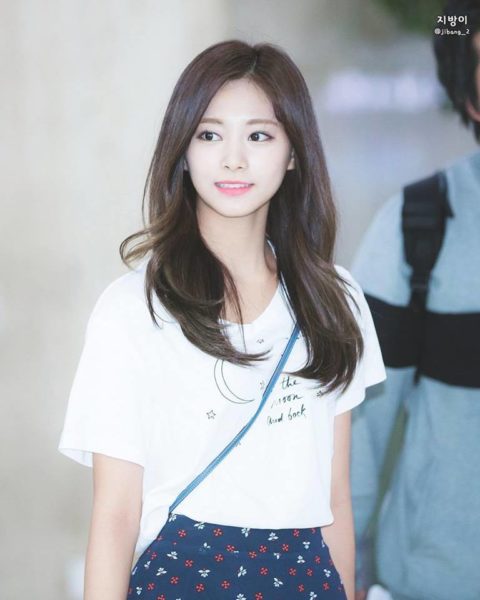 #3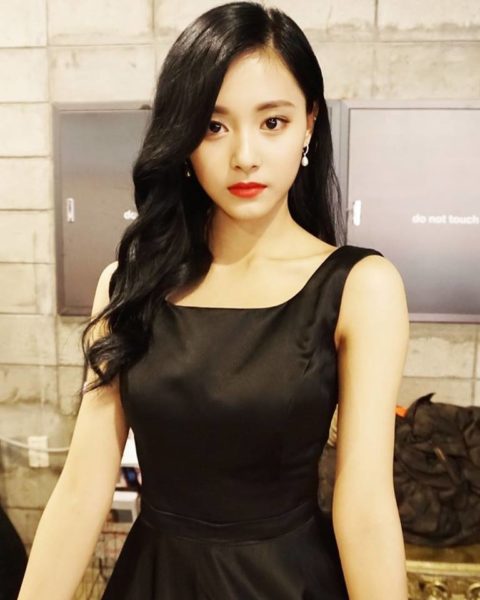 #4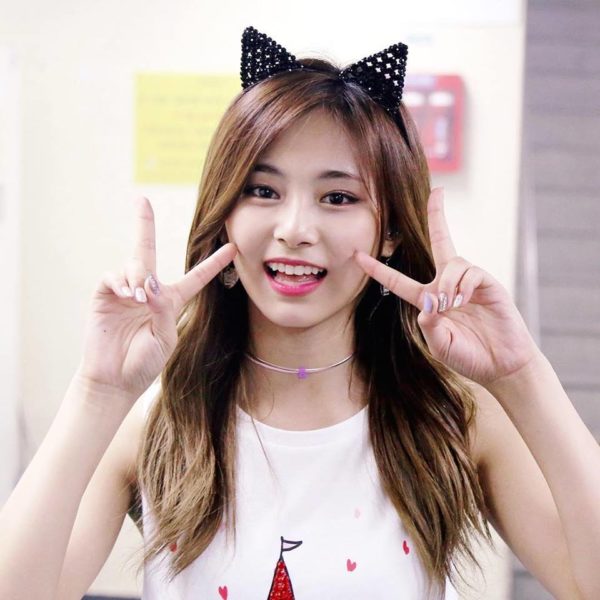 #5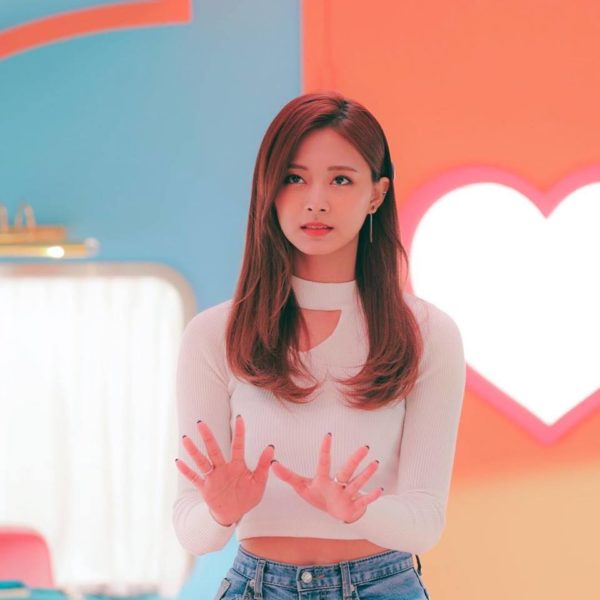 #6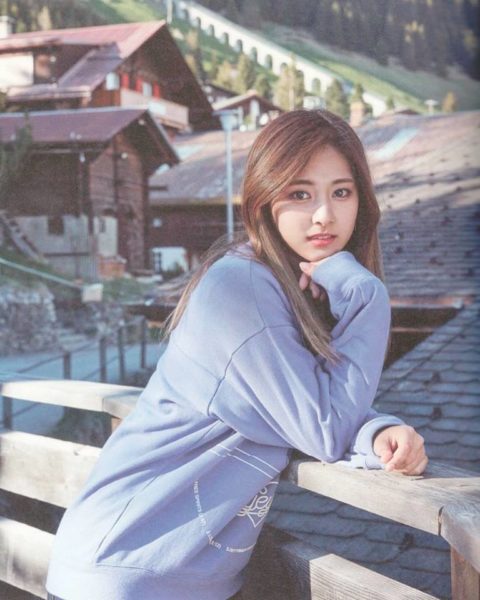 #7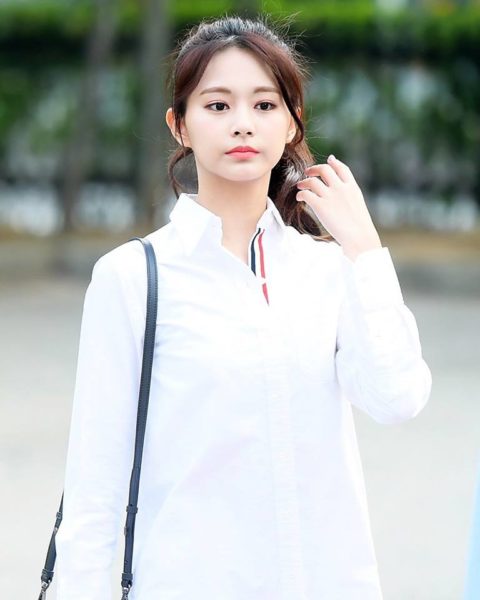 #8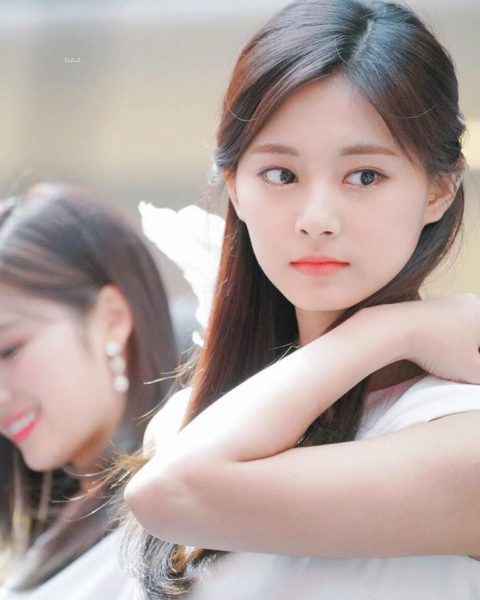 #9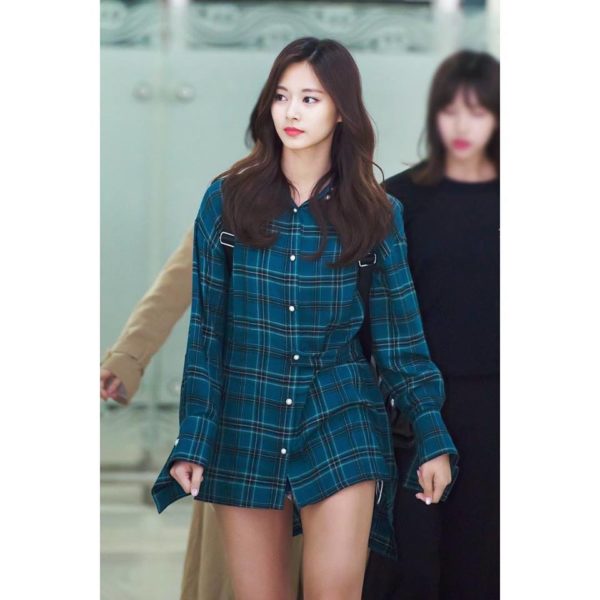 Isn't she beautiful? I am sure she is your new crush.
Share Your Views In Comments Below