News
Free Travel To Cash Prize & Luxury Services, Here's What All Miss Universe Harnaaz Sandhu Will Get
Harnaaz Sandhu, the Indian beauty queen is presently all over the social media platforms as she is the new Miss Universe 2021. The 21 years old Punjabi model and actress defeated 79 contestants from different nations to win the prestigious beauty pageant which was held in Eliat, Israel. Prior to that, India has won this contest only two times, first in 1994 when Sushmita Sen was crowned as Miss Universe and second time in 2000 when Lara Dutta became Miss Universe.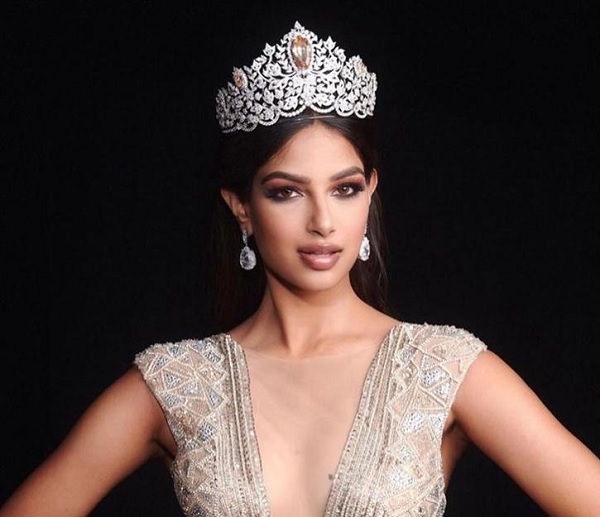 Harnaaz who is presently pursuing her masters in public administration started her journey of beauty pageants in 2017 when she participated in 'Times Fresh Face' and emerged as the winner. Later on, she also won the titles of Femina Miss India Punjab 2019 and LIVA Miss Diva Universe 2021.
Harnaaz Sandhu broke the 21 years old jinx and became the 70th Miss Universe as this was the 70th edition of the beauty pageant. While everyone is happy to see that this beautiful young Indian girl has brought the crown back to India, people are also talking about the prize money and perks that she will get as the Miss Universe.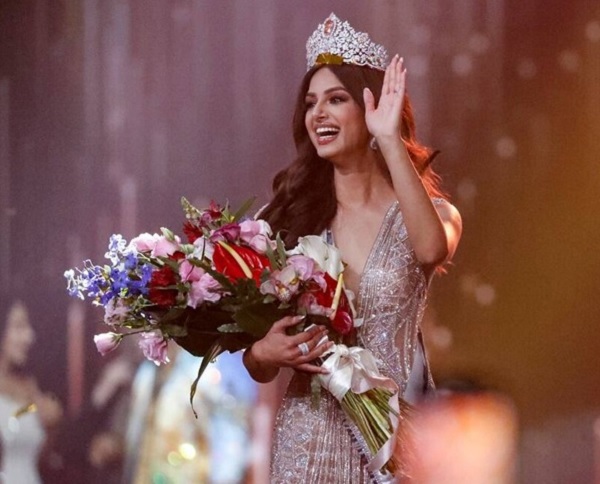 While there is no information about the prize money that Harnaaz Sandhu will get, it is almost certain that it will be huge and there are many other perks and benefits that she will be able to enjoy.
First of all, let us tell you about the crown that Harnaaz Sandhu is wearing; it is the most expensive crown which was earlier worn by Miss South Africa Zozibini 2019 and Miss Mexico Andrea 2020. The crown which is named as Mouawad Power of Unity Crown was designed and created by Mouawad Jewelry in the year 2019 for Miss Universe Organisation.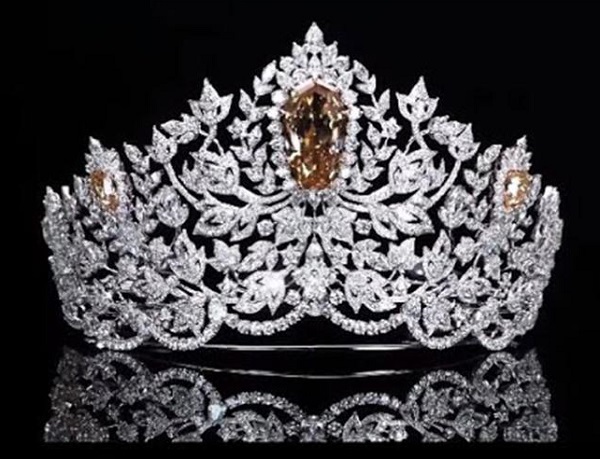 It is said to be designed on the principles of beauty, nature, femininity, strength and unity and its weight is around 62.83 carats. It has 1770 diamonds, 18-carat gold and shield-cut gold canary diamond which is in the center of the crown. The beauty of the crown increases with the petals, vines and leaves and its cost is around $5 million which comes to around Rs. 37 crore.
Miss Universe Harnaaz Sandhu can stay in the Miss Universe apartment, New York, for one year but she has to share it with Miss USA and all the expenses such as grocery, clothing, etc. will be taken care of by Miss Universe Organisation.
There will be a complete team of professional makeup artists and assistants who will take care of Miss Universe Harnaaz Sandhu's hair products, jewelery, skincare, shoes, makeup, etc. for one year and the best photographers of the world will help her in making modeling portfolio. Many luxurious services along with dermatology, fashion stylist, dental services are also provided free of cost to the Miss Universe.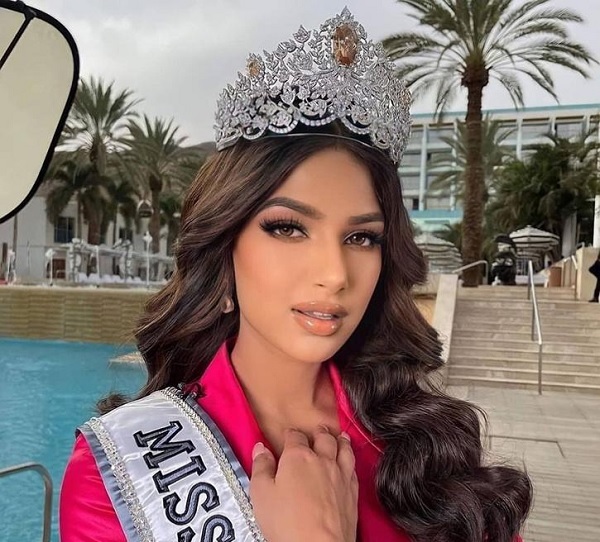 She will also be provided with free entry in some exclusive and grand parties, events, screenings, premiers, etc. and all her travelling and accommodation expenses will be taken care of by Miss Universe Organization and she will be able to tour the world free of cost for one year.
Miss Universe Harnaaz Sandhu will also have to fulfill some responsibilities bestowed on her by Miss Universe Organisation such as attending events, charity functions, press conferences, etc. on behalf of the organization, however the organization will be managing everything.
Share Your Views In Comments Below