Bollywood & TV
From Dimple Kapadia To Jaya Prada, These Actresses Made Bollywood Debut Opposite Rishi Kapoor
The fans of Bollywood actor Rishi Kapoor are still finding it difficult to believe that the veteran actor is not with us in this world. He is termed as the original romantic hero whose boyish looks and charm were more than enough to make anyone go crazy for him.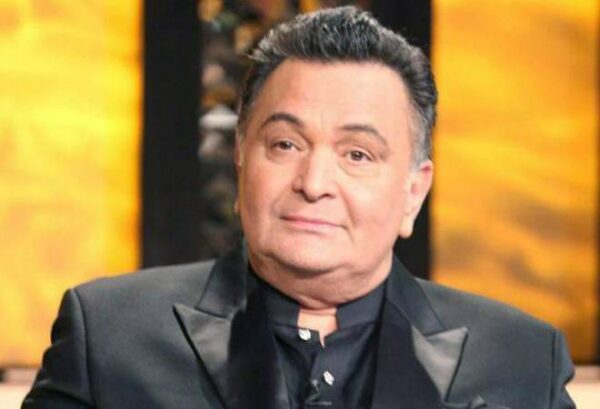 He made his Bollywood debut as a lead actor in 1973 and from 1973 to 2000, he worked as a romantic lead in more than 90 movies. He has worked with many Bollywood heroines and today we will tell you about those actresses who made their debut with the "Chandni" actor:
1. Dimple Kapadia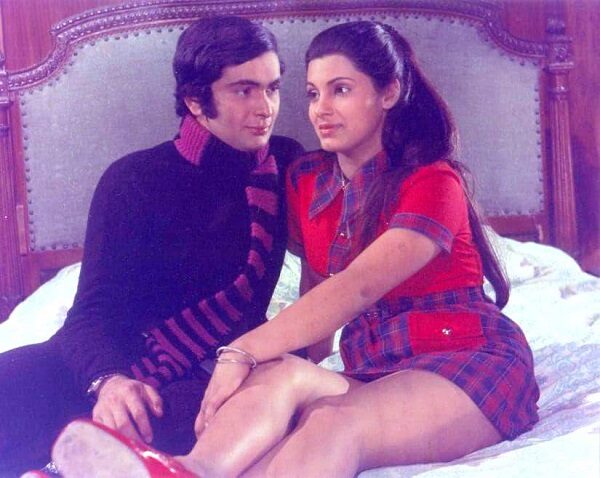 Rishi Kapoor's first movie as a lead actor was "Bobby" (1973) and the female lead was played by beautiful Dimple Kapadia who was just 16 years old at that time. The on-screen pair of Rishi and Dimple was loved by audiences but then Dimple got married to superstar Rajesh Khanna. However, Rishi and Dimple worked together again in "Sagar" (1985) and it was also loved by movie buffs.
2. Jaya Prada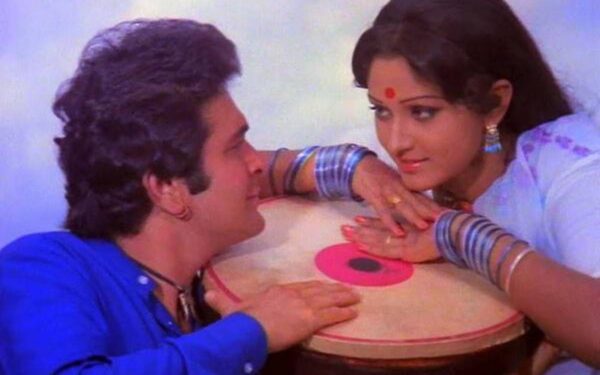 She was already an established actress in the Telugu film industry when she debuted in Bollywood with movie "Sargam" (1979) opposite the romantic hero Rishi Kapoor. "Sargam" was the remake of Telugu movie "Siri Siri Muvva" (1976) which also starred Jaya Prada in female lead. "Sargam" was a huge hit and both of them worked in many flicks after that.
3. Ranjeeta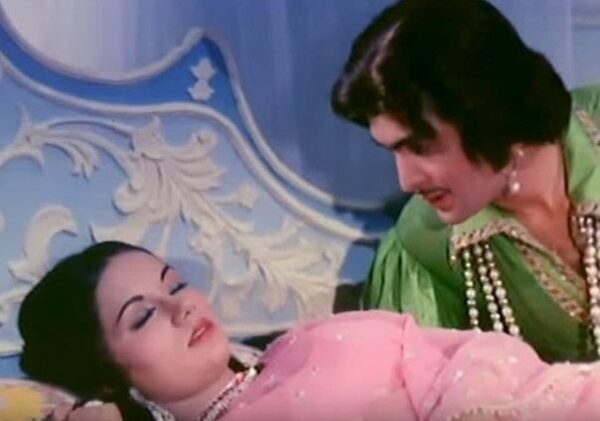 She made her debut with "Laila Majnu" (1976) in which she was casted opposite Rishi Kapoor. The movie was based on the folktale of lovers Laila Majnu in which Rishi Kapoor portrayed the lead role of Majnu while Ranjeeti essayed Laila.
4. Shoma Anand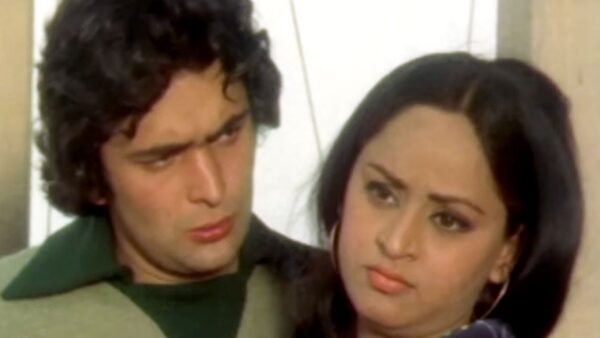 She didn't get much success in movies but she is a very famous name in the television industry. Her debut movie was "Barood" (1976) opposite Rishi Kapoor and she attained much popularity in the serial Hum Paanch.
5. Kajal Kiran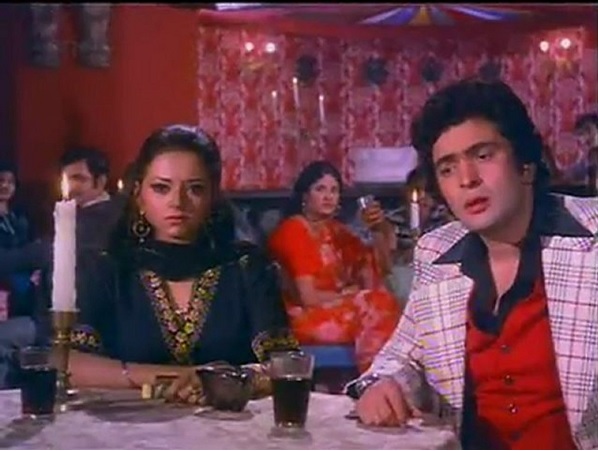 Her original name is Sunita Kulkarni and she made her debut in Bollywood with Nasir Hussain's romantic comedy "Hum Kisise Kum Naheen" opposite the "Mulk" actor.
RIP Rishi Kapoor! We will miss you!