Bollywood & TV
Game Of Thrones' Final Season's Teaser Is Out And It Teases The Audience Really Hard
Game Of Thrones is one of the most popular American TV shows which are also loved and anticipated in India. The show has a huge fan following in India who is just crazy for.
The show has completed its 7 seasons so far and 8th i.e supposed to be the Final season is all set to start from April 2019. The expectations are sky high and even team has promised that it's going to be a memorable one.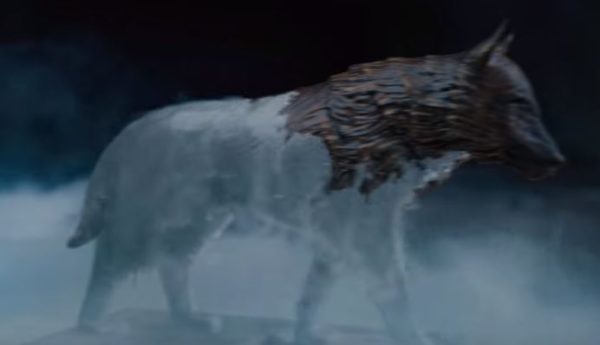 The first teaser of the upcoming final season of GoT is out and it has set the right track for the audience. The teaser doesn't show any footage from the season and doesn't show any character too. It builds the anticipation even more by showing an intense war waging between ice and fire.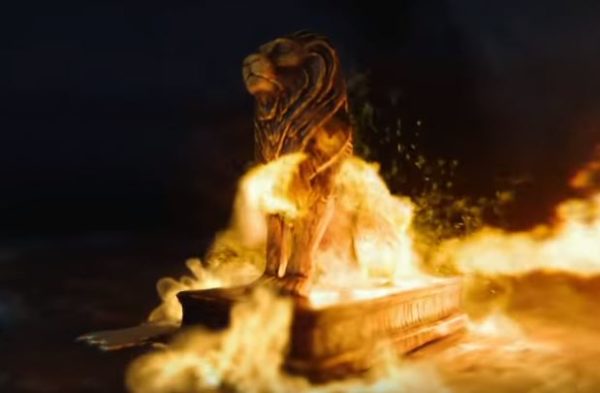 It starts with a dragon and direwolf being engulfed with the ice on one side and lion by the fire on the other one. The 54-second teaser than comes to an end with fire and ice meeting at the table's centre to create a wall in the centre.
Watch the teaser below-
For More Videos, Subscribe Us Now
Click Here to watch the teaser directly on YouTube.
It would be right to say that it has managed to tease the audience because the makers haven't even released the premiere date.
Well, we'll wait for everything to come out. How far is April 2019? Not that much.
Share Your Views In Comments Below