Bollywood & TV
Gauri Arora Eliminated From India's Next Top Model 3. Reason Is Related To Her Surgery
We were have to say Gauri Arora make a comeback on TV after the much talked about gender change. Gaurav had become very popular with MTV's Splitsvilla and wished the same fame as Gauri too.
Couple of days back, we reported about Gauri Arora taking part in India's Next Top Model on MTV and also told you about her entire experience during the sex change operation. The shocking news is that Gauri Arora has been eliminated from the show.
Are you wondering that this elimination is a result of the surgery? Now, it's not because of the surgery, but because of the recovery that the makers decided to eliminate her.
No doubt, judges Dabbo Ratnani, Neeraj Gaba, Malaika Arora & Milind Soman loved the way Gauri maintained courage throughout and also appreciated her for the same, but at the same time, they couldn't ignore her recovery process. This was a big surgery and Gauri herself had said that the recovery process is still not completed.
Since the show has many tasks that might exert the body, judges felt that Gauri shouldn't be doing them. In fact, they feel that she should have participated only after recovering fully.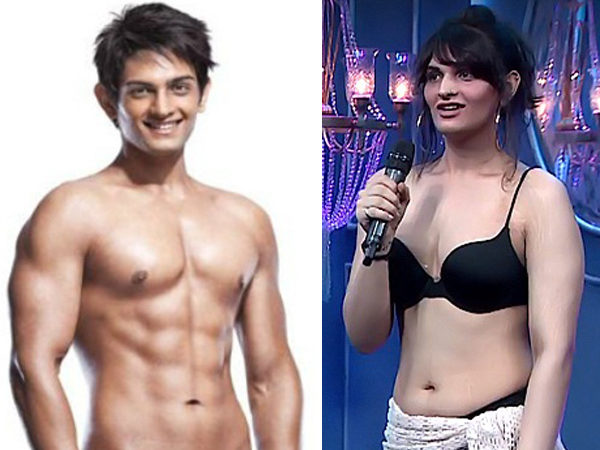 For a moment, Gauri felt that it was due to her gender that she was ousted, but later the host gave her the much needed clarification.
Hope Gauri recovers soon and hope we get to see her again on TV.
Share Your Views In Comments Below