Food
"Ghor Kalyug", "Zinda Pakadna Hai," Foodies Angrily React To Viral Pic Of Stuffed Maggi Mirch
Maggi is undoubtedly one of the most loved snacks of Indians and it won't be wrong to say that for some of us, it is an integral part of our lives. Maggi is not just delicious but it is pretty easy to cook and doesn't take much time as well. Besides, what makes it more desirable is the fact that it is pretty reasonable in terms of price as well.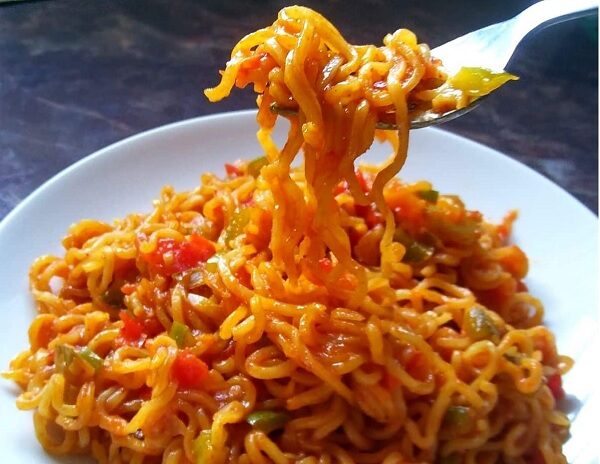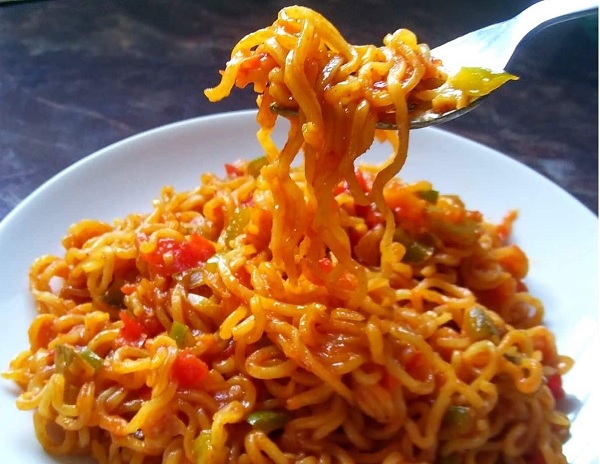 While some people like to have Maggi which is cooked in simple manner, few others like to enjoy it with veggies and several individuals try to do experimentation with it. We have seen people making laddoos from Maggi, sweet Maggi with milk, Maggi milkshake, orange Maggi, etc. and there are some who have used Maggi in combination with other things such as Makke ki roti with Maggi, Golgappa Maggi and so on. However, now a person has come up with a new dish known as Bharva Maggi mirch.
Take a look: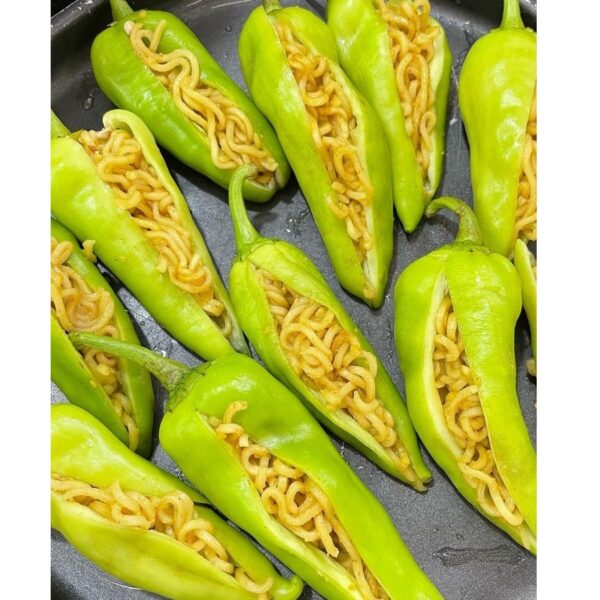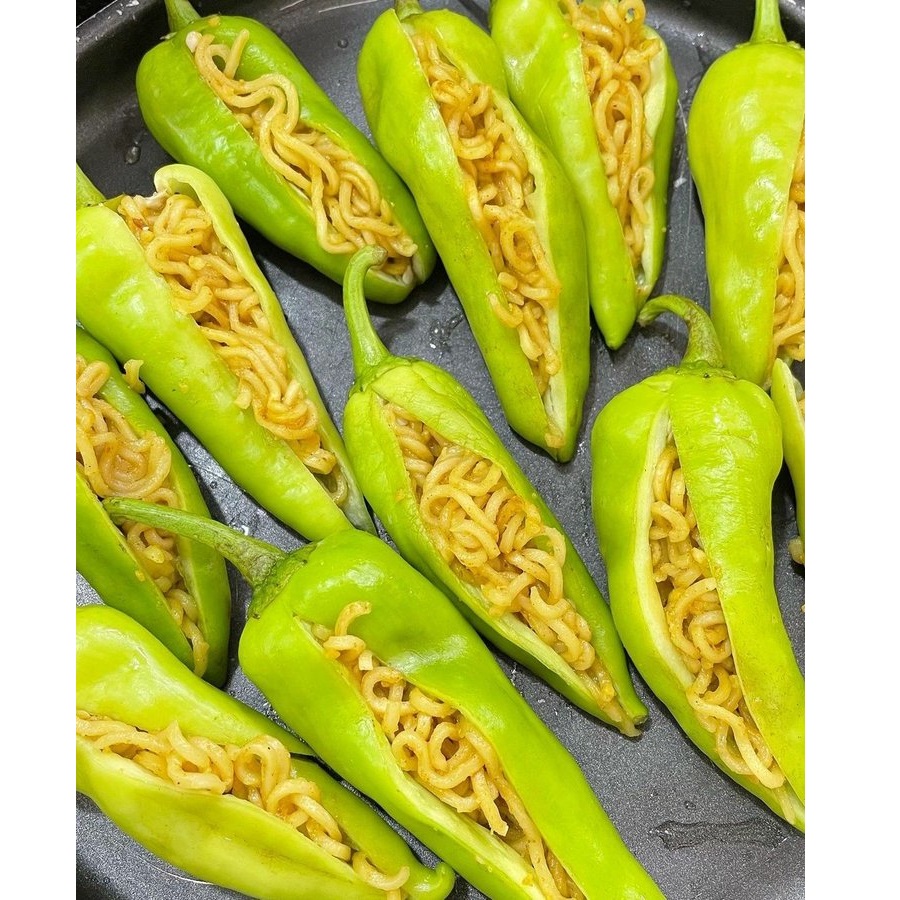 Stuffed Maggie mirch 💕 pic.twitter.com/hnBhek4031

— जिज्ञासा (@imcurious__) September 28, 2021
In this dish, Maggi is stuffed in the chillis which are used for making pickle and many Maggi lovers have gone mad after seeing it. While some want the person who cooked this dish to be sent to prison immediately, few others on the contrary opine that this dish could actually taste delicious.
Here are some of the selected reactions:
#1
Stuffed Maggie mirch with cheese pic.twitter.com/POE42ek1UP

— जिज्ञासा (@imcurious__) September 28, 2021
#2
Deep fry kar dena chahiye wade ke batter mein daalke. Would taste yum. Ngl.

— Sahil (@sahiladh) September 28, 2021
#3
I know people will throw chappals at me for this, but I think this might actually taste ok with a few changes, roast the mirch, add some grated cheese, sliced green onions & chilli flakes on the Maggi & bake it for few mins. till browned & gooey. Serve with spicy ketchup.😬😬

— Savitri Mumukshu – सावित्री मुमुक्षु (@MumukshuSavitri) September 29, 2021
#4
Mat karo ye sab pic.twitter.com/lUgMa79lSM

— ₳ (@Woh_ladka) September 29, 2021
#5
Enough! Time to have an Indian Penal Code separately drafted only to penalize such ghastly acts of inhumanity.

— Neeche Se Topper (@NeecheSeTopper) September 28, 2021
#6
Maggie ice cream 🍦💕 pic.twitter.com/DdgQqroo6S

— Rohit Agnibhoj !!! (@RohitAgnibhoj) September 28, 2021
#7
"Maggie mirch ka tadka, poora twitter bhadka"

— Sudhakar Pandey (@5udhakar) September 28, 2021
#8
After Deggi Mirch, here comes Maggi Mirch.

— Politically Incorrect (@JoeBhaiBen) September 29, 2021
#9
Mirch me Maggi

Mirch me maggi bharke khud ko Sanjeev Kapoor samjhne walo ke sthan-vishesh me whi mirch maggi nikalne ke baad bo dena chahiye

— 🕺 (@Krishn_Bhakkt) September 29, 2021
#10
Aisi pic dekhne ke baad na to mirch khaya jaye na hi maggi 🤢🤢

— abhishek (@javadev89) September 29, 2021
#11
Mirch+Maggi=Mirggi

— Manoj Jalan🇮🇳 (@Manoj_NAMO) September 29, 2021
#12
— Jignesh Variya (@JigneshKhodidas) September 29, 2021
#13
All those who want to lose weight …should have a lifesize print of this dish in their dining hall 😋😍😀

— Weight Loss Tips 🇮🇳 🕉 (@YogaVisharada) September 29, 2021
#14
It is a new trend to to mix noodles everywhere and kill the real taste of the dish

— SURAJ THAKUR 🇮🇳 (@SurajThakur_IND) September 29, 2021
#15
Zinda pakadna hai us Chef ko.

— Praviin Ssonawane (@Praviin_IAS) September 29, 2021
Are you interested in trying this dish?
Share Your Views In Comments Below