Google Play Store is one of the best app stores for mobile users. The apps that you get here are supposed to be the most legitimate ones, but wait.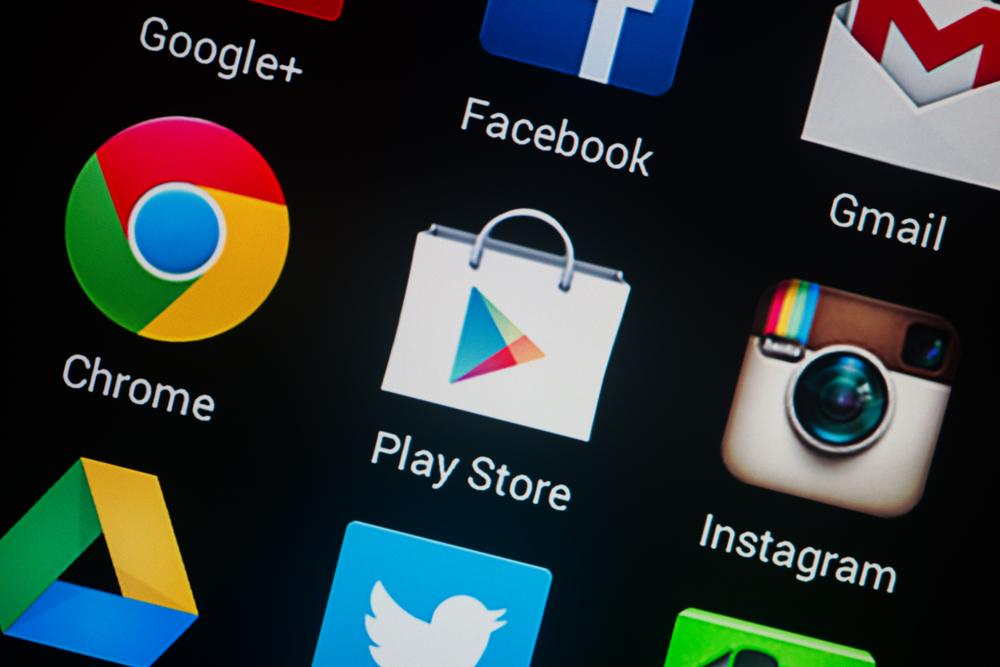 When there are so much of developers and hackers present in the market, it's a really hard task for Google to scan them all perfectly. While "Google" ke ghar der hai andher nahi, the time being you as a user have to ensure your mobile's safety.
So, there were total 7 lakh apps on Google Play Store in 2007 that they removed terming them "Bad Apps". The part worth noticing is that the count was 70% more than 2016 and all these apps were immensely popular.
We are listing down a list of 22 malicious apps here so if you have these apps on your phone, uninstall them right now. Check Point listed these apps for Google and the company claims to have removed them from the Google Play Store.
1) Smart Swipe
2) Real Time Booster
3) File Transfer Pro
4) Network Guard
5) LED Flashlight
6) Voice Recorder Pro
7) Free Wifi Pro
8) Call recorder Pro
9) Call Recorder
10) Realtime Cleaner
11) Super Flashlight lite
12) Cool Flashlight
13) Master Wifi Key
14) WiFi Security Master – WiFi Analyzer, Speed Test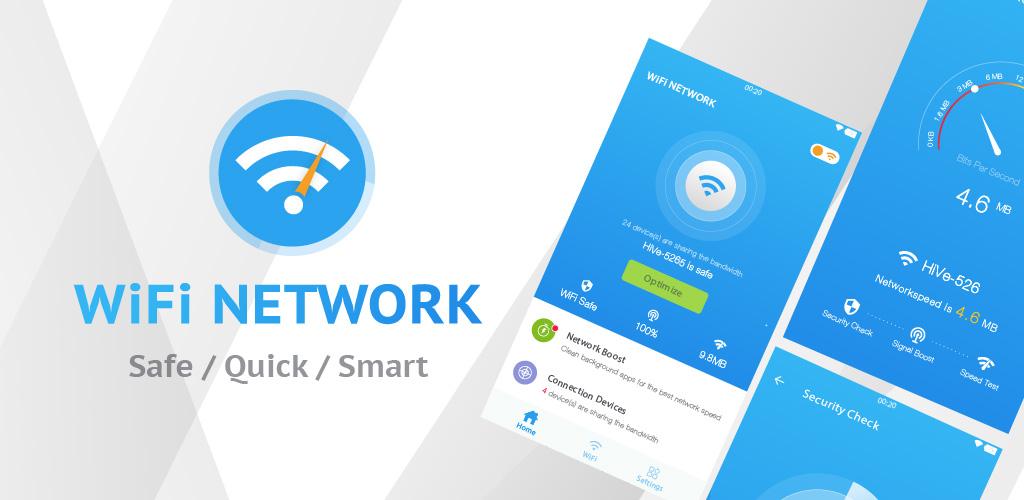 15) Free WiFi Connect
16) Brightest LED Flashlight-almighty
17) Brightest Flashlight
18) Call Recording Manager
19) Smart Free WiFi
20) Brightest LED Flashlight-Pro
21) Dr. Clean Lite
22) Wallpaper HD – Background
Most of these apps trick the users for Free Wifi, Flashlights and Cleaner. After checking the list, you can be sure that these all are fake and malicious. They can cause some serious damage to your phone's operating system and even personal data.
In future while installing apps make sure you read all the reviews carefully. Also read the terms and conditions carefully. Be extremely careful while providing rights to these apps.