Facts
Google Reveals That These Are The Top 10 Things Indians Searched For In 2018
What's your one stop destination for all your life's problems? Google, of course. Even the tiniest bit of inconvenience, and you Google a way out of it. I admit, I have done it too.
It could be something as simple as a spelling check, or you might need Google to get you out of a sticky situation. Whatever the case may be, Google always has an answer for you.
At the end of every year, Google comes out with a list of most trending topics. This year, Google India released the most trending "How to…" topics recently in their Year In Search list. Check it out below:
1) How to send stickers on Whatsapp?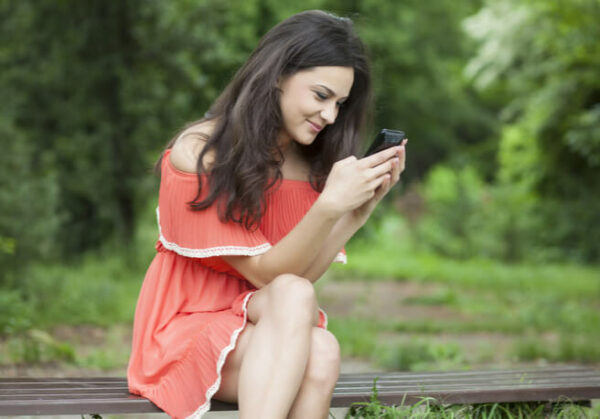 2) How to link Aadhaar with mobile number?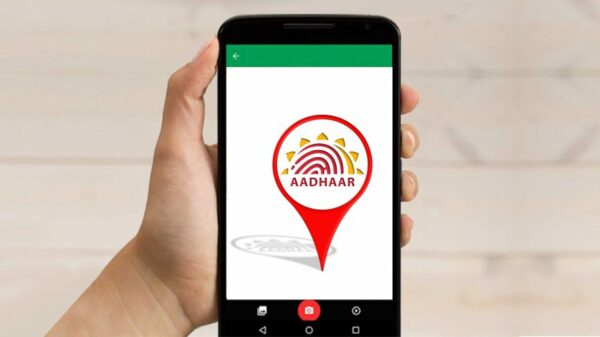 3) How to make rangoli?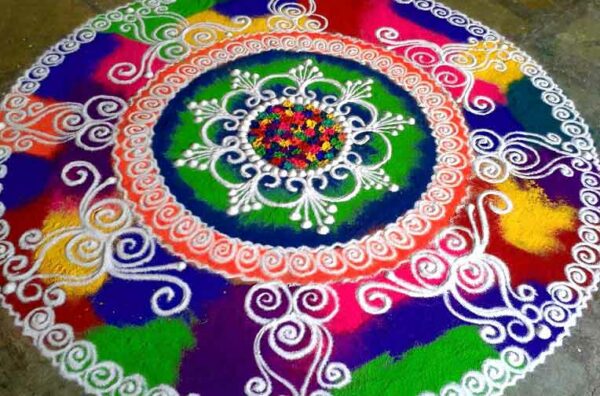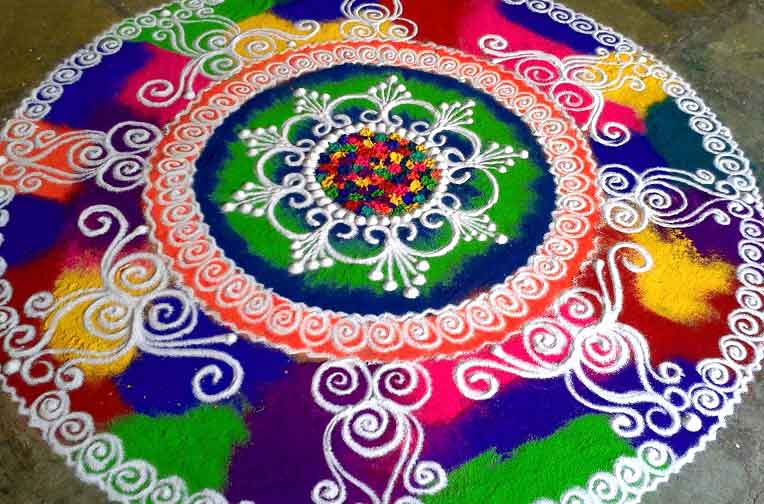 4) How to port mobile number?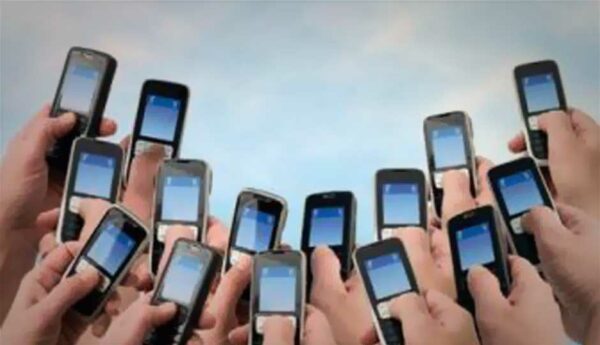 5) How to invest in bitcoin?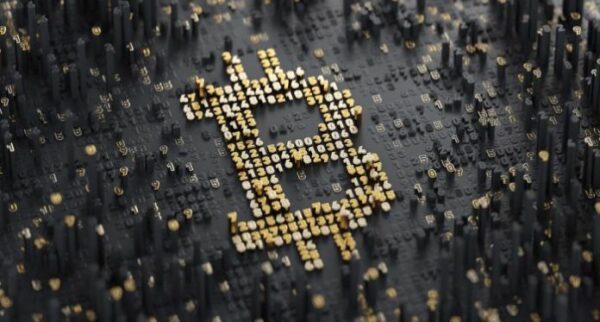 6) How to apply for Ayushman Bharat Yojana?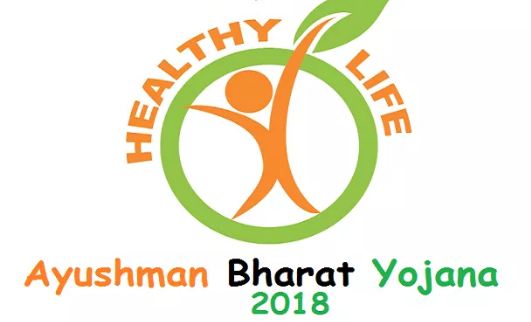 7) How to remove holi colour from face?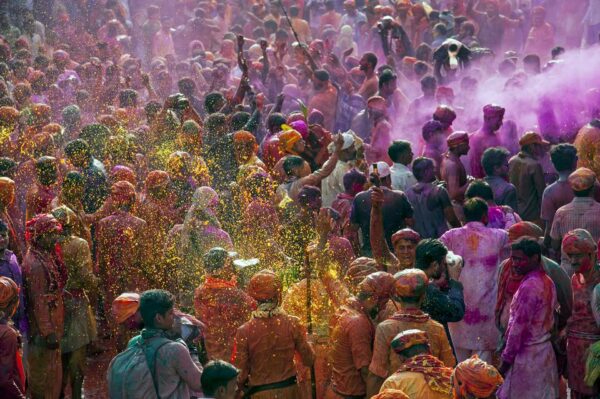 8) How to check 10th result 2018?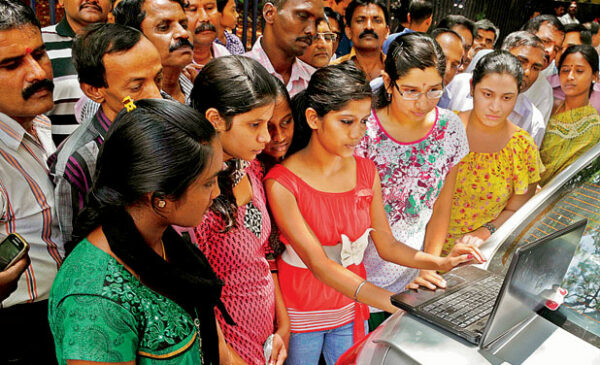 9) How to solve Rubik cube?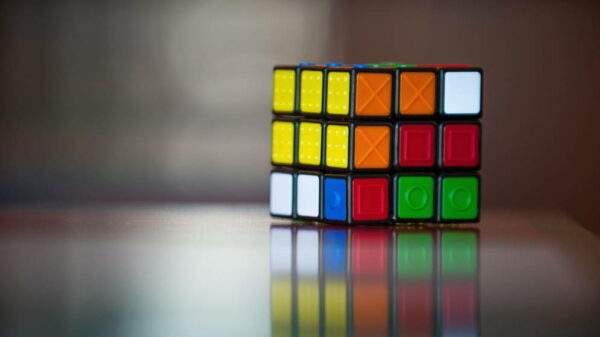 10) How to check name in NRC Assam?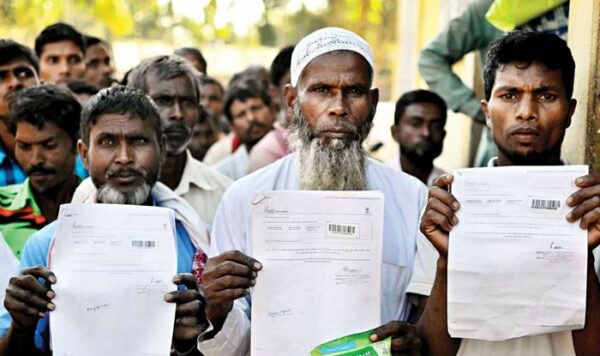 Did you search for these too?
Cover Photo by Debashis Biswas on Unsplash
Share Your Views In Comments Below