Facts
Government Schools In Delhi Perform Better Than Private Ones, Here's What You Need To Know
We need basic amenities to survive. We need the decent care of doctors, teachers and even employers to make a healthy comfortable living in this world which demands competition in order to live.
We have this common perception about schools run by the government. We tend to believe that the quality of education is not up to the mark and the students are not academically competitive.
But the change is here.Government schools in Delhi got a makeover when Aam Aadmi Party came to power in 2015. They made government schools an epitome of far reaching development under the education sector.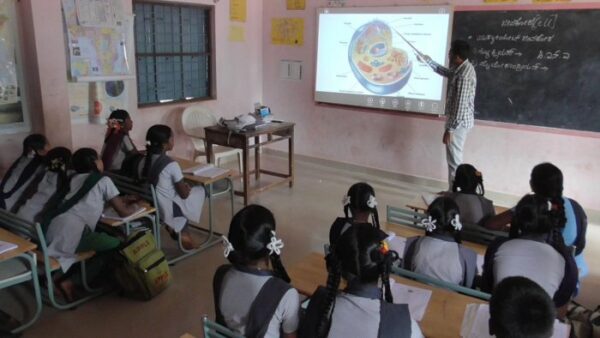 Nearly 1,000 government schools in Delhi got to welcome this change. They got new, clean and big classrooms with comfortable benches and nice walls. Even some higher classes got their own projectors and air conditioned labs.
Many state run schools now boast of swimming pools and lifts, which was not there before. Even many private schools don't have them even now. A school inside the IARI Pusa campus was under the pilot project of 2015, along with other 53 schools.
A teacher recounted how since 2015 he saw the developments including AC labs and multipurpose halls. Earlier there used to be twenty rooms but now there are 78 rooms.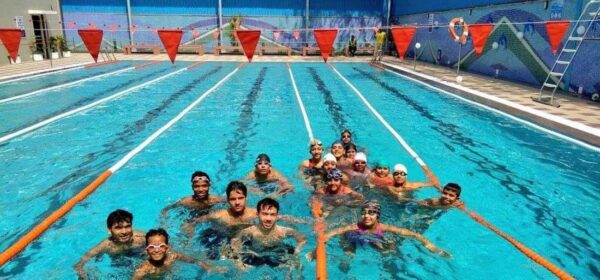 After 2018 CBSE class XII result government schools outnumbered the private ones. Pass percentage was 90.68 when 88.35% was for the private ones. They even exceeded their own pass percentage of 83.01%.
Delhi government even organised a canpaign 'Mission Buniyaad' which helped students of from class III to class IX, who needed special attention, academically. They even created a Happiness curriculum which will teach them to be against violence, always.
Even in 2018-2019 budget, education claimed 26% as it is the highest priority for the AAP government. Roshan Lal, a rickshaw Puller and Raju Yadav, an owner of a small shop was glad how their children getting good education facilities and is also learning well.
Share Your Views In Comments Below