Extras
These Posts By Atishi Marlena Prove That Govt Schools Are Better Than Private Schools
After losing Lok Sabha elections by huge margin Aam Aadmi Party politician Atishi Marlena shared biggest achievements of her party. She posted some pictures of Delhi based government schools on Facebook and showed how her party worked towards the infrastructure and betterment of government schools.
And the pictures will definitely leave one in awe. These pictures of governments schools in Delhi is nothing like government schools in any other state. The schools have a top-class building, libraries, mess, and playgrounds. Even the corridors and toilets of these schools are praiseworthy.
Here, take a look at these splendid school and campus of Delhi government schools.
#1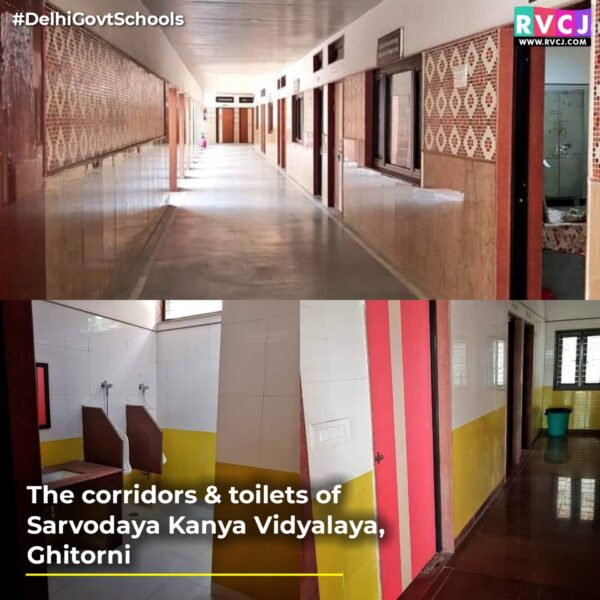 #2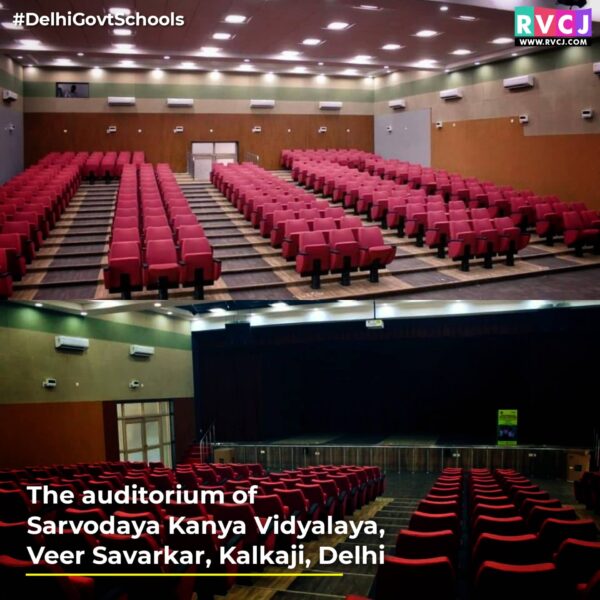 #3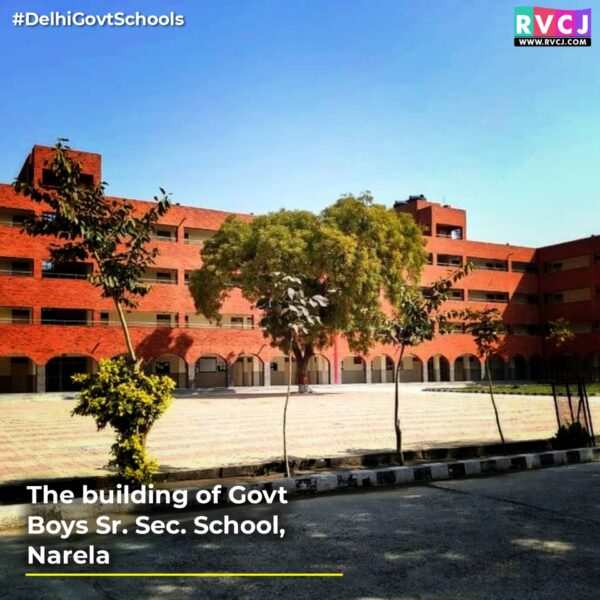 #4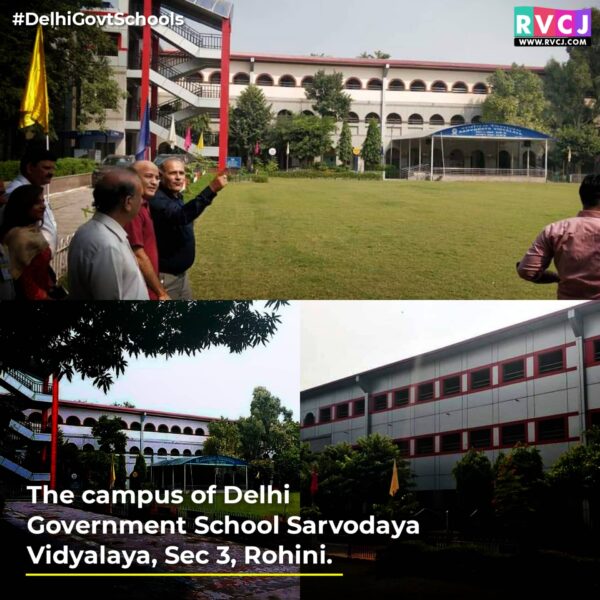 #5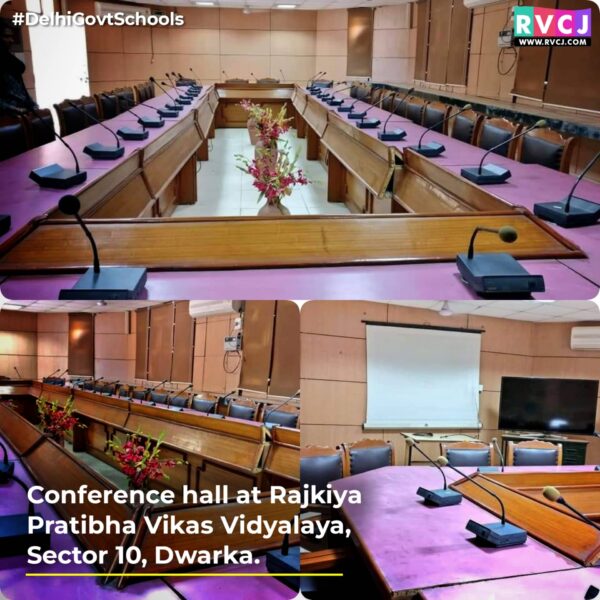 #6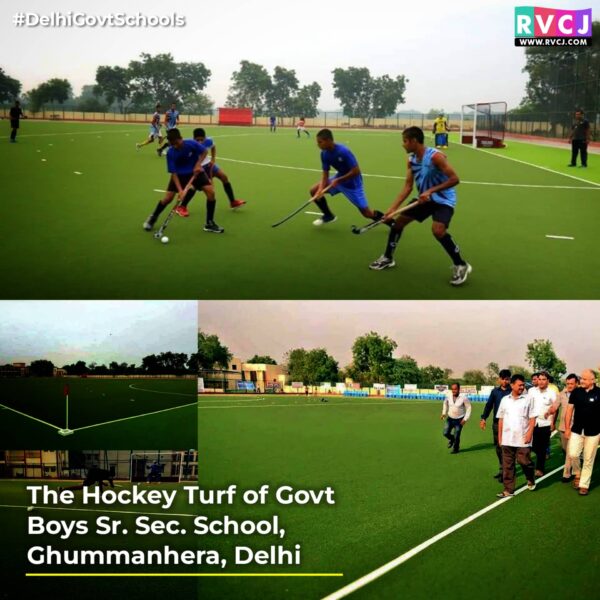 #7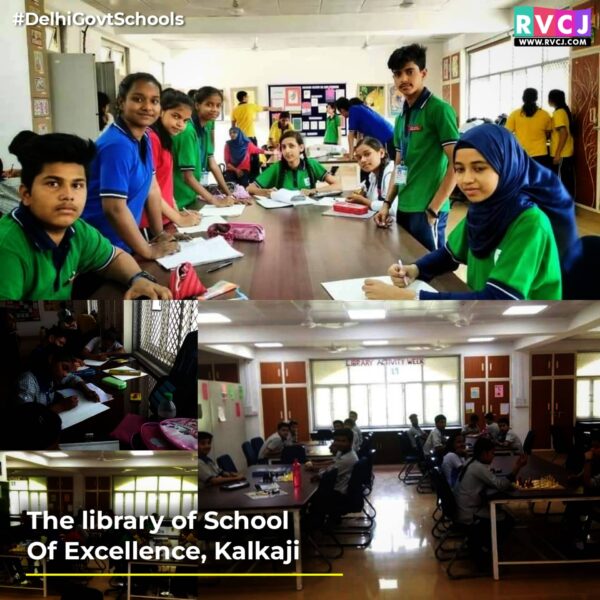 #8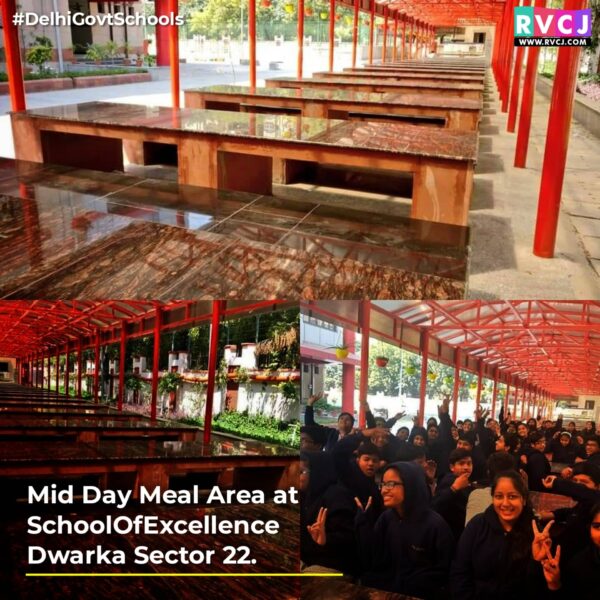 Atishi posted some snapshots of under construction hospital building in Deoli.
Here is one more new hospital being constructed in Dwarka. In her post, Atishi claimed that it will be one of the biggest Government hospital in India. Bigger than AIIMS with latest Art of Infrastructure and Equipments.
Atishi introduced a rising star of delhi government school Shazaan who has bagged two movies. She shared his pictures with some bollywood celebs like Farah Khan and Kapil Sharma on her Facebook page.
Share Your Views In Comments Below