News
Government Waived Anti Corruption Clauses In Rafale Deal, Here's All That You Need To Know
The current Indian Government under Prime Minister Narendra Modi is a government who claimed a notion of eliminating corruption as one of their major agenda. As known already $7.87 billion Rafale deal between France and India involves anti corruption penalties, concessions on the side of the Indian government as well as an escrow account for all the payments.
The deals made during the United Progressive Alliance Government are significantly against eliminating corruption. But,neither the negotiations by the Prime Minister's office nor the National Security Adviser are on the papers submitted to the Supreme court of India.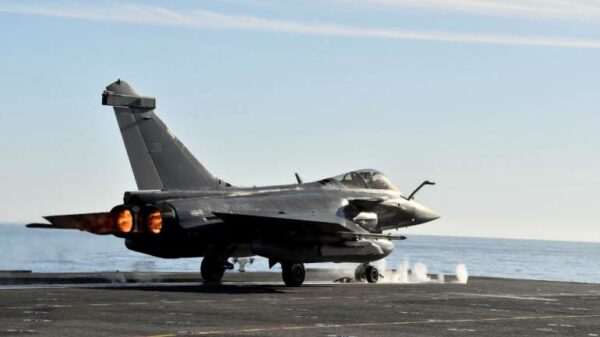 So, basically the clauses under the Defence Procurement Procedure (DPP) was dropped in the supply protocols by the government. Dassault will be the supplier of Rafael Aircraft Packages while the weapons packages will be supplied by MBDA France.
A leading newspaper revealed that in 2016 then Defence Minister, Manohar Parrikar made and approved eight changes in the IGA. But these significant clauses were not included in the supply protocols.
Moreover there will be direct dealings with the commercial suppliers even. It was signed by the Indian Negotiating Team, A.R.Sule (Financial Manager, Air), M.P.Singh(Adviser,Cost) and Rajeev Verma (Joint Secretary and Acquisitions Manager,Air).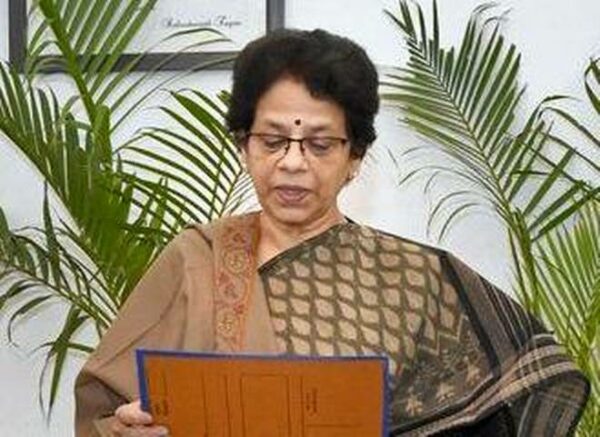 This Rafael Deal was signed under the clauses of DPP 2013 between France and India. But now the Indian Governments chose to eradicate those clauses stated explicitly by the Standard Contract Document from the supply protocols with the private suppliers of defense.
Even there are no bank guarantee from the French Prime Minister. The government settled only for a letter(8th September, 2016), which has no legal value. Then the proposal to make amendments in the IGA was moved by Smita Nagaraj, Director General Acquisition(Defense Ministry)
Mr Parrikar chaired the meeting where it was decided to exclude the provision of penalties with respect to corruption for the private companies. He even directed the proposal that had no inclusion of an escrow aacount as a financial safeguard even.
Share Your Views In Comments Below