Bollywood & TV
Govinda Reacts To Krushna's Public Apology & Asks Him To Show His Love Off-Screen Too
The scuffle between the Bollywood actor Govinda and his nephew Krushna Abhishek has been going on for quite long now and a lot has been heard and said in this regard from both the sides. While Krushna has spoken about the matter and even asked for forgiveness from his ChiChi mama on various platforms, Sunita Ahuja (Govinda's wife) and Kashmera Shah (Krushna's wife) leave no chance of taking a dig at each other whether it is on a social media platform or in any interview.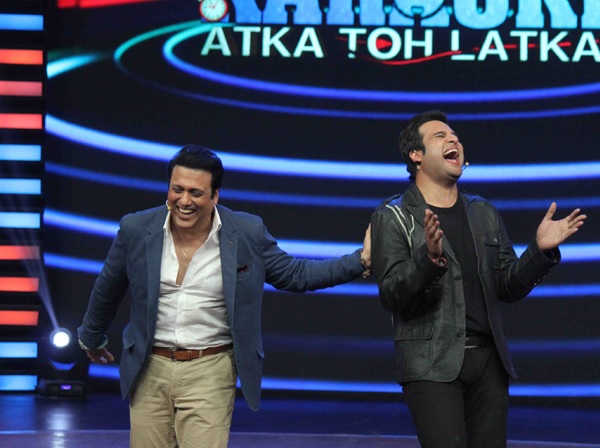 Recently, Govinda also opened up on this matter as he appeared on the talk show of Maniesh Paul and he not only presented his side of the story but also called Krushna Abhishek a liar. Govinda felt insulted as well because Krushna had made a comment in which he called Govinda a villain. However, Govinda also said that the writers might not have written his statements in a right manner. The actor stated that his nephew may have assumed and presumed that something wrong is happening in his life because of the "Partner" actor.
When Maniesh Paul told Govinda that Krushna Abhishek was really sorry when he came on his show, Govinda said that this should be seen off-camera as well. Govinda states that Krushna is a well groomed and nurtured boy but he needs to understand that there is a limit to be used by writers. Govinda also expresses surprise over the fact that Krushna Abhishek is asking for forgiveness on TV shows but he is not getting in touch with him directly.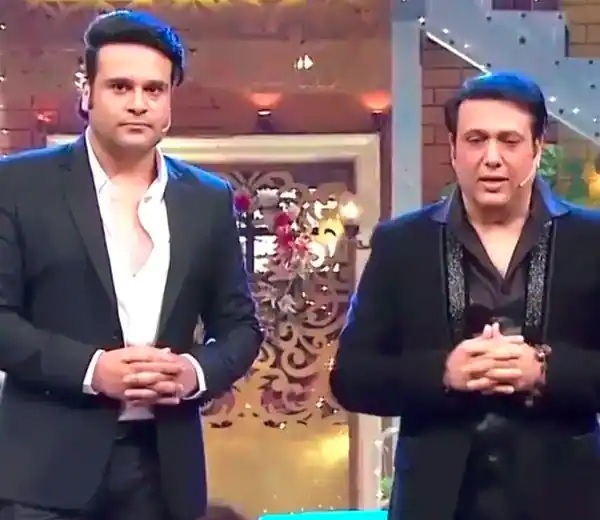 Earlier, Krushna Abhishek stated in the show that Govinda didn't even come to hospital to meet his newborns and in response, Govinda called Krushna a liar and said that he visited the hospital four times but he was not allowed to meet the newborns and at that time, he thought that it was some kind of safety procedure which was being followed by the hospital authorities.
Do you have any idea who is speaking the truth, who is lying and will they ever reconcile? Let us know your opinion in this regard.
Share Your Views In Comments Below