Movie Reviews
Gulabo Sitabo: Simple, Beautiful, And Elegant. A Must Watch.
Bollywood, in general, releases movies that contain action, thrill, fights, and drama. This has been the governing genre for quite some time now.
Amidst this, director Shoojit Sircar releases his masterpiece, "Gulabo Sitabo", on Amazon Prime. The movie is one of a kind. It does not involve action, suspense, thrill, or any of those mainstream things.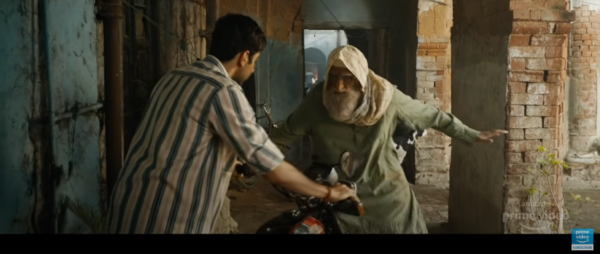 Yet, its beauty lies in how simply it captures the nuances of daily life, how subtly do the characters engage you in themselves, how easily the plot unfolds and ends up giving you a beautiful message.
The story starts from a place called "Fatima Mahal" in Lucknow. The old Haweli is a center of a dispute between Mirza (Amitabh Bachchan), the old man who is the husband of the owner, and their tenet, Baankey Rastogi (Ayushmaan Khurana).
These two have a rift going on between them as Baankey always fails to pay the rent on time and the old Mirza finds ways of creating chaos. As the story escalates, and an archaeologist gets involved, things start getting funnier and interesting.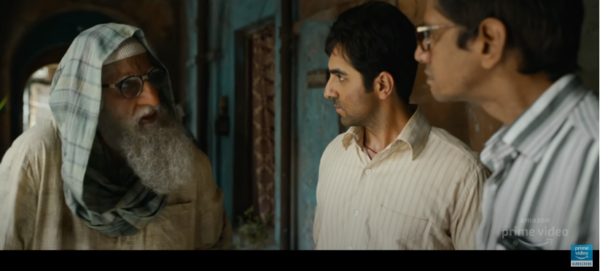 All this combines to give us a very important message about human greed, but with great subtility. The film is written by none other than Juhi Chaturvedi and the sharp writing compliments the wonderful direction.
Gulabo Sitabo has light humor and it gives you a feel of a typical Lucknow set-up. The acting is, of course, top-notch and the layering of characters adds more to it.
Thus in total, Gulabo Sitabo is a film you can watch when you want to have a refreshing time when you want to relax with your family. It is very soothing.
Our Ratings: 4.5/5