Bollywood & TV
"He Treated Me As His Kid Off-Screen Too," Mohd. Samad Opens Up On Playing SSR's Son In Chhichhore
"Chhichhore" will always be remembered as one of the best movies of the late actor Sushant Singh Rajput and it won't be wrong to say that not only SSR but the other actors also left no stone unturned in getting under the skin of their characters. In this movie, Mohammad Samad played the character of Sushant Singh Rajput's son and recently he opened up about his latest project and his experience of working with SSR. He has worked in some other movies as well such as "Gattu", "Haramkhor", "Tumbbad", etc.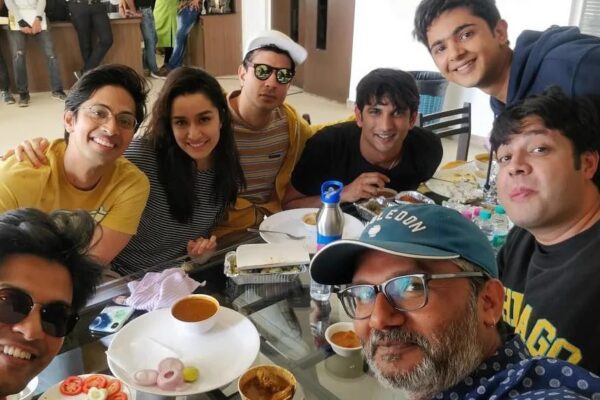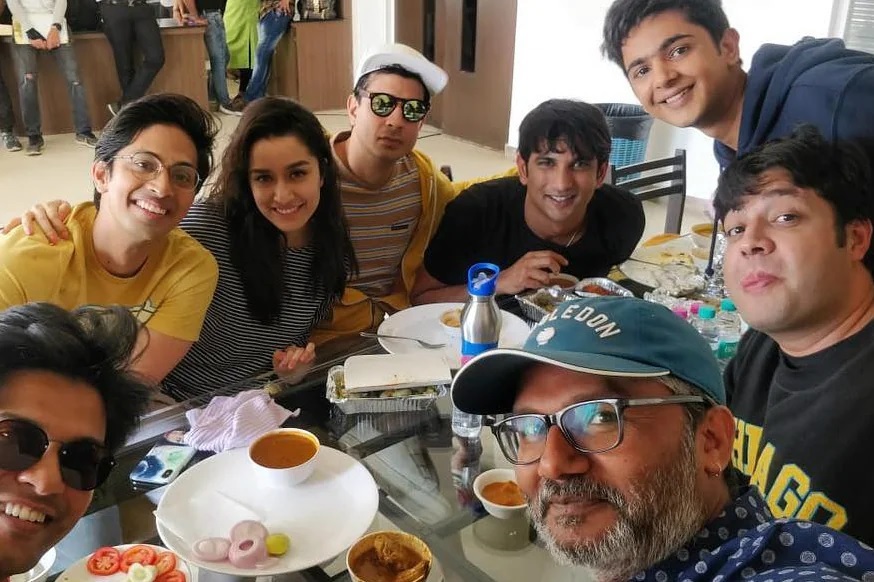 Presently, Mohammad Samad is playing the character of young Sai Baba, a religious guru, in a web series Sabka Sai which is being streamed on a digital platform. On being asked as to how he got the role of Young Sai, Samad said that the director of the series Ajit Bhairavkar asked him to try for the role, handed over him the script and told him to come prepared the next day. Samad gave audition which was liked by all and he got selected for the role.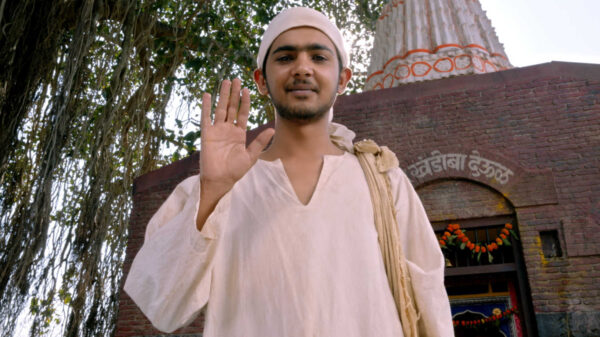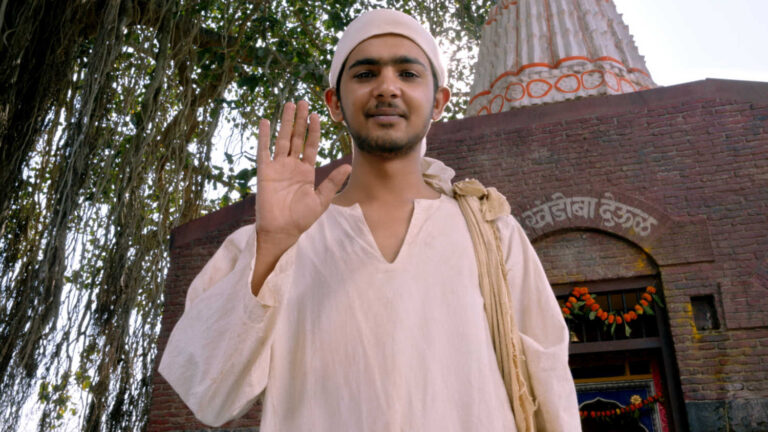 On the question of preparing for the role, Samad said that Ajit told him to watch movies and serials based on Sai Baba and also asked him to read books on Sai Baba. Mohammad Samad added that shooting started before the pandemic and he also planned to visit Shirdi after filming a shot or two but since lockdown was imposed, he was not able to make a visit to the religious place. After that, Samad watched videos on YouTube related to Dwarkamai and other places related to Sai Baba.
When Samad was asked whether he had any apprehensions while taking this role as many times religious serials are accused of hurting religious sentiments, he said that he had no apprehensions as Sai Baba taught his whole life that there is only one God and it is us who have different perspectives.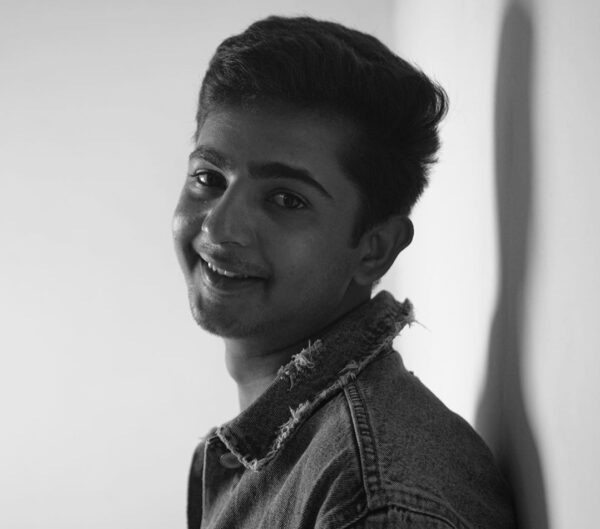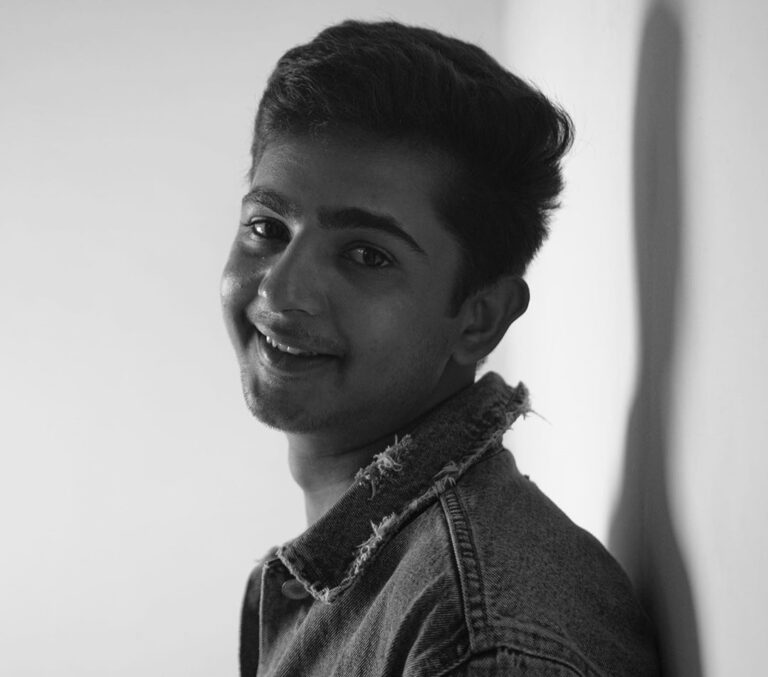 Mohammad Samad revealed that when he was offered the role for "Chhichhore", he was offered some other projects at the same time such as "Kota Factory", "Mardaani 2", "Bala" and "Pati Patni aur Woh" but he chose "Chhichhore" because the cast was big and he wanted to work with Nitesh Tiwari from the days of "Bhootnath Returns". Samad said that he also auditioned for "Bhootnath Returns" and he was among the top 5 shortlisted kids but he was not able to speak in typical Dharavi language because of which he didn't get the role.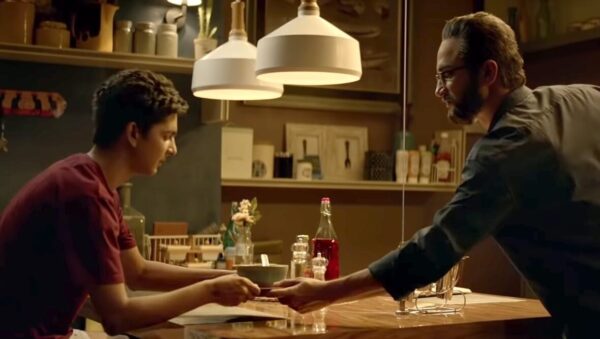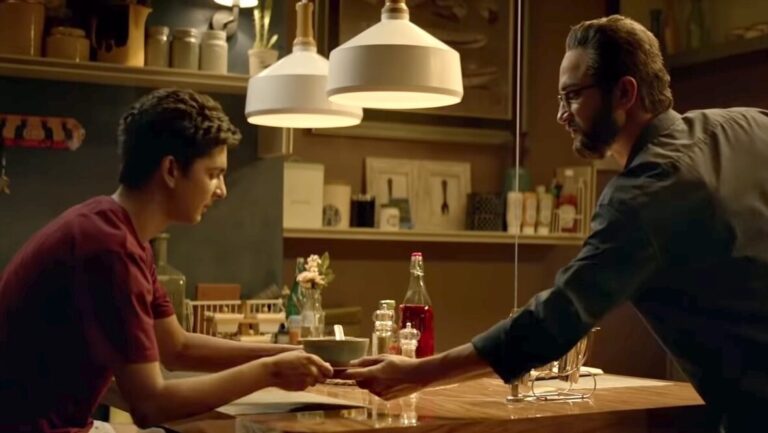 Talking about his experience of working with Sushant Singh Rajput in "Chhichhore", Mohammad Samad said that the former used to treat him as his off-screen son too. He also added that Sushant not only used to share his own problems on the set but he also helped in solving issues of other people. The actor further stated that during the ICU scene when many tubes were attached to him and his one eye used to remain close, Sushant used to take care of him, ensuring that he was not feeling uneasy and also used to make energy drinks for Samad.
Have you watched the trailer of Mohammad Samad's latest show Sabka Sai?