Entertainment
Did You Hear Hindi Version Of Priya Prakash's Song? Here's The Truth Behind It
Priya Prakash Varrier is so high on demand these days that anything or everything related to her is going viral.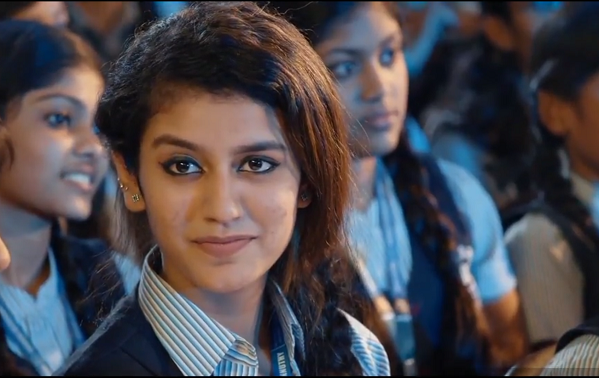 Whenever a topic goes viral on digital media it brings a chance for everyone to drive more traffic on their platform. While there is nothing wrong with it, the problem starts when someone starts manipulating the audience with fake information.
After the song Manikya Malaraya Poovi feat Priya Varrier went viral someone decided to create his own Hindi version and uploaded it on YouTube.
Click Here to watch the song directly on YouTube.
Now you need to listen to it once and do a little bit research to find out that it's far from being an official Hindi Version of the Malayalam song.
If nothing just check the description where the uploader has clearly written that the lyrics are not the real translation of original version.
Further, the voice is far away from professional. And how can you miss the "Big Typo" in Hindi right there on the screen?
The problem starts when big media houses too start sharing such content as if it's legitimate.
Have a look at the screenshot below and find out yourself how some of the big media companies shared the unofficial Hindi version of the song like it's real.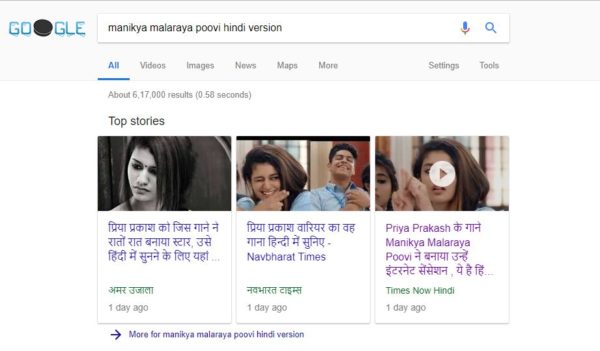 Now this is where media needs to be a little bit responsible and do some research before putting things out there. With everybody having right to post things on Internet, majority of the content is fake. Media has a big responsibility here to share only those things that are legitimate and not fake.
What are your thoughts?
Share Your Views In Comments Below