Bollywood & TV
Here's How Ram Kapoor Achieved His Fitness Goals! Wife Gautami Reveals His Transformation Secrets
TV actor Ram Kapoor recently in news for his weight loss. Once known for being overweight, Ram is the new fitness inspiration for many. While his transformation is not a secret as everyone has seen him "Then" and "Now", the question is how he did it?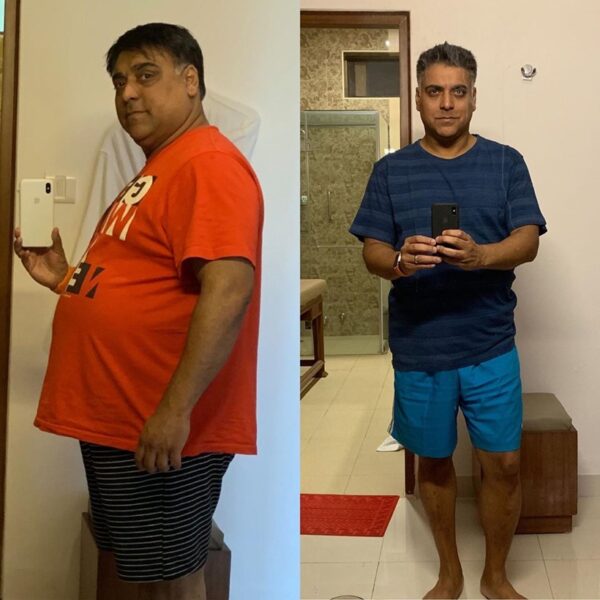 Ram's wife and actress Gautami Gadgil Kapoor recently opened about his journey towards fitness and how he achieved his goals.
Speaking to E Times, Gautami said that fitness is something very personal and no one can push or force the other into fitness. She said that when Ram decided to do it, he went for it. He is a foodie so for him to lose weight and control his diet, is a big thing. He has taken a long time to lose all the weight.
She also added that he has not taken supplements and hasn't undergone any surgery concluding that he has adopted a natural way towards fitness.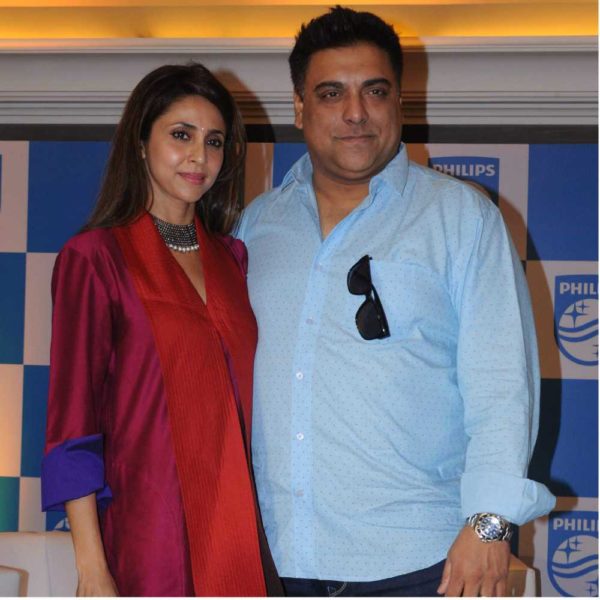 Talking about how he plans to take his fitness forward, Gautami said that he still feels that he has just come halfway through and will take another 6 months to achieve his goals and reduce more weight and become almost half the size that he is now. According to Gautami, Ram says that fitness is an addiction and now that he has reached up to this level, he wants to achieve it all.
Our wishes are with Ram and we hope he continues to inspire his followers.