Politics
Here's The Interesting Story Behind Why Manohar Parrikar Was Called "The Original Aam Aadmi"
The former Union Defence Minister and four time Chief Minister of Goa, the Late Manohar Parrikar was the original "aan aadmi" in the true sense of the term.
But why was he called so?
Soft spoken and humble, Mr. Parrikar was almost always dressed in his trademark floaters and half sleeved shirts. He proudly bore the personal of being one of those few politicians who managed to retain his simplicity while in power.
Born in 1955, Parrikar was a teenager when he joined the RSS. His trajectory in politics has been in accordance with the rise of BJP in Goa. He was also known for being extremely calm and composed, which masked what a skilled politician he really was.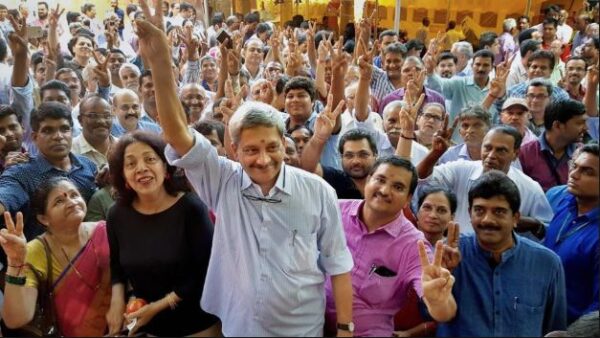 The current Union Minister Shripad Naik spoke to a leading publication, and mentioned that it was with Parrikar that he built the BJP and the RSS from scratch and made it what it has become today.
What was most remarkable about his rule in Goa was the fact that he was able to bestow a distinct Goan identity, which was a class apart from the narrow Hindutva influence in the region.
This was also one of the major reasons why he was called the common man's politician.
In fact, not many people know this, but Mr. Parrikar was a shrewd manipulator as well. Sources in his government have revealed that he did possess certain audio files which offered proof against Narendra Modi in the Rafale deal, and also gave him power over the Prime Minister himself.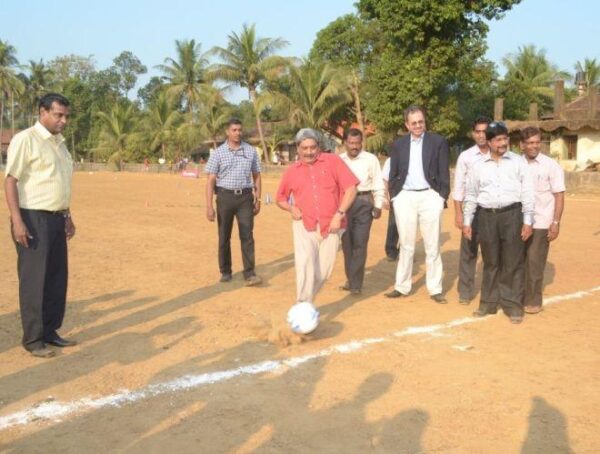 Also, did you know that Mr. Parrikar played a key role in the 2016 surgical strike which shook the nation? As his colleagues have emphasized, he offered a more humane approach to the strike, taking into consideration the requirements of the soldiers.
Similarly, Mr. Parrikar was the true example of the fact that you can take the man out of Goa, but you can never take Goa out of him. From playing football with the localites, to travelling in public transport, Parrikar led a life much like you and me, unlike most politicians of the country.
He was also instrumental in the 2013 Goa National Executive meeting of the BJP, where the then Gujarat CM Narendra Modi was announced as the Prime Minister candidate for 2014 elections.
Mr. Manohar Parrikar was truly the "aam aadmi" our country needed. Rest in peace, sir.