Entertainment
Here's Why Aamir Khan Offered One Crore Rupees To Former Police Chief, Jacob Punnoose
The former State Police Chief revealed some interesting information about Aamir Khan during an interview with Kerala Kaumudy Channel. He said he was invited on the sets of Satyamev Jayate after two years of his retirement. The shows give a certain amount of money to the guests coming on the stage. They do a thorough research of the topic on the show and ask people related to that topic to come and speak. However, former Police Chief refused this offer then and there.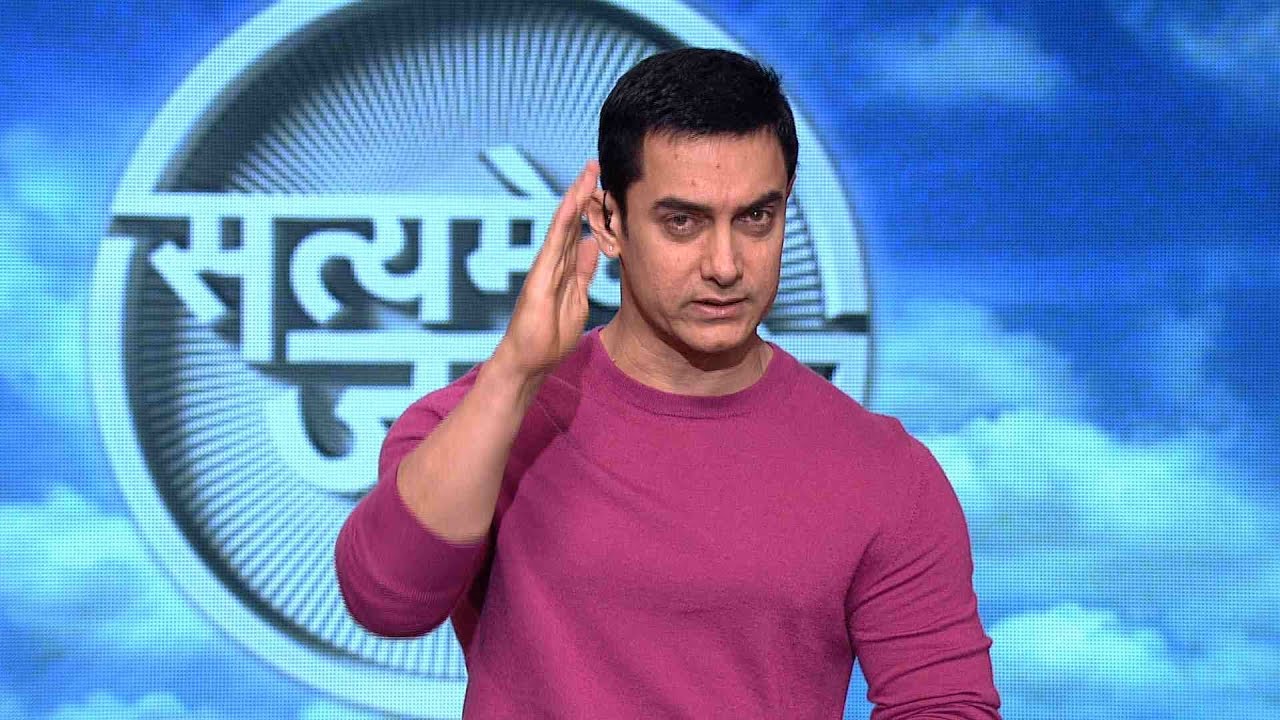 He said in the show that, 'Aamir Khan took my interview, two years after I retired from the service. For that, he said he would give me about Rs One crore. But I told him that I don't want the money and gave it to Kerala police; the police also didn't accept it. Finally, the amount went to ITBP (Indo-Tibetan Border Police).'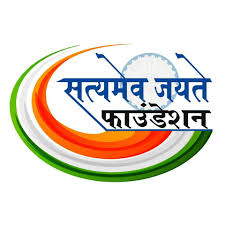 Satyamev Jayate is a non-profit organization that focuses on the enhancement of poor people through various community activities. Some social welfare activities covered are child welfare, women empowerment, education, and health.
You can watch the video of their show here :
Share Your Views In Comments Below