Bollywood & TV
Here's Why, ZERO Is Breaking Records On TV Despite Of Box-Office Failure
Shah Rukh Khan's last release Zero was a huge flop in the box office. Zero was one of the most anticipated movie of King Khan and everyone had huge expectations from the movie, but it turned out to be a box office disaster.
The failure of the film was highly criticized by fans and critics. Zero movie didn't leave any impact on the audience but definitely the failure of the film left a bad impression on Shah Rukh Khan's career.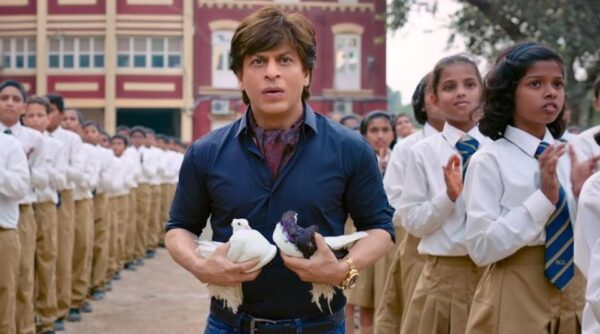 Wait, seems like audience preferred to binge watch Zero on their television screens and on OTT platforms rather than watching the movies in their nearest theaters. Wondering why am I saying all these?
Shah Rukh Khan, Katrina Kaif and Anushka Sharma's starrer Zero have demolished all the records on Television. The movie received 9.2 million impressions with its World television premiere and it has also received 3.9 million impressions in a single month on the assigned OTT platforms.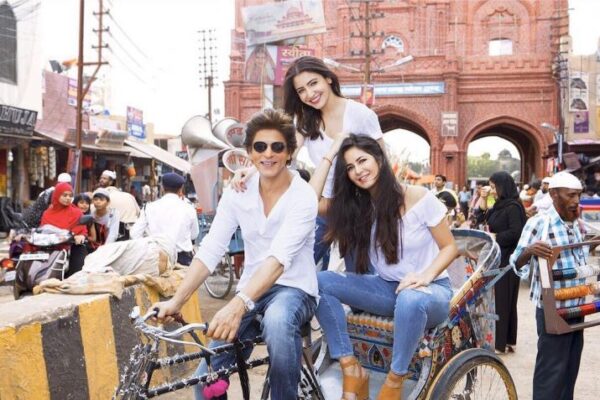 But a big question lies here, why the fans didn't opt to watch the movie in their nearest theaters but on preferred to watch it online. Well, it's said the Red Chillies Production has presented a different cut of the movie to the TV satellites and OTT platforms.
The television version of ZERO is crispier, short and they have also revealed a bit more about the Mars mission so that the audience can relate to SRK's journey from Meerut to Mars which lacked in the theatrical release.
What are you waiting for binge watch the movie right away!